In modern society, people move from the countryside to the city, from a house to an apartment. It also means the domestic space is generally getting smaller and smaller. In order to have the best usage of space and aesthetic, the open plan kitchen is becoming the main stream of the interior layout of a small apartment.
The recent range hood products are either developed to be powerful and professional or with intricate aesthetic. With this two opposite direction, it means the user has to sacrifice one or the other element they desire instead of having both function and beauty together.
Designer : Hsu, Chi-Rong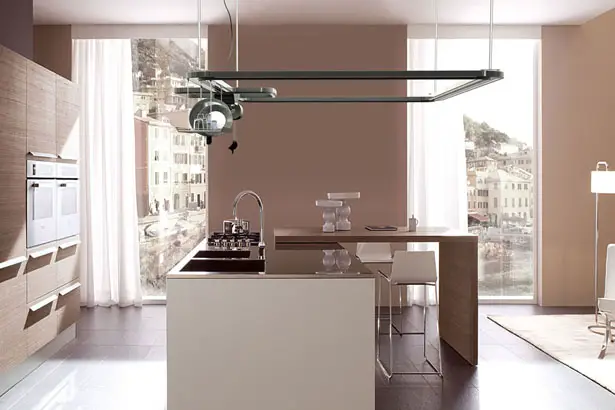 AEOLUS is a new modular air purify system with three major parts:
1. Center part
In the center part, there is the heart of this product, with touch panel on both sides which is where the user interface located. Most of the delicate technologies are hidden in this part.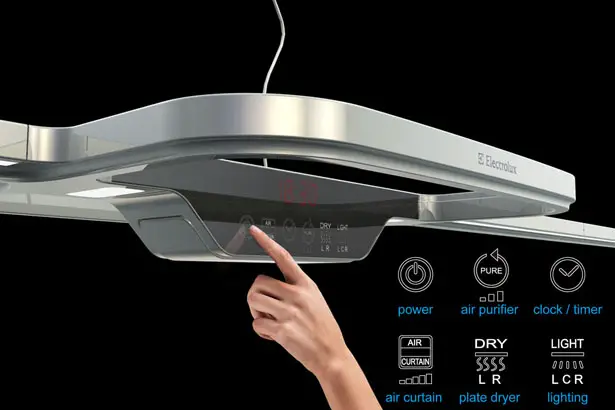 2. Extension part
A standard 60 cm extrusion aluminium bar extending from the side of the center piece, connecting air and electric system to let it work as a normal suspension LED lighting system and also the innovated air system. This bar, serving as a base with the tracks upside and downside, allows the suspension system and accessories to attach on it. In each bar, there is a positive electrode alloy collector within it. After the anion catches the particles, the air would be attracted by both the nature effect similar to static electricity and also the exhausting force from the motor. The dirty air passes the chamber and leaves the particles on the collector and then goes into the motor of center piece that becomes a process of air purify cycle.
3. Accessories
The adaptable and flexible items that can be easily assembled and adjusted by simple screw.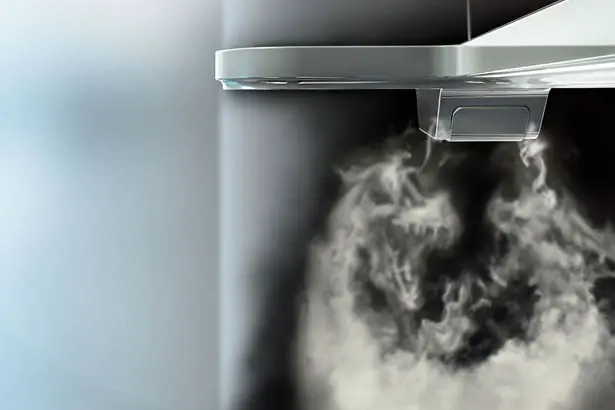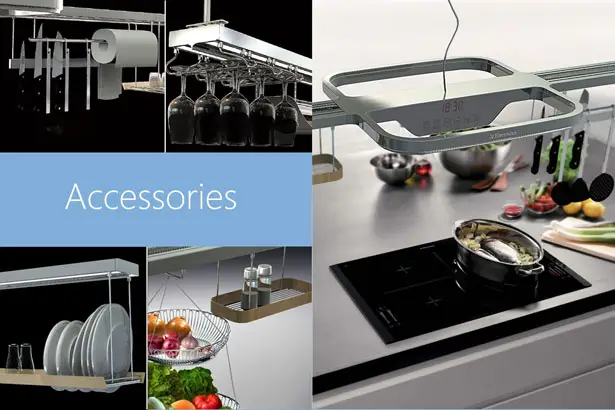 *Some of our stories include affiliate links. If you buy something through one of these links, we may earn an affiliate commission.