Healthier and tastier, Flagship Light is an essential cooking equipment that works with your frying pan. It helps reducing fat and provides you with dry heat cooking technology, this equipment is designed to duplicate the full effect of a fire grill yet in the comfort at your own kitchen. It's easy to use, just place it into any skillet and heats up from its surface, use a little oil or without any grease, instead of frying, just grill your food, it will end up just as tasty yet much healthier.
You can have outdoor activities and use Flagship without a skillet, use it on open fire, charcoals, or camping stoves. The compact design doesn't take much space in your bag, it's easy to grill nice, crispy food in any conditions. [Buy It Here]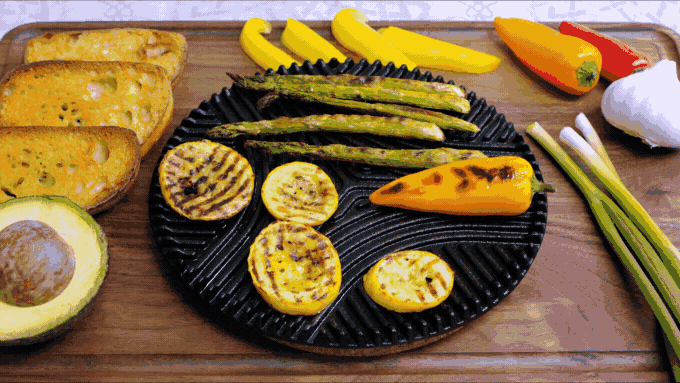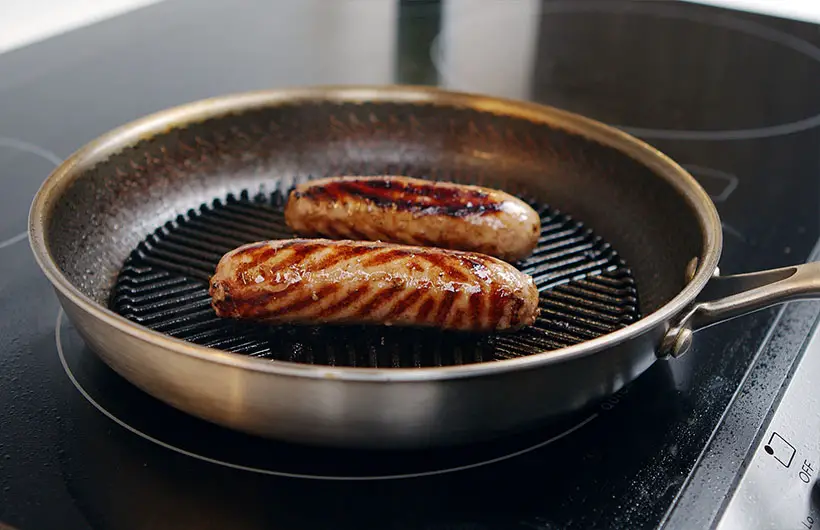 The company promises that every Flagship Grill Light has been tested to ensure it lasts a lifetime, so yes, it comes with a limited lifetime warranty. The dry heat system makes Flagship stands out from most grills and frying pans on the market. Those cooking ridges are leveled, creating draining channels to remove any excess fat and moisture while the bottom part is engineered to keep all those drained liquids stay outside of cooking area. Your food will not be soaked with oil and fat, Flagship helps preserve the flavors and keeps the food juicer. All products are pre-seasoned with natural vegetable oil and ready to use, as you use it more, the more non-stick it becomes. [Buy It Here]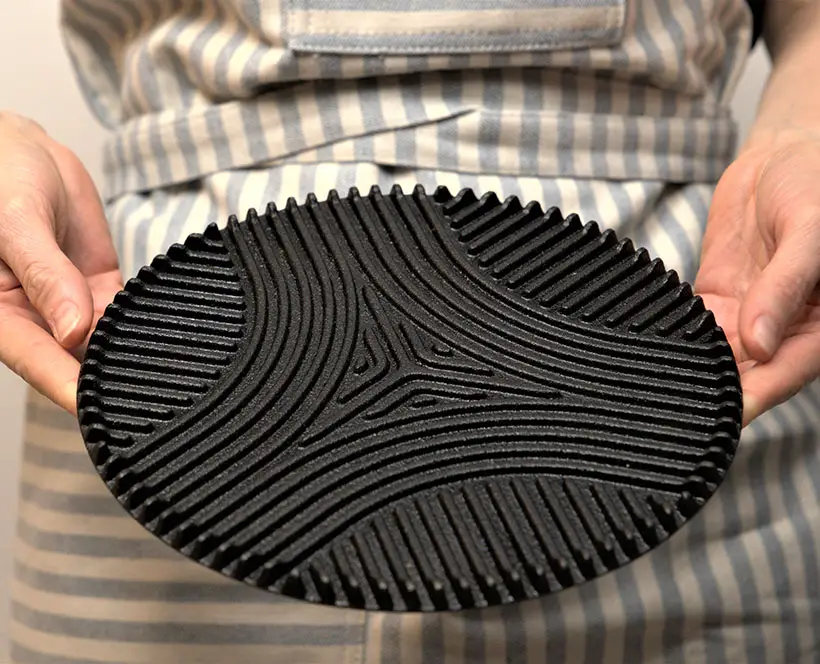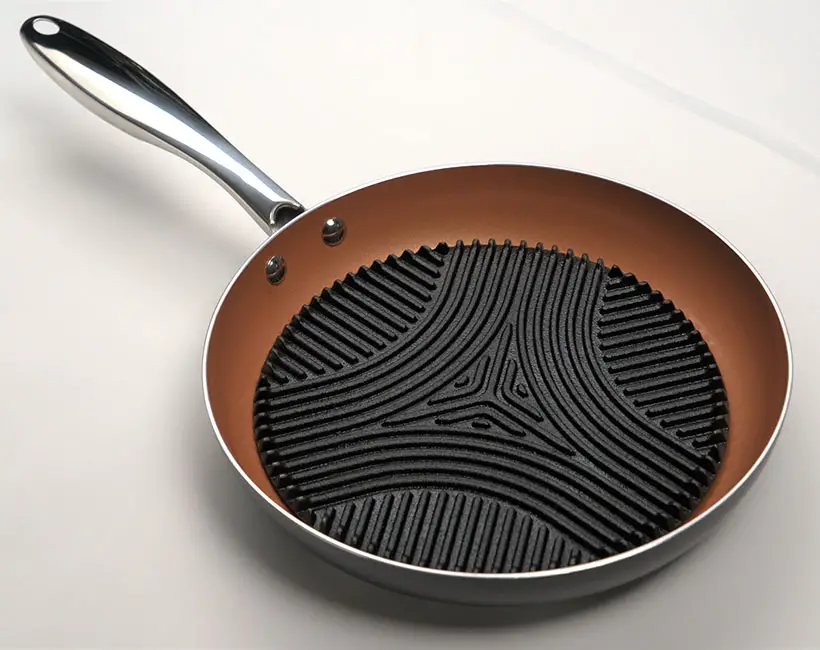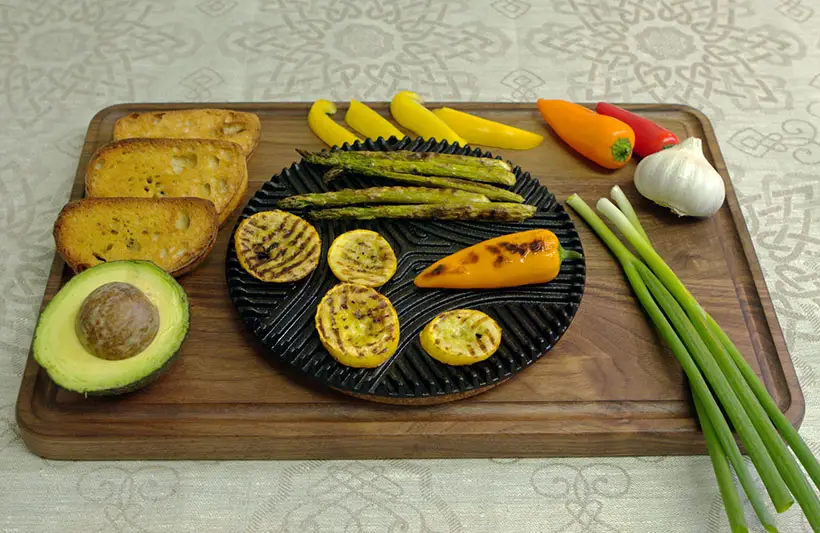 *Some of our stories include affiliate links. If you buy something through one of these links, we may earn an affiliate commission.