Wearing face mask can slow down the spread of coronavirus (COVID-19), however, not everyone can get access to face mask as fast as they want. "Print Your Mask" is a special project from Germain Verbrackel that helps you to make printable masks at home, free, and disposable.
We are facing global mask shortage, this DIY face mask project offers a free solution that is hoped to spread faster than the spread of the virus. Using only a piece of paper, a shoelace, and adhesive tape, you get yourself a disposable face mask. Watch the video below.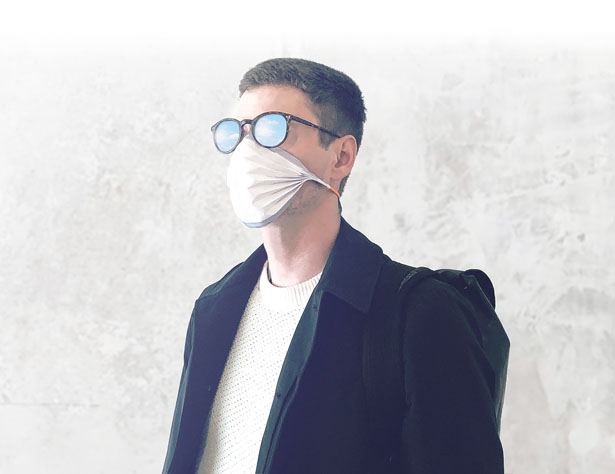 This paper face mask aims to protect its wearer and their environment against droplet projections that cause COVID-19 infection. Thanks to the internet, this free tutorial and the template can be accessed just about anyone worldwide. A disposable mask also reduces the risk of contamination that might exist with reusable masks.
Yes, it might not be as comfortable as wearing a cotton/silk mask, you can place a bandage on you nose to improve comfort. It's a useful mask for punctual errands, perhaps 1h maximum? We recommend that you also add another layer of tissue paper when you wear this paper mask for more protection.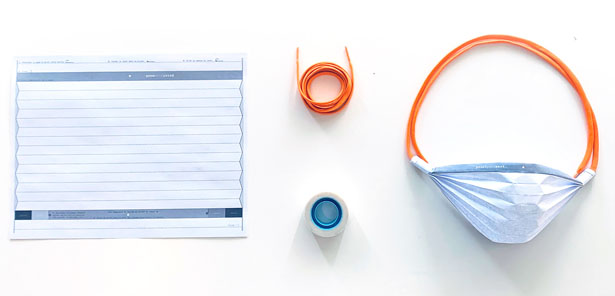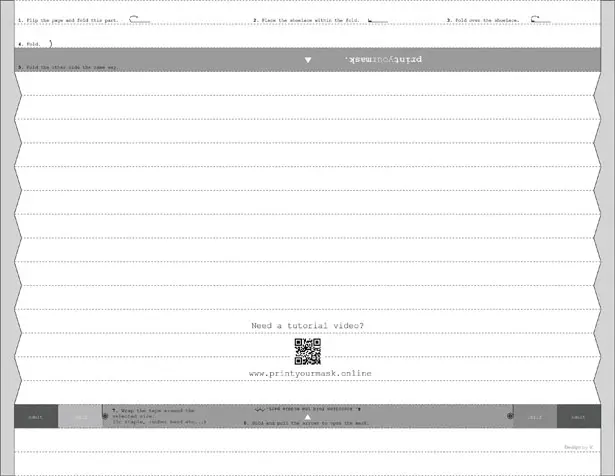 *Some of our stories include affiliate links. If you buy something through one of these links, we may earn an affiliate commission.