Falcon is the next generation concept welding mask by Janis Beinerts, it's a mask that offers better vision, safety, lighter weight, and less bulky protection. There's increasing demand for welders yet this profession is not really that interesting due to harsh work conditions welders have to face, including not enough safety equipment to protect them. A welder mask should be able to protect welders from high UV radiation and toxic fumes that are created during welding process. There are many welder masks on the market yet many welders choose not to wear them due to comfort and efficiency, this action can lead to serious health problems.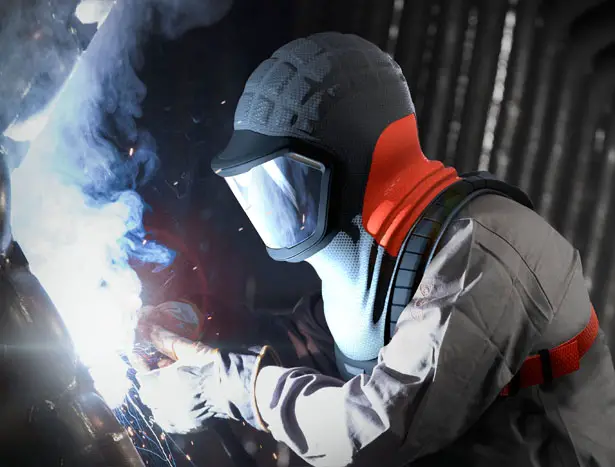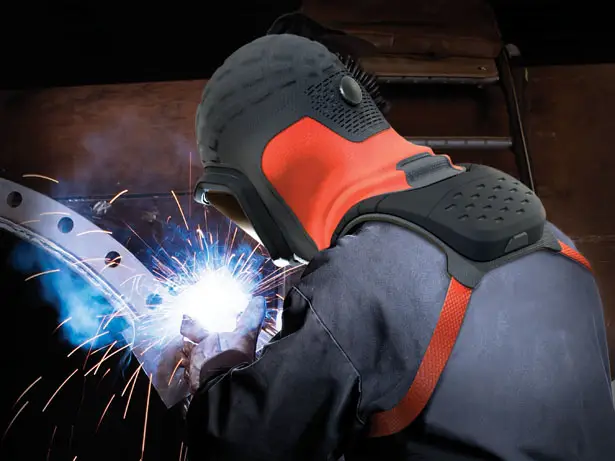 Falcon Welding Mask concept offers the next generation of personal protection for professional welders. The design allows welder to have non-stop air supply, clear vision, and full radiation protection, an ideal mask for challenging welding environments. Current welding helmets are heavy and offer only small view angle, Falcon wants to address this issue by providing curved auto darkening lenses with full view angles in all directions. It can also be connected to welding machine and smart phone, allowing user to have instant updates regarding the welding settings or communicate with other co-workers.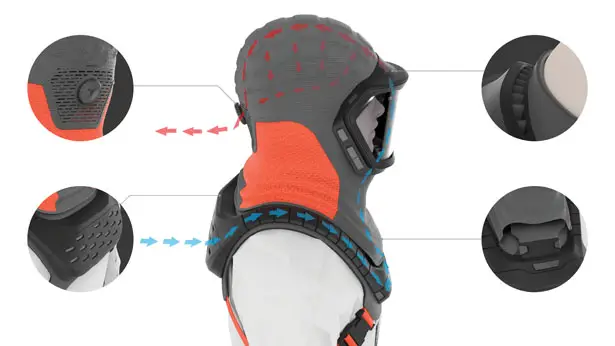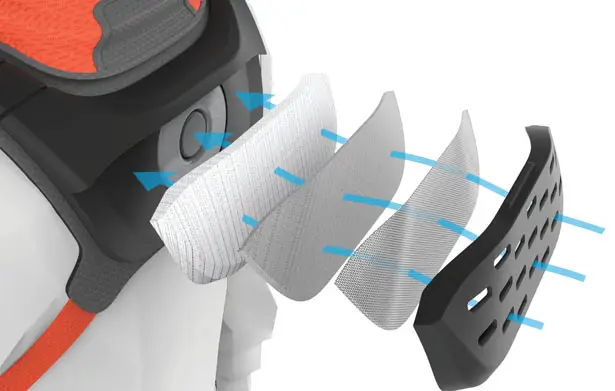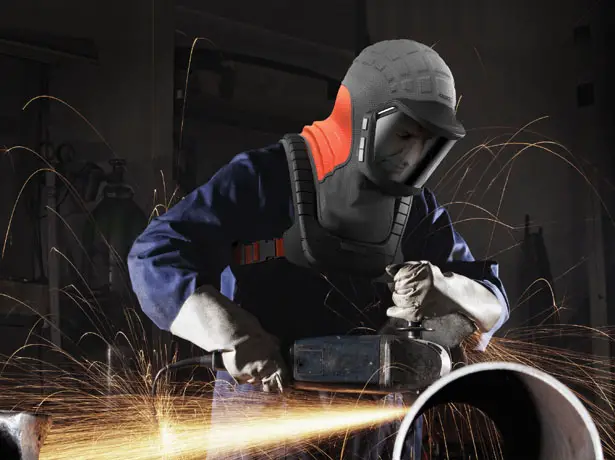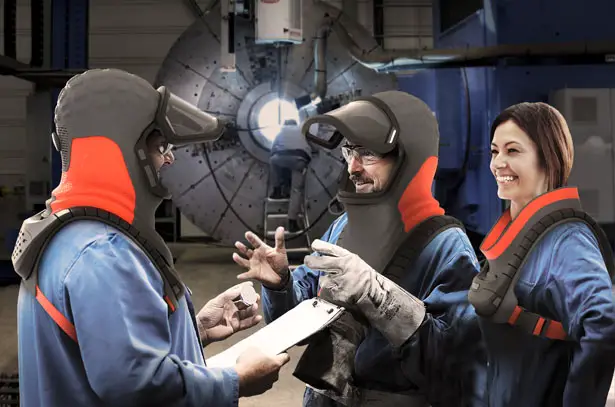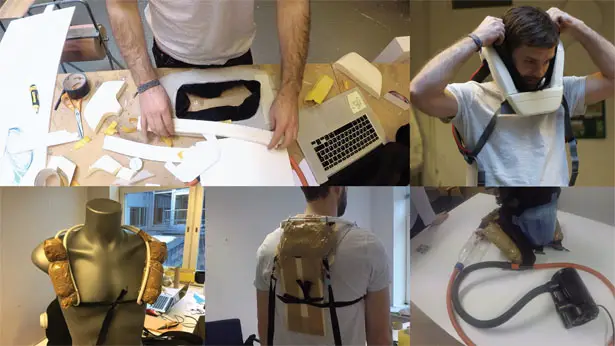 *Some of our stories include affiliate links. If you buy something through one of these links, we may earn an affiliate commission.