TytoHome Remote Exam Kit from TytoCare has become more important than ever during this stay-at-home orders due to COVID-19. This exam kit provides user with a complete medical exam wherever you are, it's a set of electronic health care device that allows you to receive on-demand physical exams via live video chat with the doctor. Each exam kit consists of an otoscope, stethoscope, basal thermometer, and tongue depressor adapters. After you test yourself or loved one, this digital device transmits test results to an electric health record for easy monitoring. [Buy It Here]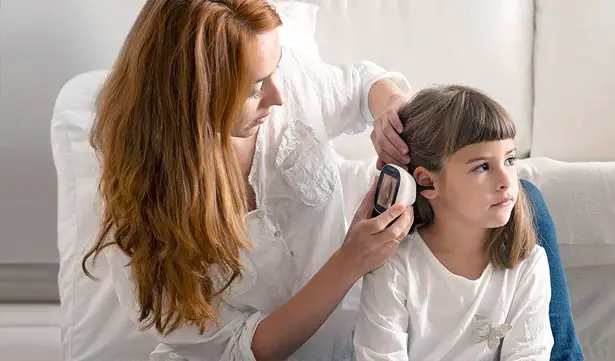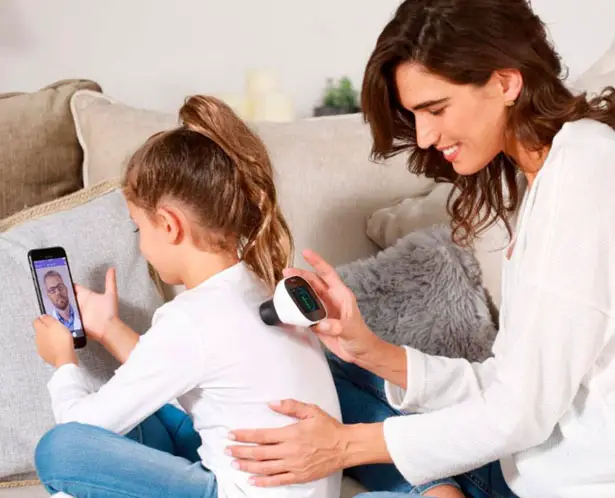 The app of TytoCare would guide you to examine your heart, lungs, ears and more using TytoHome Remote Exam Kit. It's an easy step-by-step guide so that you can submit the exam results for consultation with a board-certified physician using the app. The app is available for most iOS and Android devices, it's easy to get consult from a licensed medical provider, this company even goes beyond a phone or video chat with a doctor to provide you with an on-demand, clinic-quality medical exam right from the comfort of your home. The doctor will contact you for diagnosis, treatment plan, and also prescription when needed. Furthermore, these doctors are available 24 hours a day, 365 days a year, whenever you need it.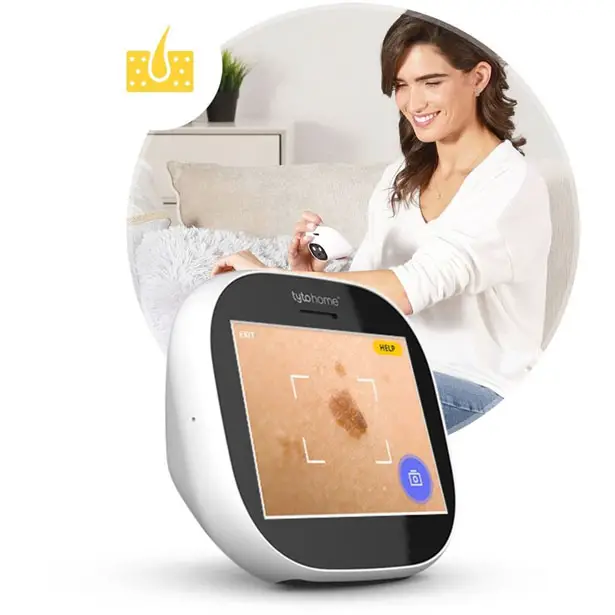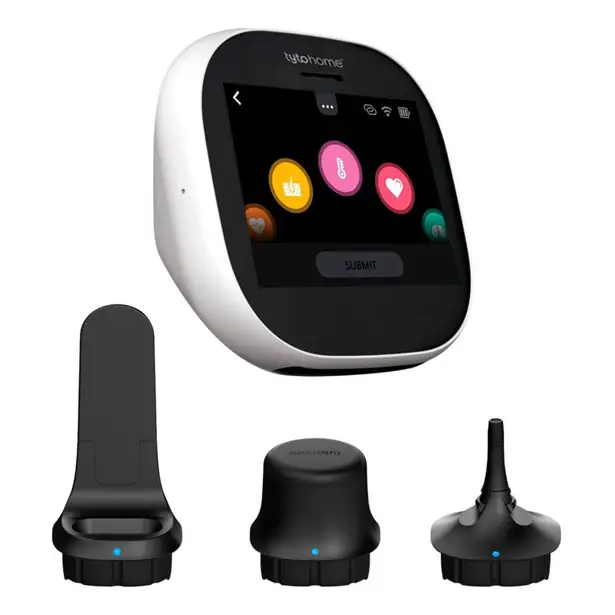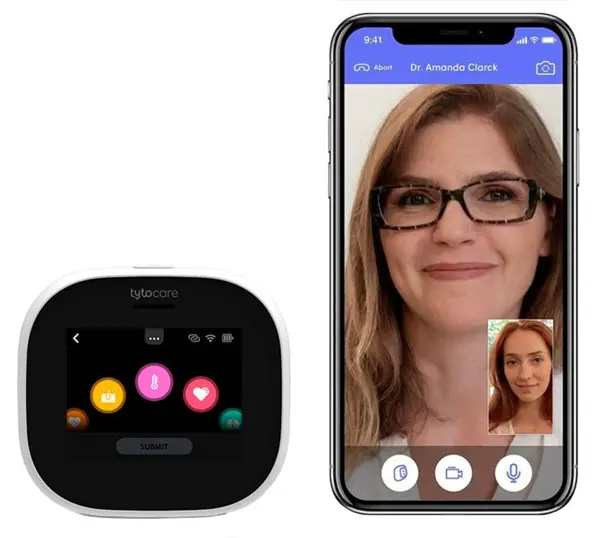 *Some of our stories include affiliate links. If you buy something through one of these links, we may earn an affiliate commission.