Sony releases DualSense, it's a new controller designed for PlayStation 5. At first sight, it looks like this game controller was inspired by Star Wars, especially Stormtrooper, but hey, we really like that white-themed design.
DualSense wireless game controller would captive more than just your senses, it also allows you to interact with virtual worlds in PS5 games. The PS5's Tempest 3D AudioTech delivers new feeling of immersive to players.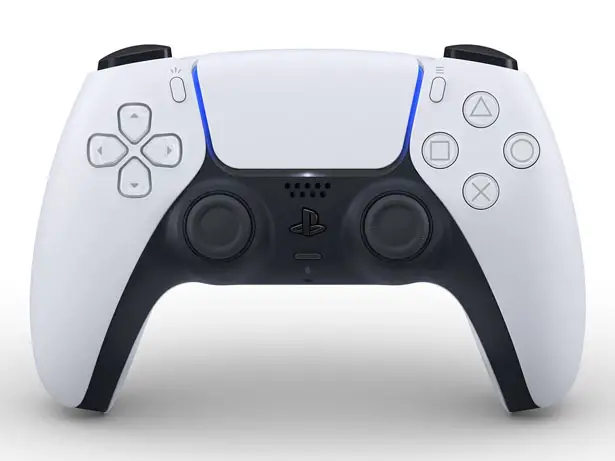 Sony DualSense game controller is based on the famous DualShock 4, all features that gamers love would still be available in DualSense. New functionality and refined design would allow DualSense to heighten the feeling of immersion while playing your favorite games. The haptic feedback would add powerful sensations you'll feel as you play. L2 and R2 buttons are also equipped with adaptive triggers so that you can truly feel the tension of your actions. The "Share" button is not missing, actually they replace it with "Create" button with more features.
It's amazing how the design team has managed to fit all those high-tech components into this controller without giving it a bulky feeling. Together, the design team and hardware engineers have teamed up to place triggers and actuators in away that the designer can still make the exterior looks smaller and visually attractive. They have changed the angle of the hand triggers and made some subtle updates to the grip. This unit comes with a stronger battery life.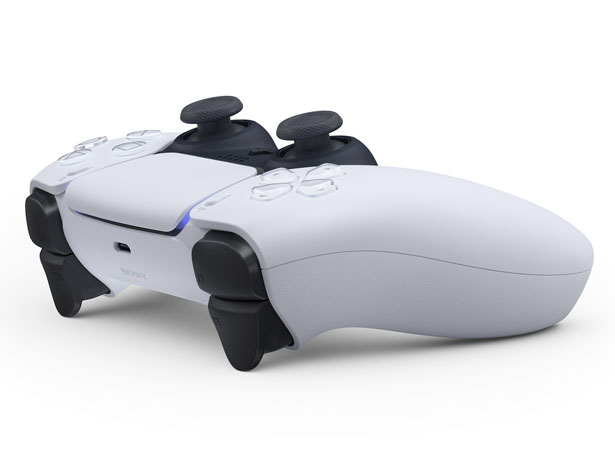 *Some of our stories include affiliate links. If you buy something through one of these links, we may earn an affiliate commission.