For the first time, Porsche releases concepts which have been kept under lock and key (2005-2019), until now. Under the title "Porsche Unseen", this sports car manufacturer offers an exclusive display for fans to admire, from very first drawing to the finished model ready for production. People all over the world love the timeless and innovative design of Porsche sports car, the foundation of this success is visionary concept studies that combine strong tradition with future technologies.
Some selection of these design studies are Porsche 919 Street (2017), Porsche Vision Spyder (2019), and Porsche Vision Renndienst (2018).
Porsche 919 Street (2017)
This concept was developed on the basis of technology used in Porsche 919 Hybrid. The Street version aims to provide user with exhilarating driving experience of LMP1 race car, but this time, it's available for amateur drivers. The dimensions along with wheelbase were also designed the same as on the race car. Inside this car, there's a powerful 900 PS hybrid racing drivetrain, the same drivetrain that helped 919 achieved victories at LeMans.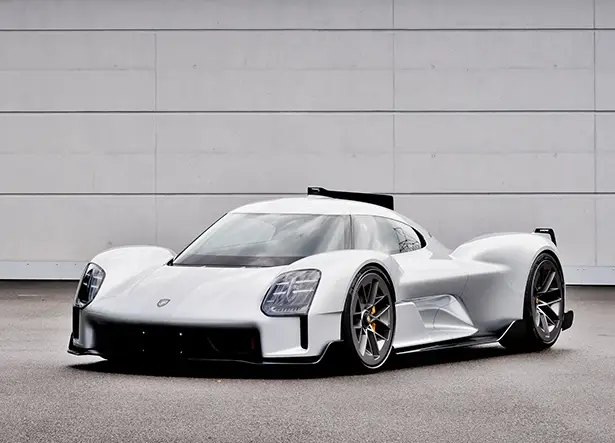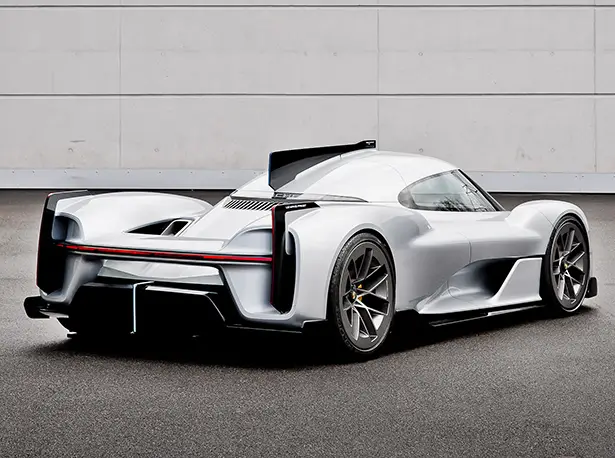 Porsche Visioin Spyder (2019)
Featuring spartan cockpit, radiator grilles over the mid engine, iconic red graphic elements, and fins at the rear, this concept is a reminiscent of Porsche 550-1500 RS Spyder from 1954. This design study was intended to develop further the design identity of Porsche, collecting ideas for more details and innovations.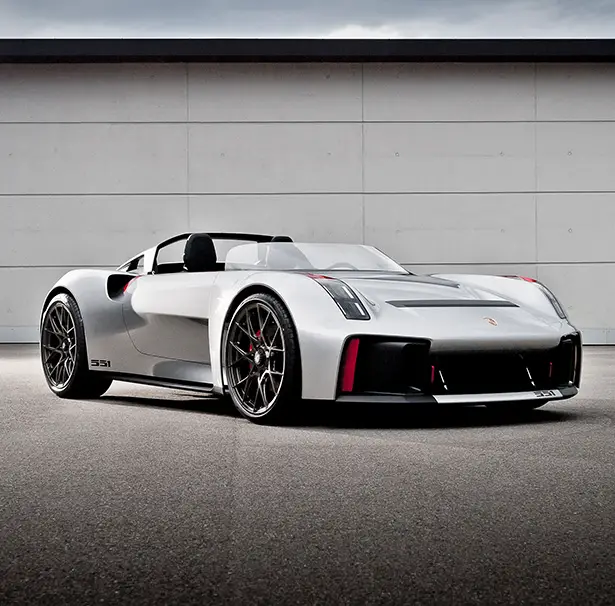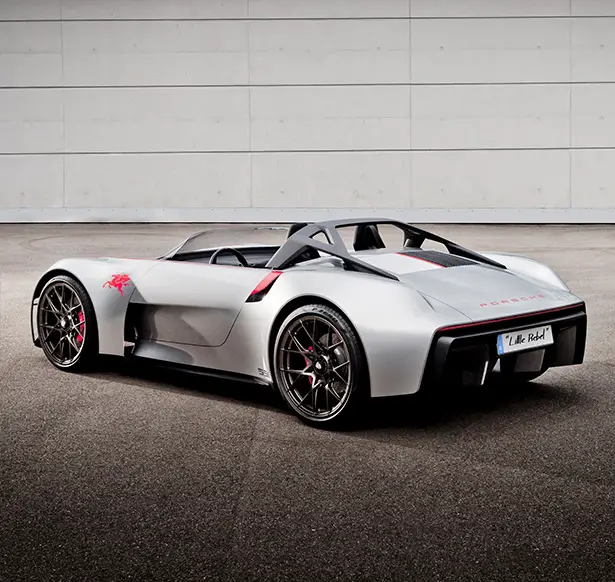 Porsche Vision Renndienst (2018)
This concept study is an interpretation of family-friendly space for up to six persons. It's a futuristic van with balance proportions, combining Porsche design DNA with its characteristic surface modelling which can further set an unknown vehicle segment for this brand. The interior offers modular and comfortable cabin where the driver sits in a central driver's seat. All electric technology is located underbody.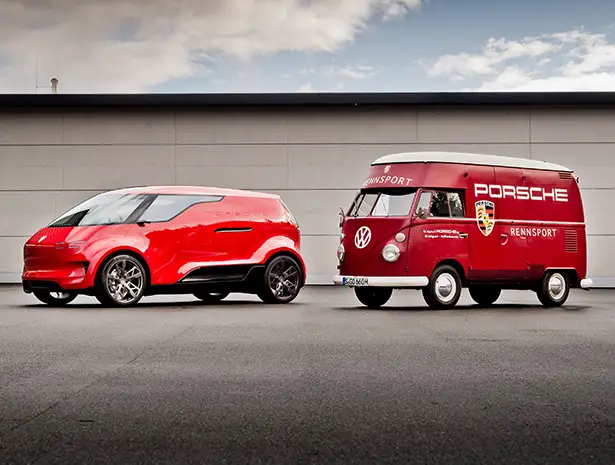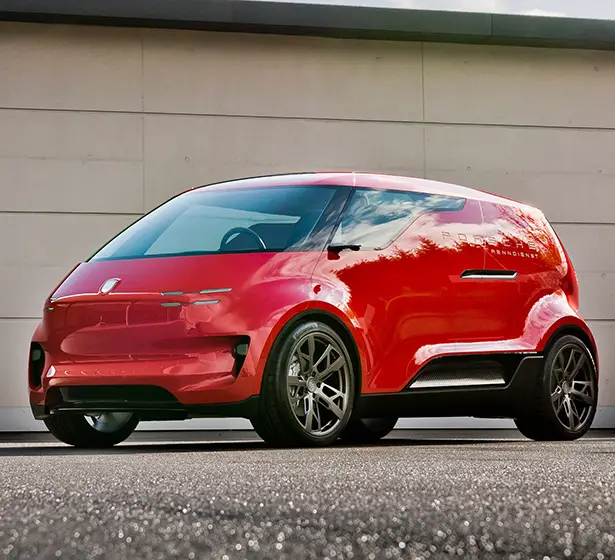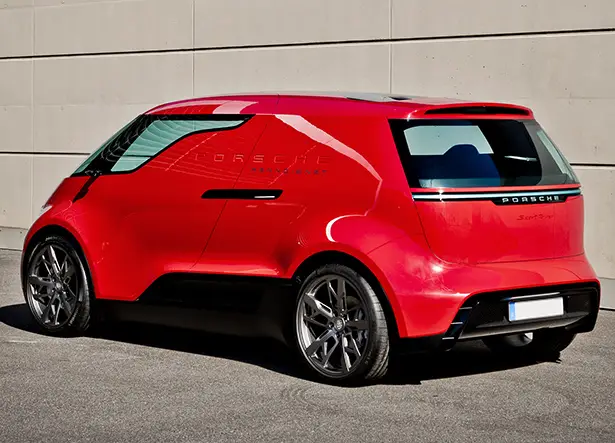 *Some of our stories include affiliate links. If you buy something through one of these links, we may earn an affiliate commission.