Claimed to be world's most versatile outdoor oven, Gozney Dome makes wood-fired cooking easy. It's a professional grade outdoor oven where each part is carefully engineered to work perfectly even for beginners and exceptionally for chefs. You can roast, smoke, steam, and even bake, whether you need to do it super fast or slow, this oven delivers unrivaled performance with unlimited possibilities.
Some people believe wood-fired cooking is the best, not just for taste but also experience. Gozney Dome Outdoor Oven has Dual Fuel model where you can switch between fuel types. The digital thermometer helps to read precise temperature including that two built-in meat probes to let you know when your steak is ready. [Buy It Here]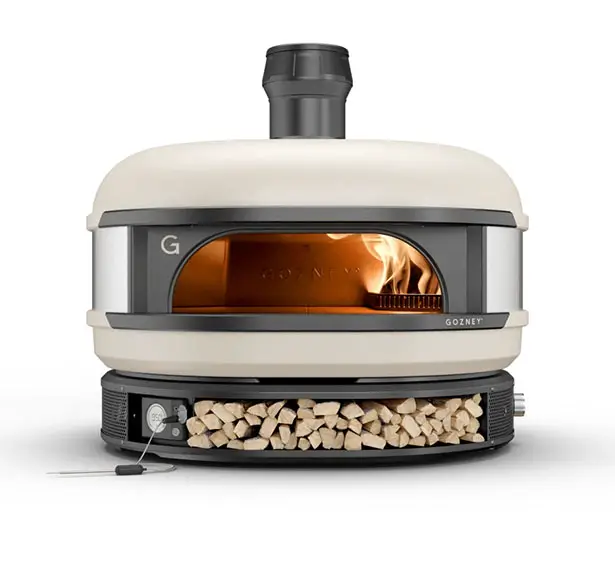 Dome Oven from Gozney regulates airflow under wood-fire with patented air ventilation that controls the heat output from start to finish. That 30mm stone floor and dense cavity insulation helps this oven to reach higher temperatures faster and retain the heat longer. For baking, you can take advantage of its integrated steam injector, this way, it helps to create moisture in the oven when baking bread. Place this oven outdoors all year round, its ceramic bonded outer coating would protect this oven, it is water resistant and UV stable. [Buy It Here]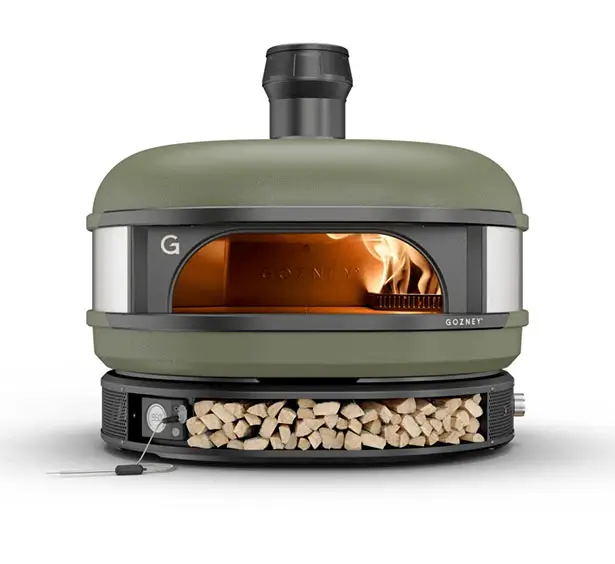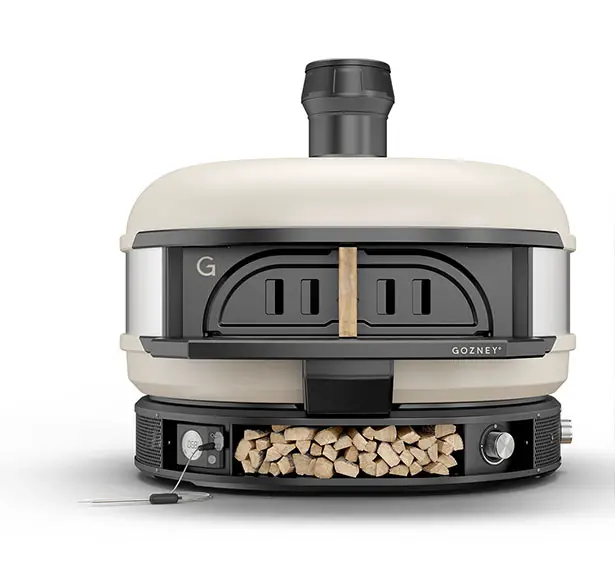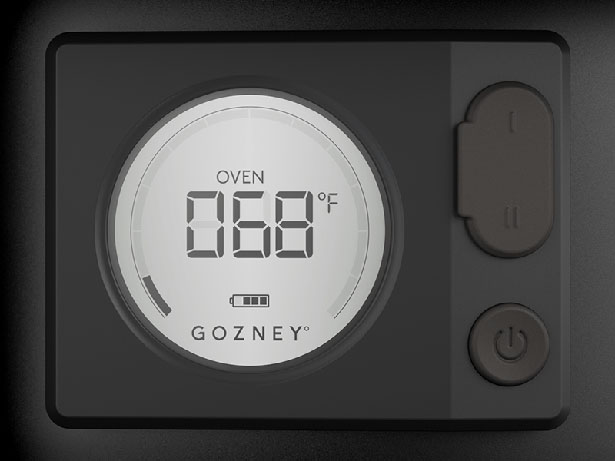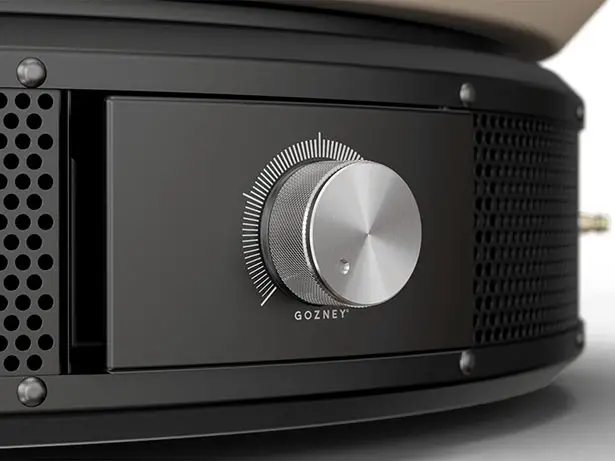 More images of Gozney Dome Outdoor Oven: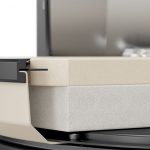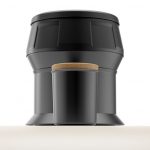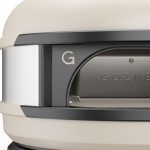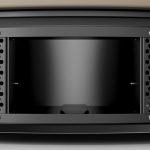 *Some of our stories include affiliate links. If you buy something through one of these links, we may earn an affiliate commission.