Rabdomante is a special project to create Utopia of Water. By taking advantage of abundance solar energy, it is possible to generate electricity to extract water from humid ambient air. The photovoltaic process stores sun's energy in batteries that power Peltier Cells. Water condensation happens on the cold side of these cells when they get in contact with the atmosphere, thus, water is obtained.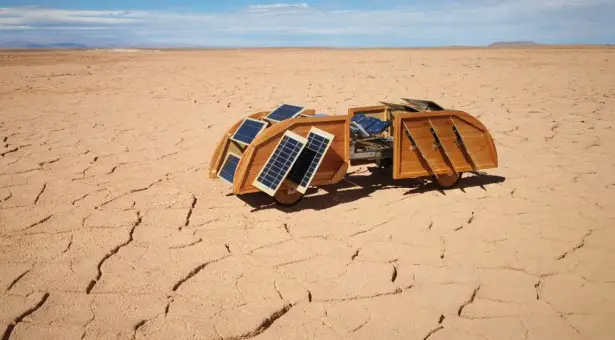 Rabdomante is a project by Joaquín Fargas. It combines nature with technology to generate a new life cycle in the desert. It is possible to obtain water from atmosphere even in the driest place on earth. Through this robotic technology, it is possible to bring fantasy into reality, an utopian proposal that is possible to be accomplished.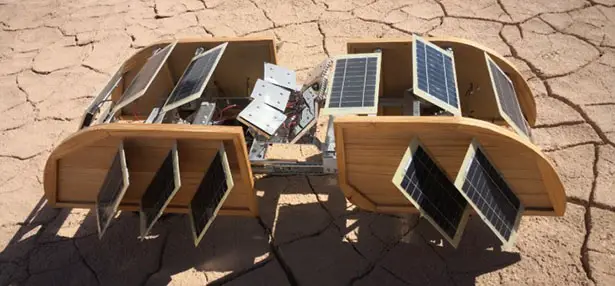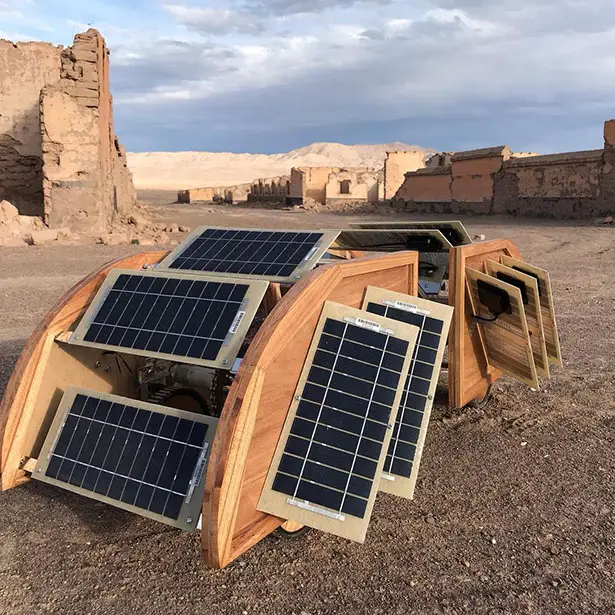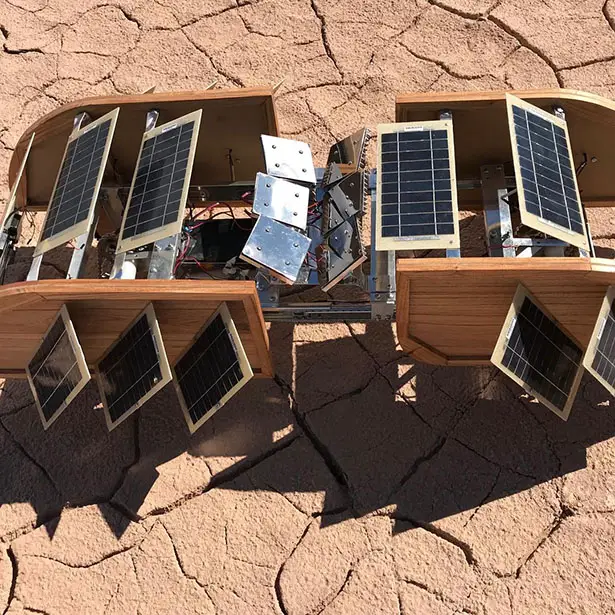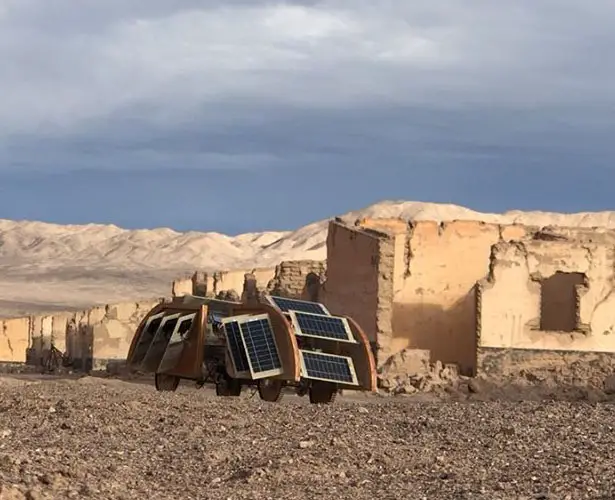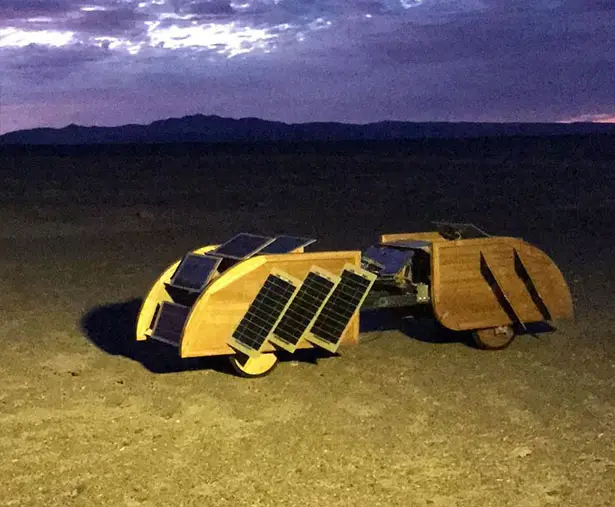 *Some of our stories include affiliate links. If you buy something through one of these links, we may earn an affiliate commission.