Facing cold weather would be much easier thanks to Polar Seal Heated Tops. Super lightweight, flexible, and breathable, Polar Seal provides you heat at the touch of a button, it can heat you up to 8 hours, it's a nice extra layer when you go out skiing or doing any activities in a cold environment. Polar Seal comes in different colors and sizes, for both men and women.
Polar Seal Tops are equipped with two heating elements, lower and upper back, you can activate it separately or simultaneously, depending on your needs and comfort. You can adjust the zone easily with the color coded heating zone button.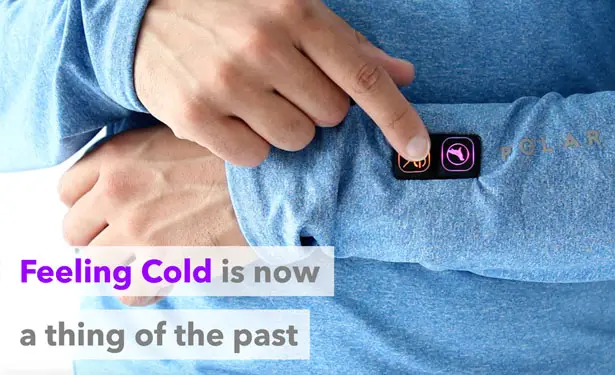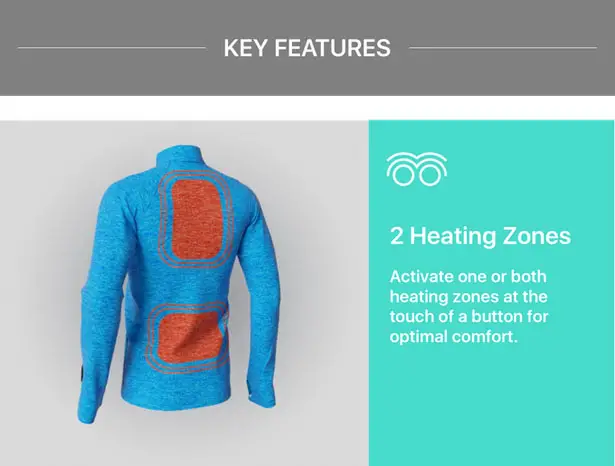 You can easily adjust the temperature level through the button controls. You can tell the heating level of Polar Seal at a glance or make adjustment in just seconds. Using 10,000 mAh power bank, you can set it to highest heating level with both zones activated. These smart tops are compatible with standard USB power banks, so just use power bank that suits your taste and needs. The heating elements are embedded between two ultra thin dissipation layers, they are fully integrated into the garment, making POLAR SEAL highly flexible.
Since POLAR SEAL is water resistant, you can still wear it while playing around in the snow or under the rain. Easy to clean, POLAR SEAL should be hand washed with detergent.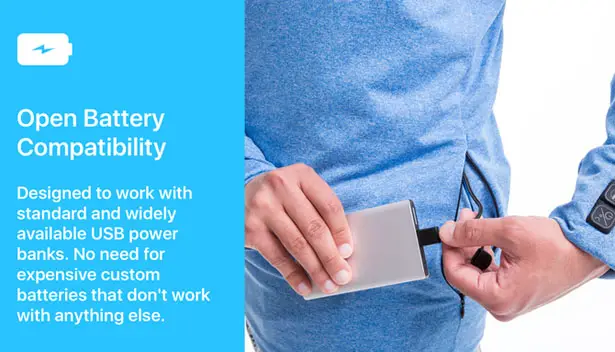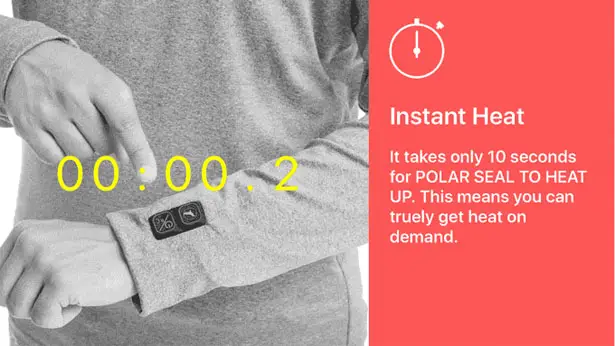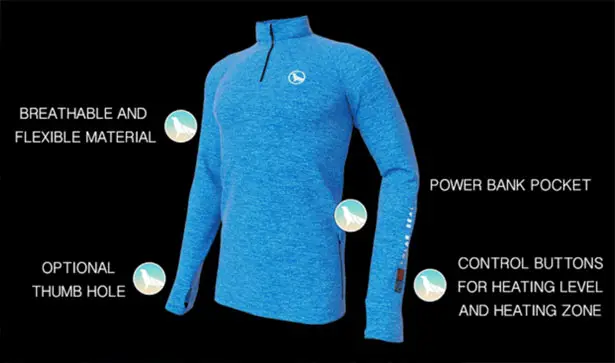 *Some of our stories include affiliate links. If you buy something through one of these links, we may earn an affiliate commission.