Stefano Di Lollo, Trudeau Corporation's leading industrial designer knew that there was an assortment of devices which enables the removal of metal caps from bottled beverages, however, there's one thing that questioned him over and over again. It was the absence of a stylish handheld bottle opener that would open the bottle cap and collect the same automatically as well. The ultimate goal was to prevent the metal caps from ending up in the hands of toddlers, or on the hardware floor, or amid couch cushions. After numerous brainstorming sessions, a book full of drawings, and after several prototypes, the designer came up with the bottle cap catcher. The product is made of sturdy see-through plastic with lithe silicone accents. The bottle cap catcher can hold more than 30 caps with a flexible base that can be removed to dispose the caps rather easily. Additionally, the opener's boastful size assures that you will not lose sight of it at your subsequent get-together.
Designer : Stefano Di Lollo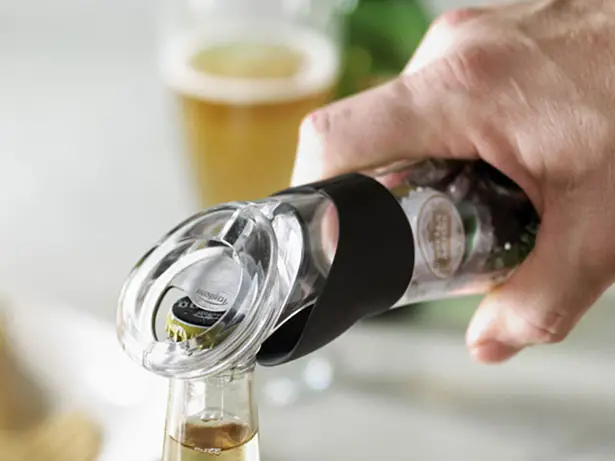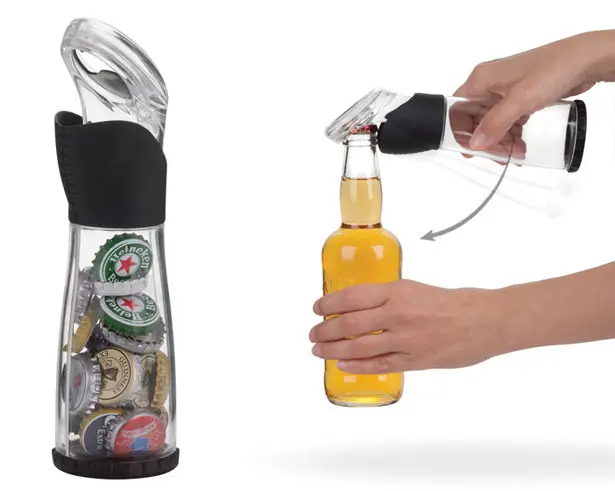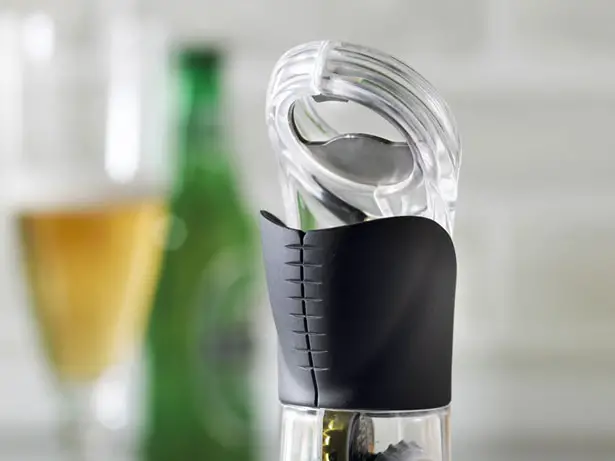 *Some of our stories include affiliate links. If you buy something through one of these links, we may earn an affiliate commission.