Living Stones is a concept modular method of cultivation and to provide life-support to a plant inside a house without water on gidroponica. This concept can take care of your plants safely during your long absence at home. The modules are supplied with a tank of substratum and the capillaries moves to gidroponica with the help of a pump controlled by a computer. The built-in computer of the modules is able to control the submission of a substratum, power supply on accumulator and the user interface. You can take out the plat instead of dragging the modules with the easily movable tray for replacing or washing purpose. Three sizes of the modules are available for different plant sizes from violets to a palm tree.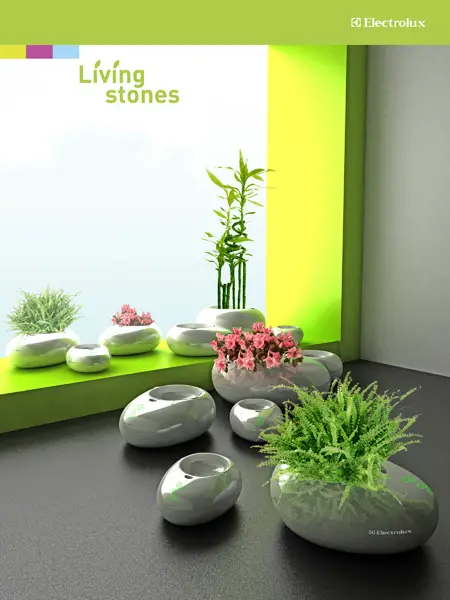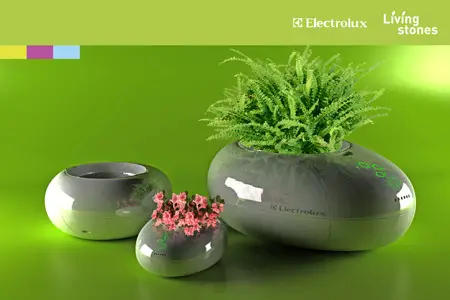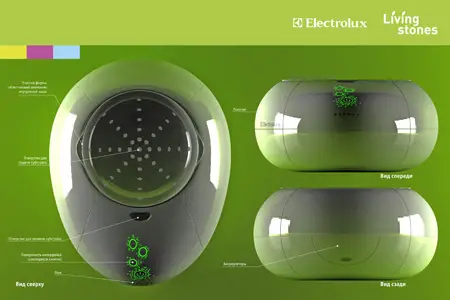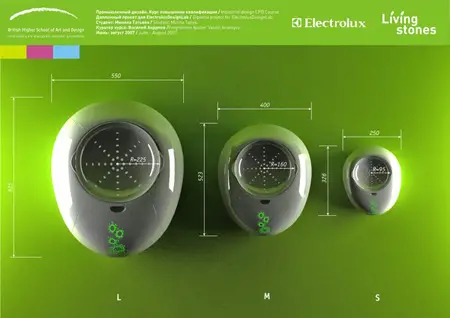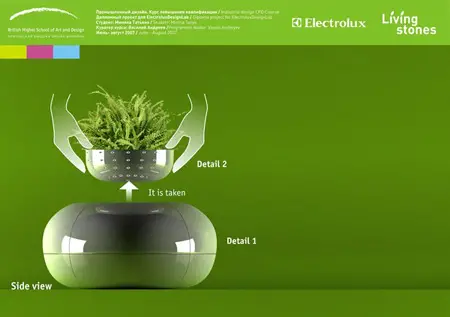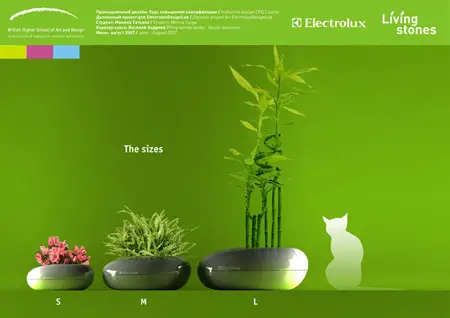 Designer : Minina Tanya
*Some of our stories include affiliate links. If you buy something through one of these links, we may earn an affiliate commission.