The new camera designed by Hakan Bogazpinar, is one gadget that surely seems to be taken straight out of the bond flicks. It makes use of all latest technologies and provides the best solution for the task at hand. Named as "Flee", it's a design solution or a set of a digital camera and a Bluetooth receiver for the mobile phones. The device is supposed to be thrown in the air, and then it starts taking photos of surrounding area and sends the same to the mobile phone via Bluetooth. And the best part is that the time interval between two photos can be customized, so it is completely user friendly. So just throw and click!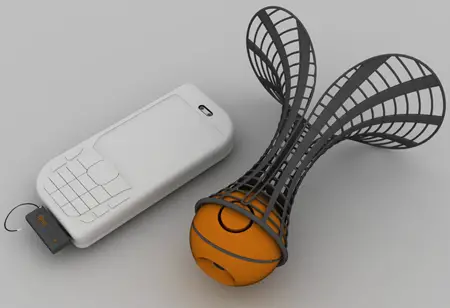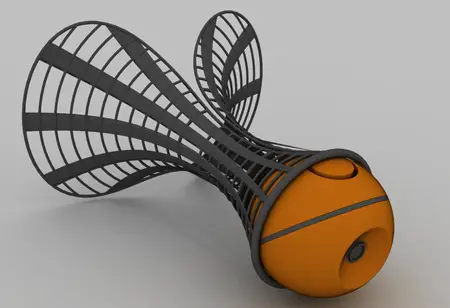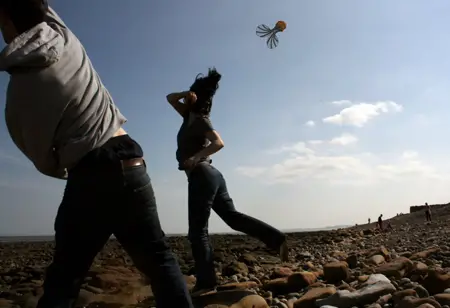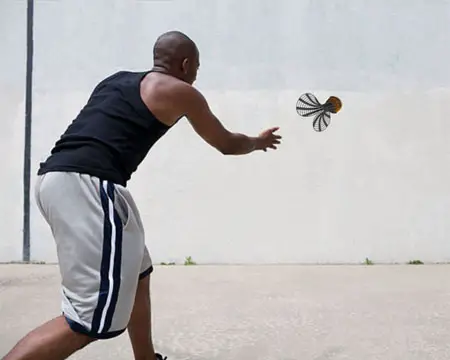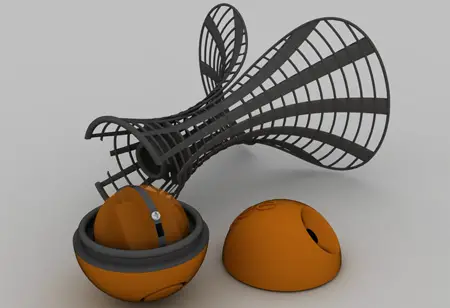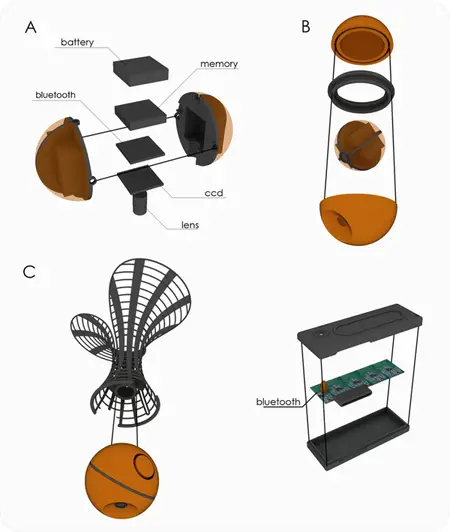 Designer : Hakan Bogazpinar
*Some of our stories include affiliate links. If you buy something through one of these links, we may earn an affiliate commission.