Finally, the moment you've been waiting for, A' Design Awards and Competition has announced its winners. Congratulations to all winners and all participants, we really thank you and appreciate your enthusiastic response to this design competition. To those who didn't have the chance enter this competition, don't worry, this year you'll get your chance. A' Design Award promotes innovation, creativity, and recognition, winning a design competition brings validation and instant fame. However, the main point of entering a design award is not the glory, it's the business/job opportunities that you will get whether you win or not. You can learn more about this award through this page: http://www.whatisadesignaward.com.
In this article, we'd like to feature our Top 20 Winners of A' Design Award and Competition 2020-2021 in random orders.
1. Island Glass by Dohwa
Winner in Bakeware, Tableware, Drinkware and Cookware Design Category, 2020 – 2021
It's a premium glass inspired by the trip to Ulleung Island. While drinking premium soju, a Korean liquor, the Dohwa came up with the idea of upside-down glass design. Each glass is crafted by hand, it's created in a way that resembles Korean islands that floats in the sea, Dokdo and Ulleungdo.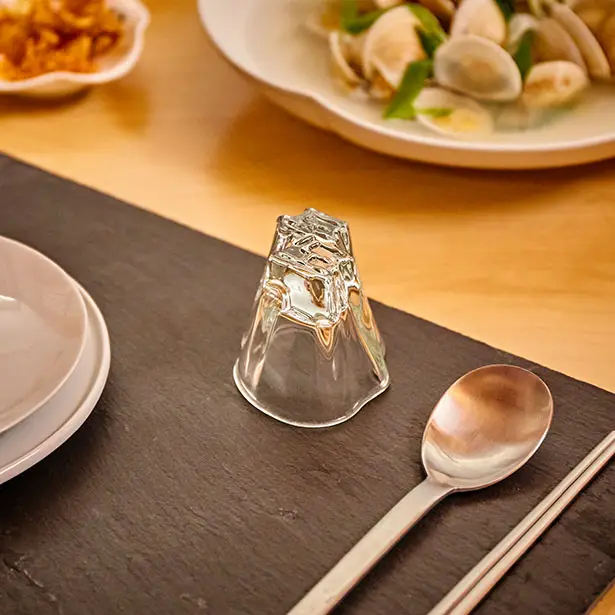 2. Shelter Desk by Joao Teixeira
Winner in Furniture Design Category, 2020 – 2021
A minimalist desk that focuses on aesthetics, Teixeira has done a great job in creating a desk that would improve your productivity. This desk enhances organization layouts such as cable management and clean storage access.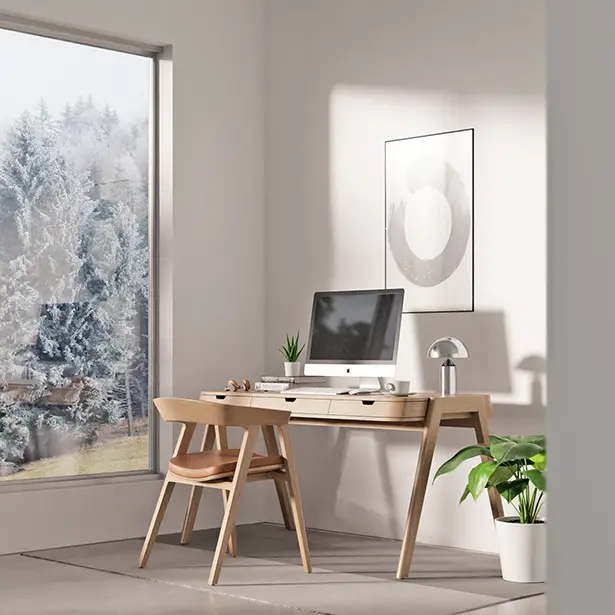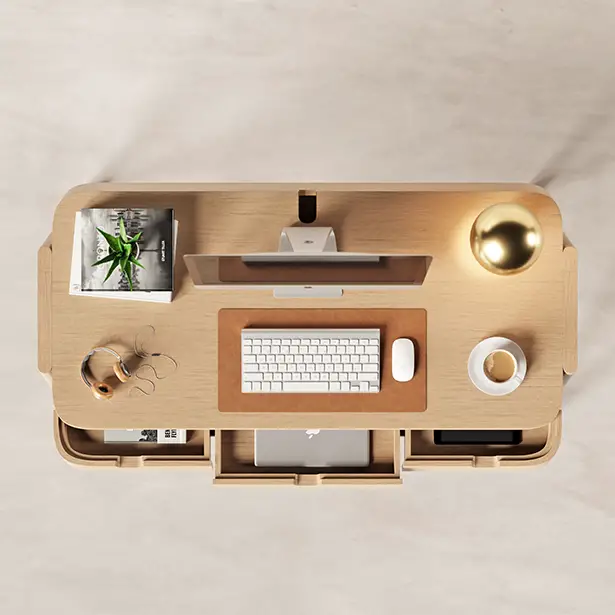 3. Fireplace Multifunctional Heater by Anna Falkowska
Winner in Bakeware, Tableware, Drinkware and Cookware Design Category, 2020 – 2021
This heater design was inspired by fireplace and the warmth that it's created. It matches to almost any kettle, pot, and mug, you can heat your coffee, tea, honey, or herbs. It's also a perfect platform for your essential oils. The steel material would make it last for years while that powder paint for the surface helps to prevent scratches.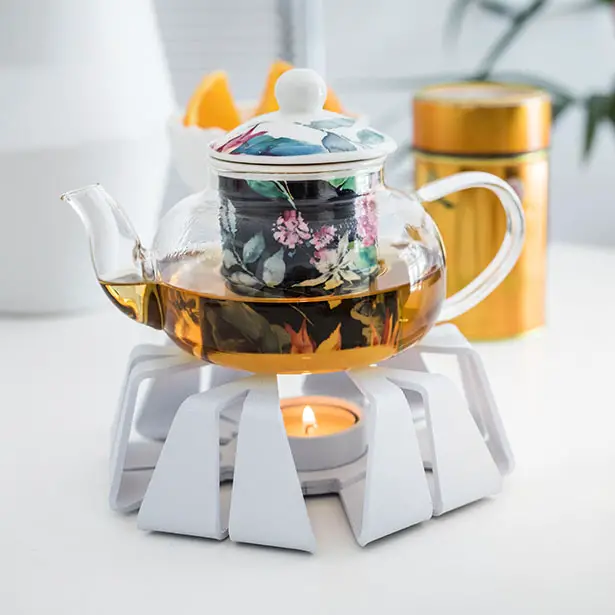 4. Zero Bully Campus Learning Game by Yi-Cheng Chiang
Winner in Education, Teaching Aid and Training Content Design Category, 2020 – 2021
We usually don't feature virtual product yet this learning game is worth your attention. It's an immersive game play to prevent school bullying by sustained practicing correct ways when students encounter bullying events. It provides virtual simulation teaching project not just to facilitate bullying prevention but also post-trauma psychological recovery as well.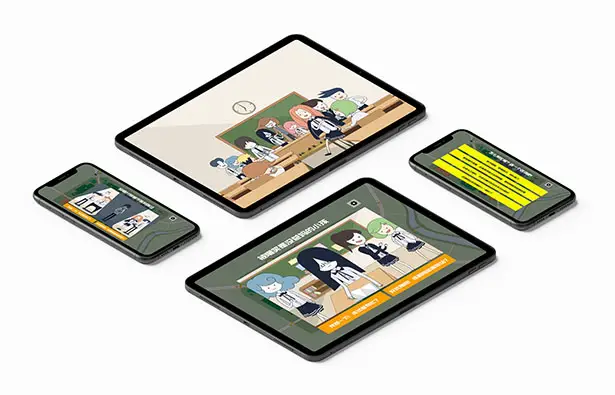 5. AQUILA Hydrogen Electric Yacht by Emre Aydin
Winner in Yacht and Marine Vessels Design Category, 2020 – 2021
It's clearly to see that this yacht was inspired by an eagle eye, it has predator and sinister look. It's a concept yacht that uses hydrogen electric system capable to provide all onboard energy needs.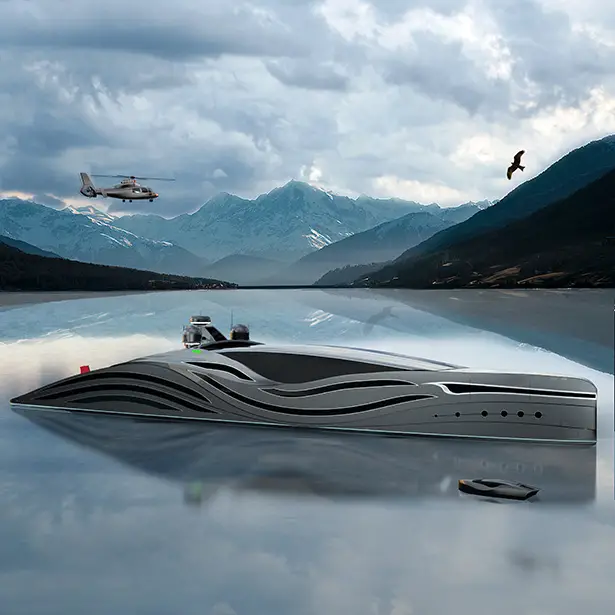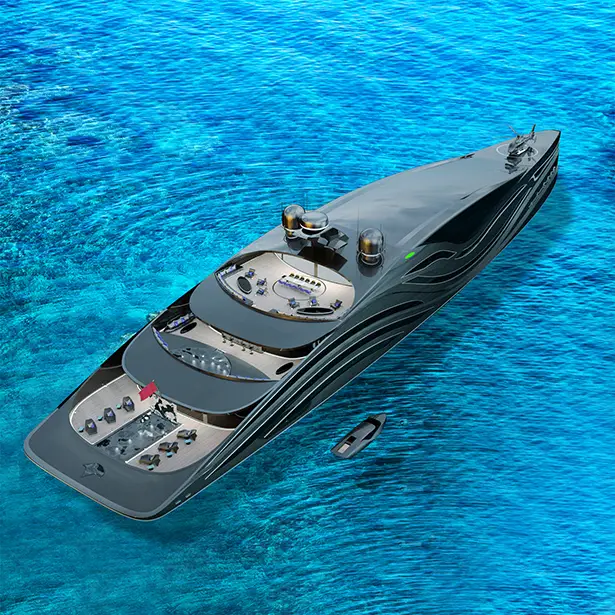 6. Poetry-Electricity Wireless charger, Power bank, Atmosphere by Yong Zhang and Lei Wang
Winner in Digital and Electronic Devices Design Category
This device is a combination of wireless charger and a lamp with unique design that functions as decoration on your desk. The idea was simple, these designers wanted to design an electronic device with a sense of context, it has to meet basic functions yet works as decoration to create a good mood. That tree-shaped light is seriously cute.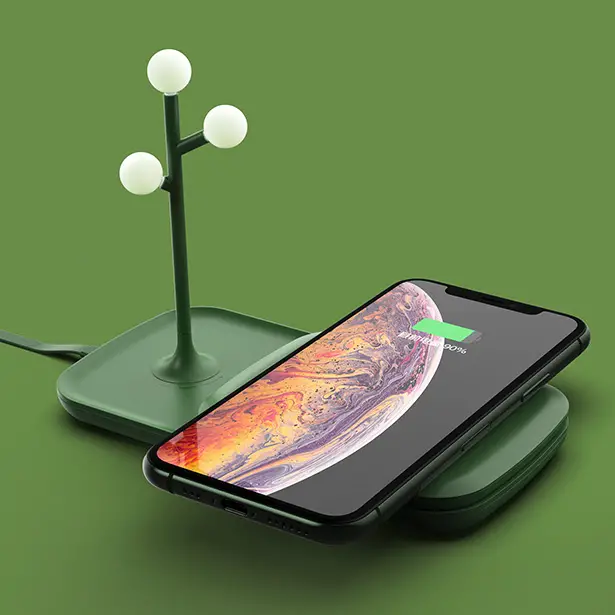 7. Moba Mobility Beverage Bar Trolley by Ronnie Chan and Enoch Kwan
Winner in Furniture Design Category
As a multifunctional bar trolley, Moba also turns into a casual seating for liquor tasting. It is specially designed for all drinking lovers. We really love all those round edges, leather handle, multiple shelves, every little detail is carefully considered to provide aesthetic pleasure.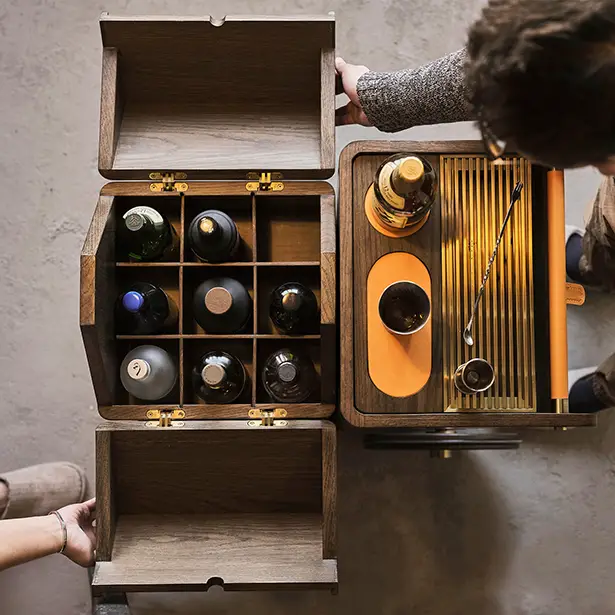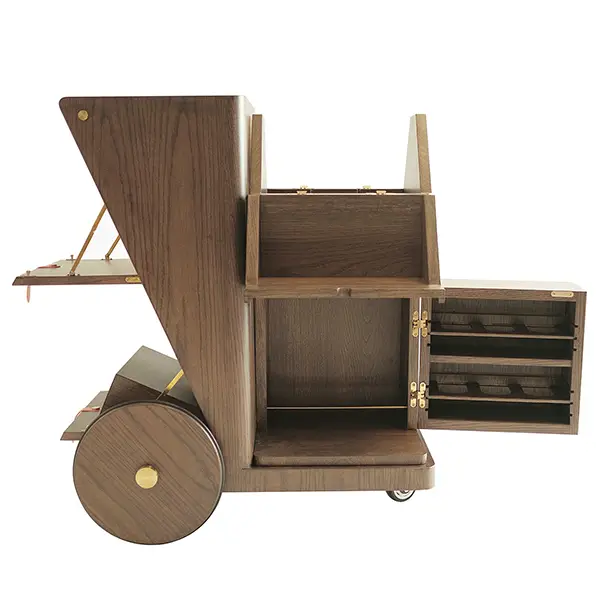 8. Jupiter Watch by Dabi Robert for ZIIIRO
Winner in Jewelry, Eyewear and Watch Design Category
We are big fans of ZIIIRO Watch, so knowing Jupiter Watch won A'Design Award, it's already expected. It's a minimal watch that transforms conventional watch movement into a unique planetary watch face. Instead of watch hand, Jupiter uses steel spheres that move inside circular channels of hydraulic pressed dial to display the time.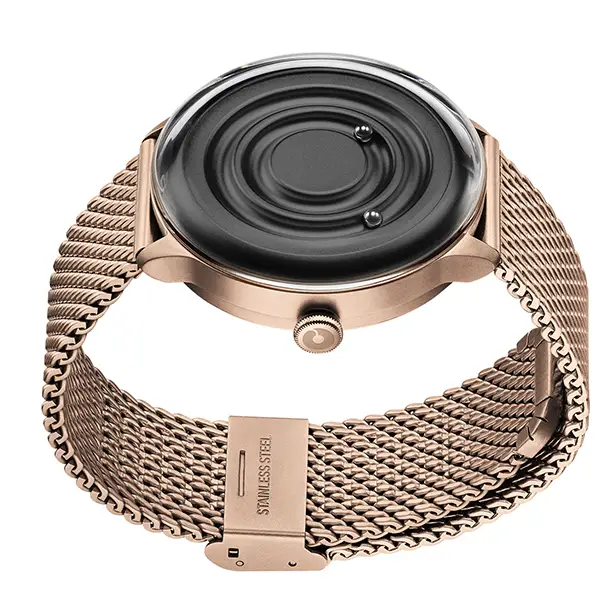 9. Neko Goten Cat Tower by Hitomi Otake
Winner in Pet Supplies and Products for Animals Design Category
Even a cat tower can look like high-end furniture. Neko Goten provides your cat with a compact and safe playing area that can be placed in Japanese rental house or perhaps a cat café. It's a luxurious cat furniture designed with attention to detail to make sure the most comfortable environment for cats. The basic design is based on understanding of cat's behaviors.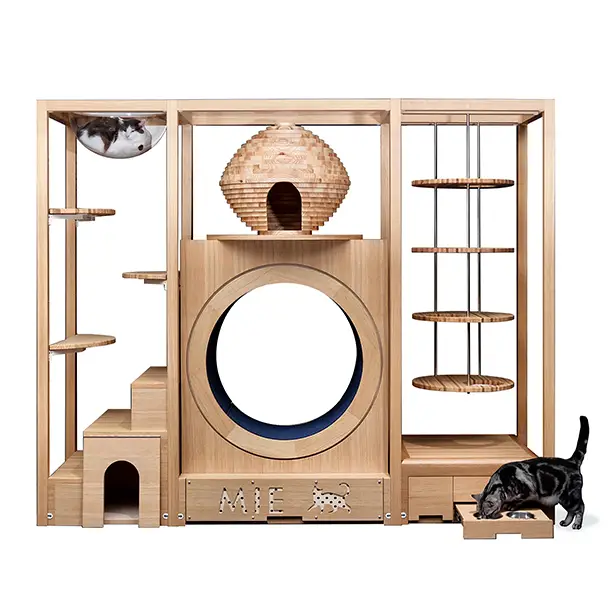 10. XP Zero Electric Motorcycle by Hugo Eccles
Winner in Vehicle, Mobility and Transportation Design Category
An all-electric motorcycle that doesn't follow conventional design approach. This sleek motorcycle has been designed without compromise, it combines cutting-edge design with state-of-the-art technology. It started as concept, but it seems the company has decided to move this project into production. Good decision!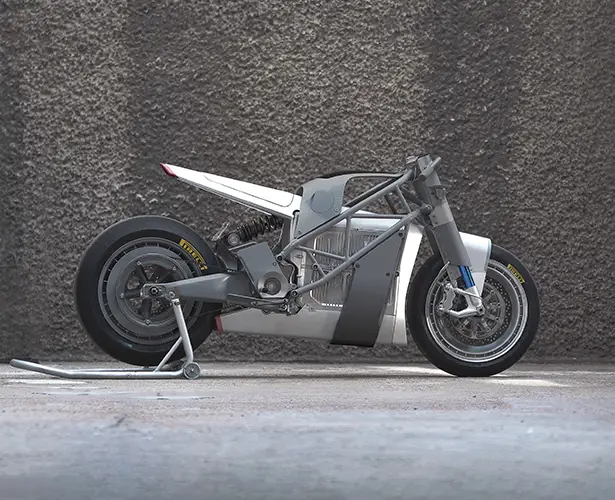 11. Unasur Institutional Headquarters by Diego Guayasamin
Winner in Architecture, Building and Structure Design Category
This certainly a head-turning building which is developed by three virtual axes. Located in Quito, Ecuador, the design of Unasur Institutional Headquarters has to carefully consider its spatiality and tectonics to meet the standards, norms, and protocols from 12 Latin American countries. It's not a new building, actually it is based on an existing building. The renovation makes sure it doesn't dominate but rather as support for the existing building.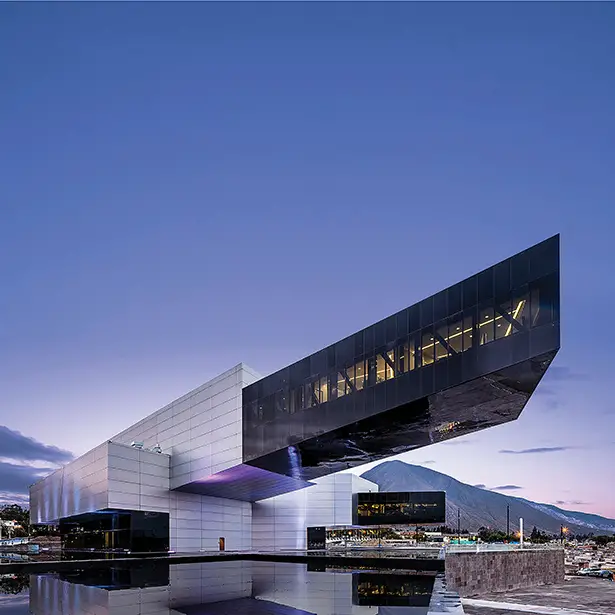 12. Piks Construction Toy by Oppi
Winner in Toy, Games and Hobby Products Design Category
Piks offers a creative toy specially designed to enhance children's concentration. It's the result of two factors: educational specialists and the desire to provide children with an open-ended way to play. The goal of this toy is simple, to create original structure by setup all pieces without any of it falling down. It really takes serious concentration.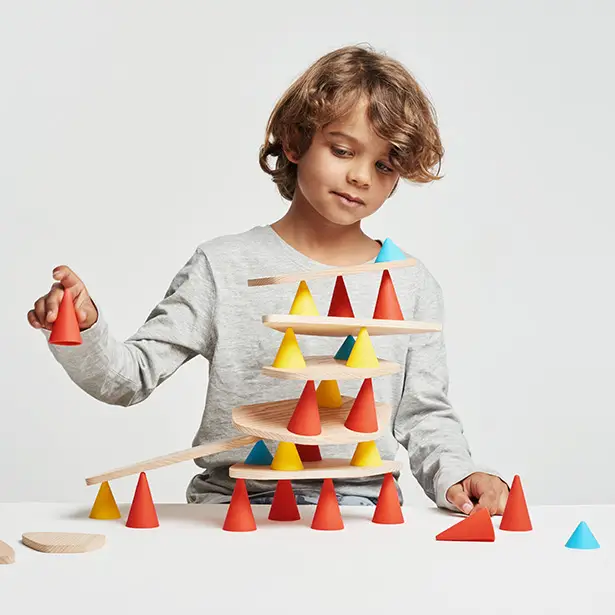 13. Shard-The Power of Inner Dynamics Sales Office by Qun Wen
Winner in Architecture, Building and Structure Design Category
This sales office building has been designed to become more inclusive, paving the way to get more interaction with people. Inspired by natural mountains and rocks, it uses deconstruction techniques to break traditional enclosure mode to create flowing open space. Even though this building has different components yet, they are actually connected to create an integral structure.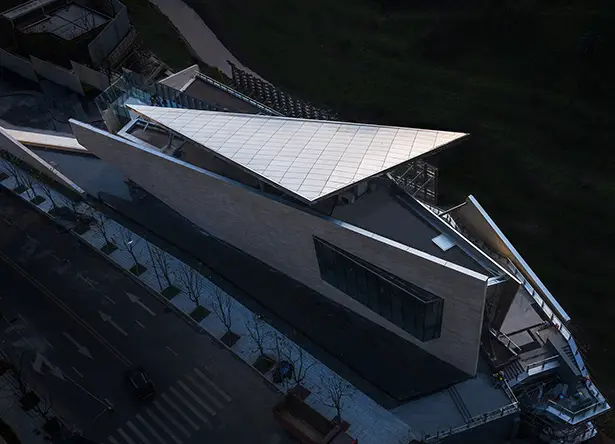 14. Spring Multifunctional Chair by Navid Ghandili
Winner in Furniture Design Category
This chair is designed for small living room. As city getting crowded, we are forced to live in smaller and smaller space. Inspired by a flower bud, Spring Chair is a modern, multifunctional furniture that can be transformed with just one push, just like pushing buttons thanks to its built-in compression springs inside. This chair can turn into bi-level chair so that more people can sit or use it as a table.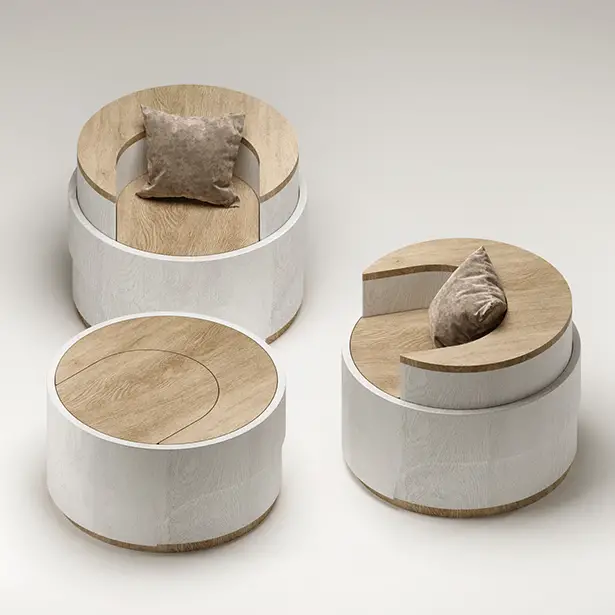 15. Induku Multifunctional Holder by Olga Shchukina and Liubov Borisovskaya
Winner in Bathroom Furniture and Sanitary Ware Design Category
Induku is a minimalist bathroom inspired by the desire of giving back the space to you and minimizing number of things in the bathroom. Induku is a simple and elegant holder not just for bathroom but also hallway, or wherever you need light, heat, and hanging. The slim body makes it possible to place it even in small spaces.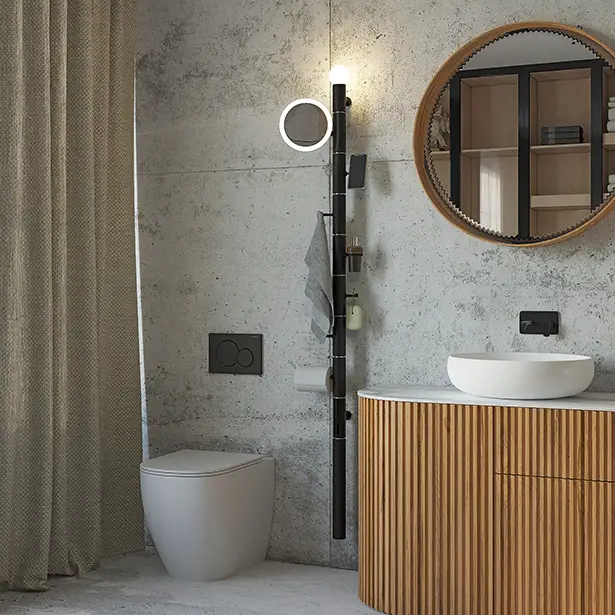 16. Komi Electric Vehicle by Hui Li
Winner in Car and Land Based Motor Vehicles Design Category
Komi is a compact electric vehicle dedicated for crowded urban environment. This three-door vehicle can accommodate up to four person. Designed to meet the safety standards of European M1, Komi offers great ergonomic and space utilization inside its compact body. Even though it's a small car, it can reach maximum speed of 120km/h.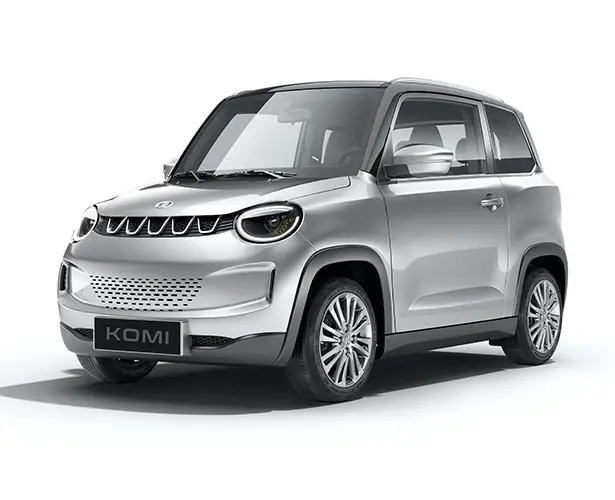 17. Orca eVTOL Emergency Medical Aircraft by Soma Varga, Zsolt Koltai and Akos Matyus
Winner in Aerospace and Aircraft Design Category
Orca is a concept carbon fiber eVTOL designed as emergency medical aircraft. It aims to challenge existing rotorcraft market which is used in the emergency medical services. Due to rapid improvement of battery and development of electric engine technology, Orca Aircraft might become possible in not so distant future. Introducing electric propulsion for an emergency aircraft might significantly reduce operational cost while transporting patients at higher speed.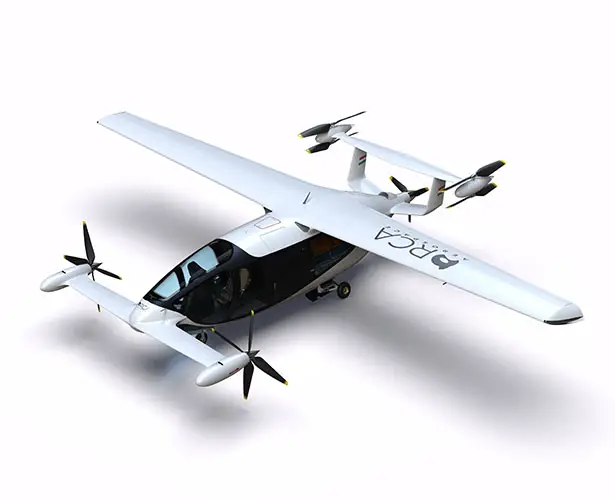 18. Aurora Synthesizer by Mohamad Montazeri
Winner in Musical Instruments Design Category
A music synthesizes that uses a laser to control effects and filters, Aurora provides creative way to replace touchpads and sliders as controller. Not only it will increase the ease of use, but also speed up composer's action. The green laser itself is attractive and visually beautiful for the audience during a performance.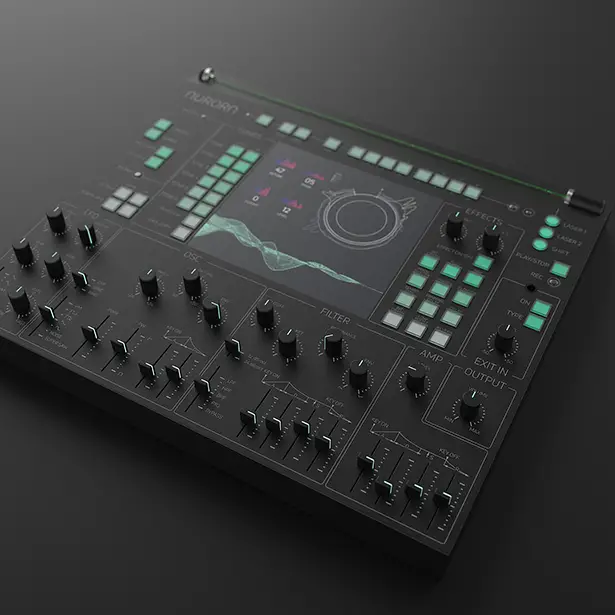 19. Adimlar Gait Therapy Tool by Murat Erbas
Winner in Differently Abled and Seniors' Assistance Design Category
We do have robotic gait therapy in high-tech clinical treatment, unfortunately, patients who can receive this treatment is limited due to social and economic reasons. Adimlar is a manual, non-invasive device that offers more economical treatment yet it is designed and developed to make sure it meets some basic criterias. This tool transmits pushing force to children feet via wheels as a guiding force for gait. At the same time, the bodyweight is transferred to the ground to provide stimulation on those legs.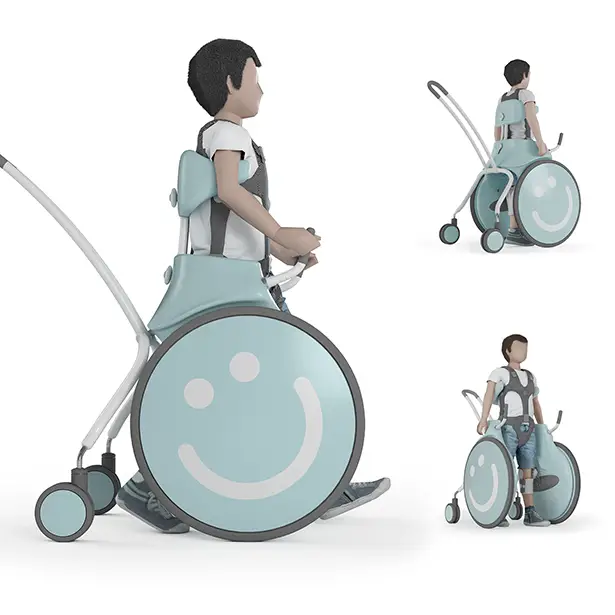 20. CanguRo Mobility Robot by Shunji Yamanaka – fuRo
Winner in Vehicle, Mobility and Transportation Design Category
Inspired by horses, they are beautiful animals which have been our faithful and reliable partners, CanguRo Mobility Robot aims a new era where we can also build a relationship with machines. It's a three-wheeled robot ride capable to come to you autonomously via smartphone commands, it can handle obstacles and follow your walk. When needed, you can ride CanguRo to get to your destination.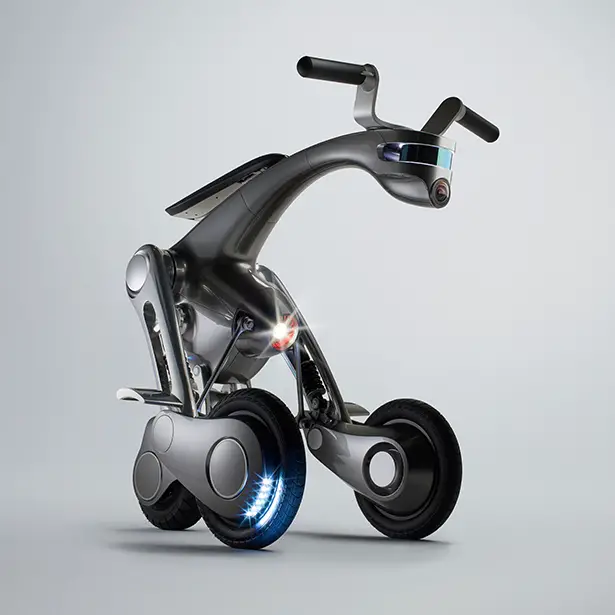 A' Design Award and Competition offer early registrations, you can submit your work through this page: https://competition.adesignaward.com/registration.php.
*Some of our stories include affiliate links. If you buy something through one of these links, we may earn an affiliate commission.