Electrolux Design Lab 2012 has announced its top 30 finalists from over 20 countries. Be inspired by these talented industrial designers' works where each concept represents the philosophy of Electrolux that creating home appliances that stimulate, engage and enlighten all of our senses.
On October 25, 2012, 10 finalists will be invited to join the final event held in Milan Italy where they have to present their concept in front of the jury of design experts.
Here are 10 finalists of Electrolux Design Lab 2012 in random order, you can click here to view the rest of the designs.
1. Cruet Salt and Pepper by Harry Hale
This concept is a unique salt and pepper shaker that increases social interaction between you and your guests at dinner table. Choose your favorite music from your smart phone and Cruet will play to boost your meal experience with your friends or families, roll around these shakers to keep your dinner time fun and enjoyable.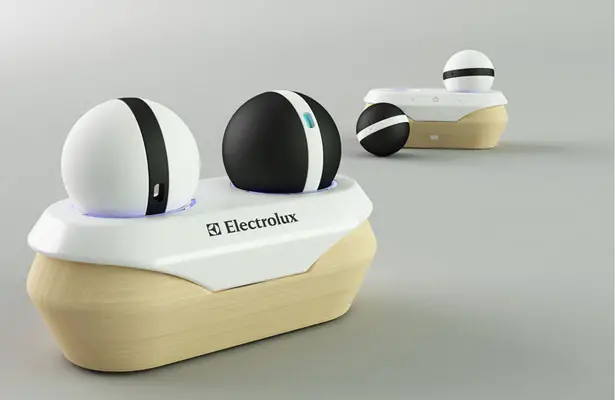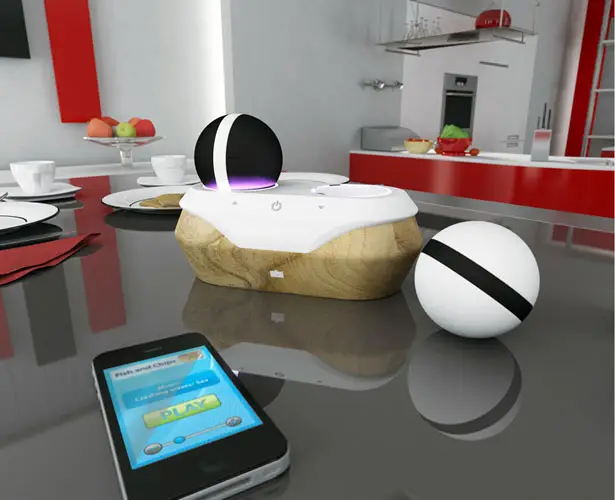 2. SaltSpoon by Barbora Adamonyte
There's something missing from your soup, just dip SaltSpoon to dispense some salt until the taste meets your criteria. It's not only for salt though, you can easily replace the capsules with other spices, what a handy kitchen tool.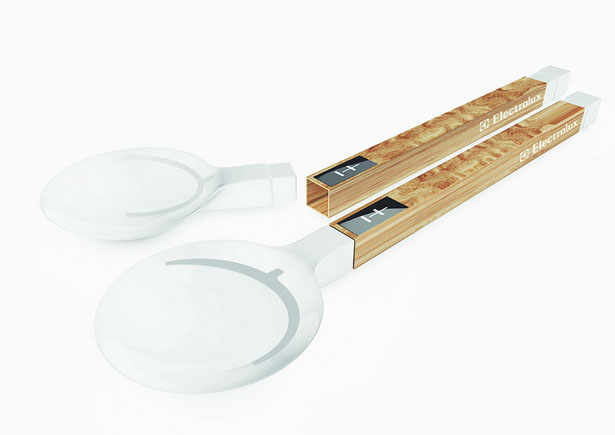 3. Hurricane by Kuan-ting Ho
Mix your drink using Hurricane, it's so much fun and entertaining. Just put all those ingredients and Hurricane will do the rest.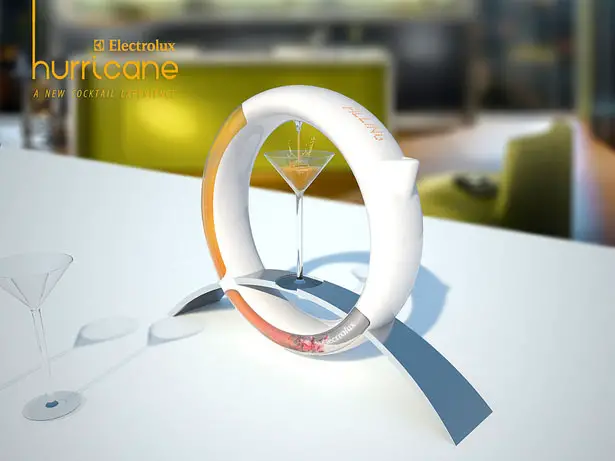 4. Treat by Amy Mon-Chu Liu
Treat, the name of this concept came from the combination of tree and eat. It combines the archaic food storage techniques with modern touch to provide freshness and convenience for busy people. Treat informs you when your food is about to expire, as your food ages, the tree drops the container automatically. There's special mobile app that you can use to preheat your meal before you even get home.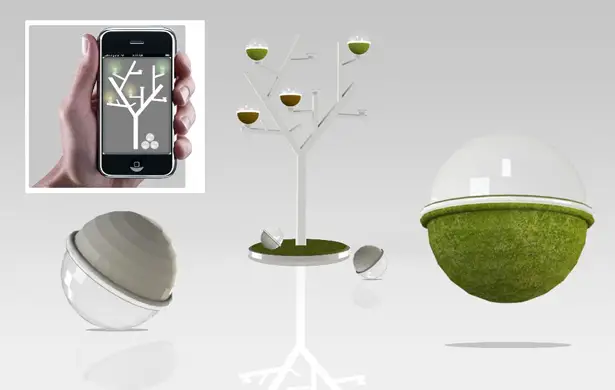 5. Tastee by Christopher Holm-Hansen
It looks like futuristic spoon, well, Tastee is a futuristic spoon. It is a taste indicator to help chef to bring more flavors in the meal. It utilizes receptors based on the human taste bud, so that it can tell you what you need to bring the flavor out.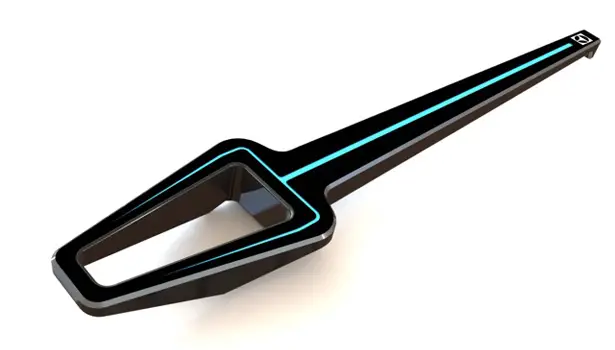 6. Fridge Nose by Vilius Dringelis
It's your future fridge that let you know about particular food before it gets to your nose. This home appliance displays food information stored in your fridge. You don't have to wonder if your food will expire because Fridge Nose will tell you.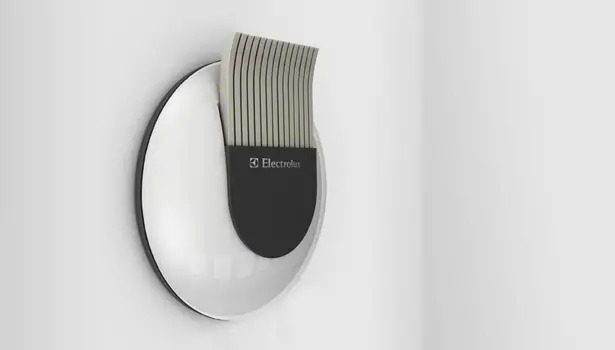 7. Hula Washer by Sang-soon Lee
Stay fit while washing your clothes with Hula Washer. You can save money and time by utilizing the energy you need to spin Hula, this device washes your clothes. It's a collapsible device, therefore, it's easy to carry while traveling.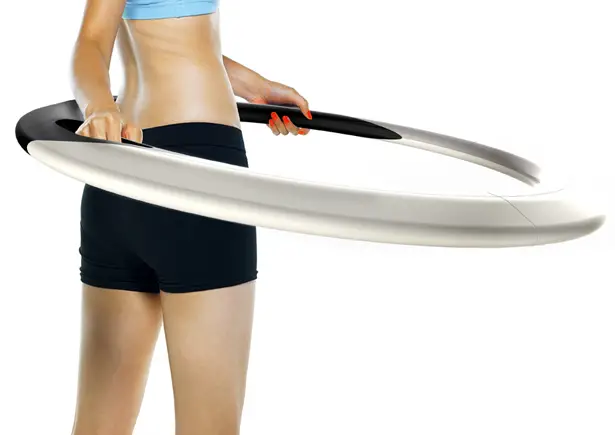 8. Ingressure by Jongwoo Choi
Having Ingressure in your kitchen means having your own professional chef at home. This device taste for you and accurately measure the ingredients of your soup such as salt, pepper or spices, it helps you cook as a pro.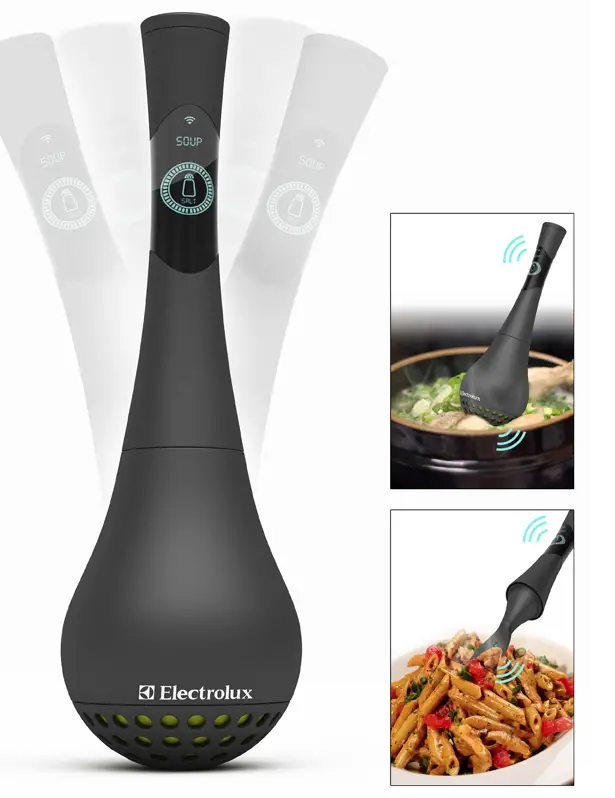 9. Tempo Blender by Fu Chun Wan
You can make your healthy beverages using Tempo Blender and enjoy the music for you to shake in time to.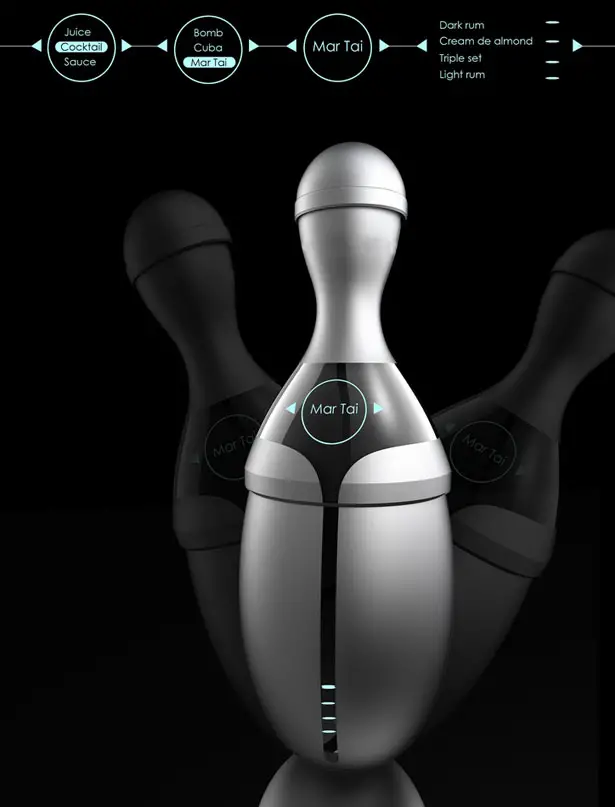 10. Fiery by Karen I Man Cheong
Fiery was inspired by flambé, a cooking technique which alcohol is added to a hot pan to create a burst of flames. It's a clever twist of the invention of Davy lamp in 1815, it uses wire mesh to isolate flame. Cooking is more exciting than ever, you can impress your friends and families while enjoying the smell and the sight of Fiery.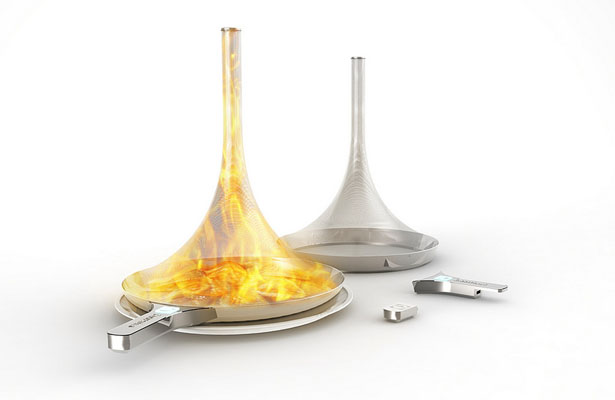 *Some of our stories include affiliate links. If you buy something through one of these links, we may earn an affiliate commission.