Designers, it's time to showoff your skills and projects by submitting your best works to A' Design Awards & Competition. Do you need recognitions for your projects, skills, and ideas? You can submit your work right away and get early assessment here: https://competition.adesignaward.com/registration.php. Just in case you need some inspirations to start a new project for this competition, you can browse past winning designs here.
As one of prestigious design competitions, A' Design Award & Competition features world's leading international jury. This competition is organized in a wide range of creative fields to highly the best of the best designers from all over the world in multiple disciplines. Each entry would be reviewed and anonymously judged by an influential jury panel, they come from design professionals, experienced academics, and prominent press members. Winning this competition guarantees you fame, publicity, prestige, and of course, international recognition.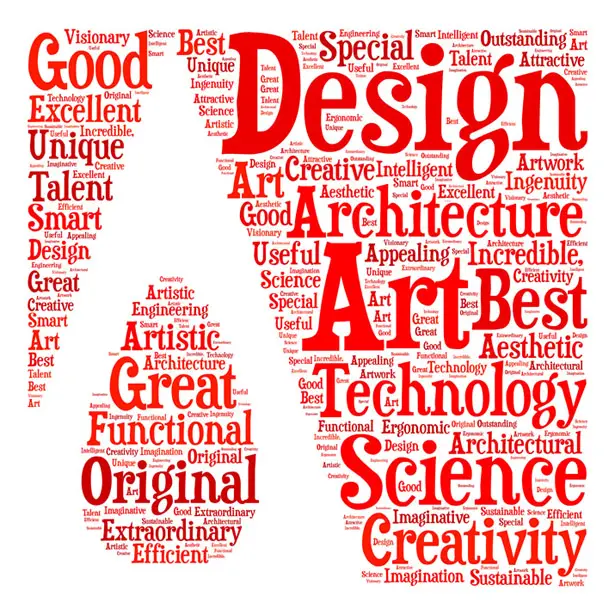 This design competition accepts different kinds of design works, there are more than 100 categories available, checkout the page here: https://competition.adesignaward.com/design-award-categories.html. As you can see, there are many categories that would fit your work, from industrial design, architecture design, product design, futuristic design, furniture design, fashion design, to transportation design.
Every winner would enjoy winner kit that includes cool 3D printed metal award trophy, hardcover printed best projects' yearbook publication, license to use A' Design Award Winner Logo in their awarded works, media appearances, exclusive interview, exclusive gala-night in Italy, and many other benefits. You can read all design prize in this page: https://competition.adesignaward.com/design-prize.html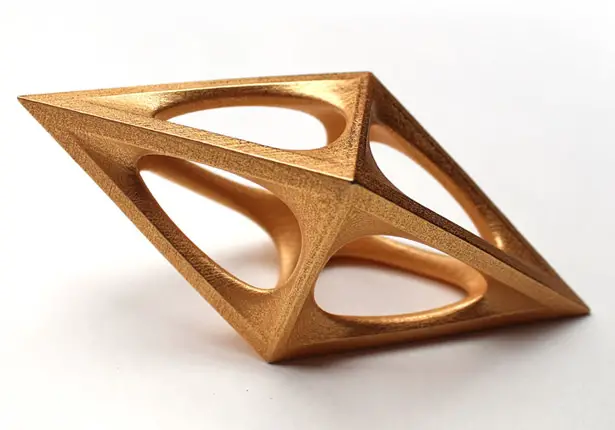 Just like we have mentioned above, all entries are judged by international jury panel, and unlike other design awards, this competition follows a peer-review process with anonymous voting and evaluation of entries. Checkout the amazing grand jury panel here: : https://competition.adesignaward.com/jury.html
If you are ready to submit your work, here's the link to register: https://competition.adesignaward.com/registration.php and get the chance to win that instant recognition for your skills and works from around the world. You can also find more information about this design award through this link: http://www.whatisadesignaward.com.
Deadline for submission is February 28. Results will be announced to public on April 15, you can also view our top 20 winning designs on Tuvie.
*Some of our stories include affiliate links. If you buy something through one of these links, we may earn an affiliate commission.