Brush your teeth the smart way with Oclean One, it's an electric smart toothbrush where you can fully customize the way you want to clean your teeth, from cleaning modes, intensities, to duration through a mobile app. This sonic toothbrush uses only best-in-class materials, custom-made Kotl sonic vibrator, Pedex, and DuPont bristles, Bluetooth 4.2, a water resistant loudspeaker, and 2,600mAh LG battery. A single charge of the battery can last up to two months battery life. This toothbrush is the result of 12 months extensive research and development, from design to engineering, everything has been designed with attention to details, resulting in truly smart sonic toothbrush.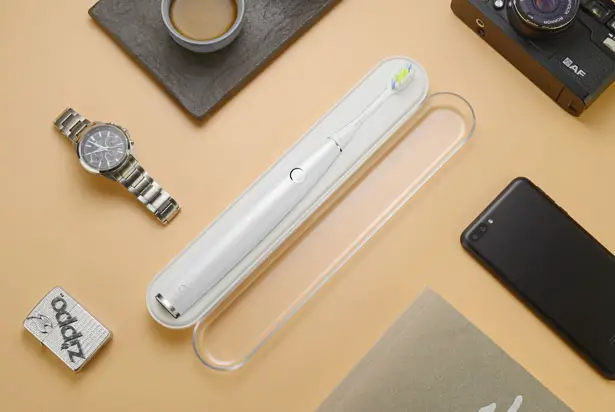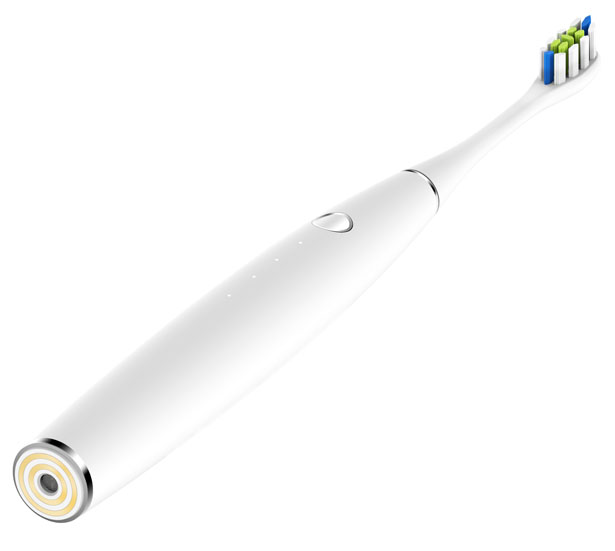 Use Oclean One to clean your teeth using up to 6 preset modes with unlimited personalized options, you can combine it with multiple configurations such as sensitive, standard, strong for the intensity, and whitening, massage, or cleaning for the style. You can set the time up to 4 minutes. Its built-in gyroscope detects motion, angle, and pressure while the chipset uses smart algorithm to analyze the data, detected by the sensor. All the data can be accessed through the mobile app, you can use it to correct your brushing habits.
*Some of our stories include affiliate links. If you buy something through one of these links, we may earn an affiliate commission.