Nebia has collaborated with Moen to design and develop the future of shower, Nebia Spa Shower 2.0. It features advanced technology that boasts an optimized version of H2Micro fluid and thermal technology, a showerhead that offers better and hotter shower thanks to its more pressure while saving 65% of water compared to conventional shower.
Do you know that Nebia community has saved more than 100 million gallons of water with 16,000 units sold? The company aims to save over 1 billion gallons of water by the year 2021. This partnership is hoped to maximize the impact of saving water. It's undeniable that showers are our daily ritual yet there's been very little innovation in the shower industry. Nebia believes that it is possible to provide you with better shower experience without wasting more water. [Buy It Here]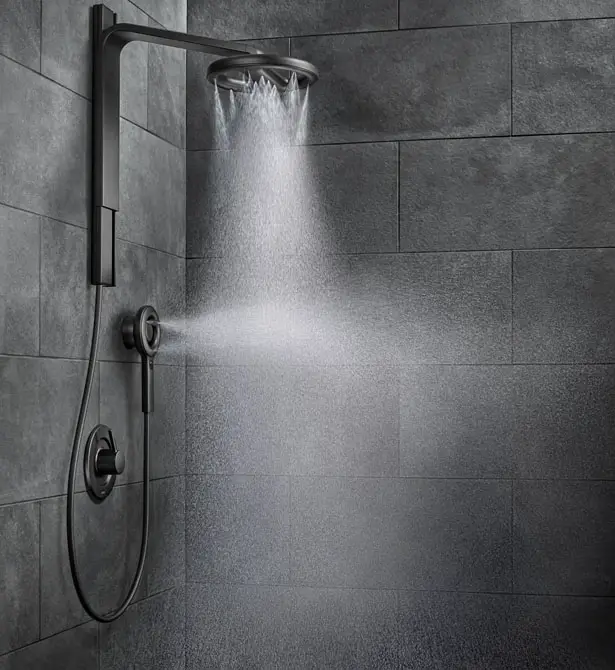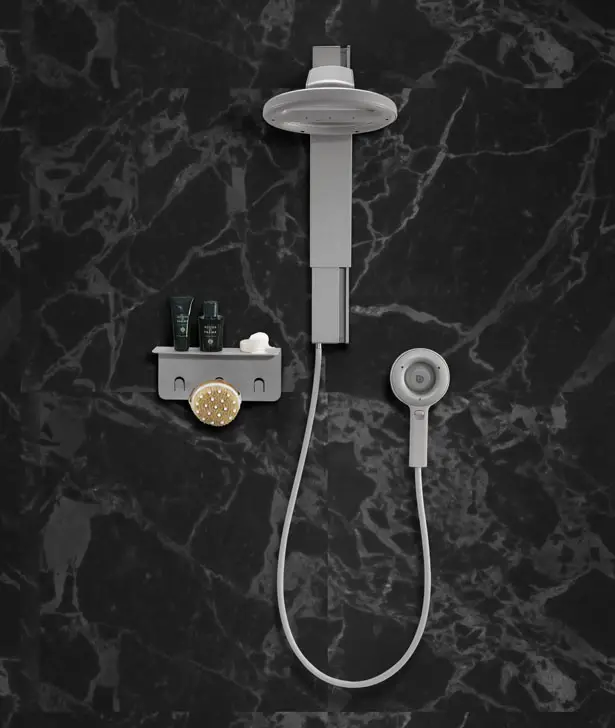 Nebia Spa Shower 2.0 has been designed and developed based on thousands of customers' feedbacks. In this way, the company can really improve the design to satisfy customers' needs. The result is warm yet more powerful shower that sets a new standard while still saving 65% of water.
Through the partnership between Moen and Nebia, they want to bring innovative water-saving experience to as many people as possible while adding striking element to modern bathrooms. Using Leveraging simulation software ANSYS that is often used to develop rocket engines and aerodynamics models, Nebia Spa Shower 2.0 features spray pattern that's perfectly positioned to optimize the water that comes in contact with your skin. The increased droplet size creates an enveloping curtain of millions of droplets of water, transforming your conventional bathroom into a spa. [Buy It Here]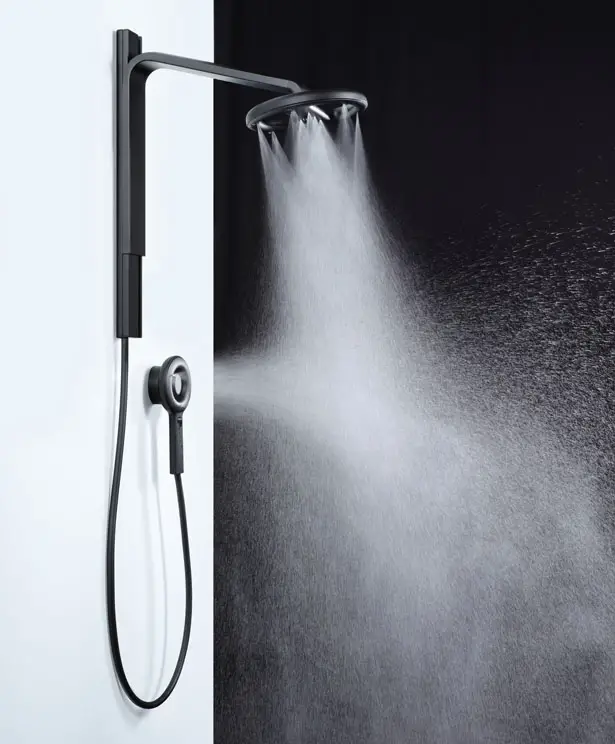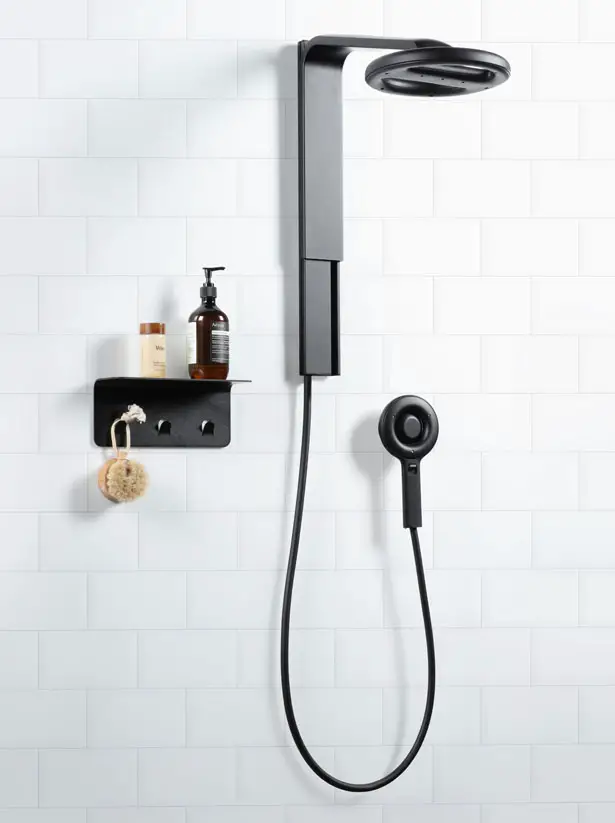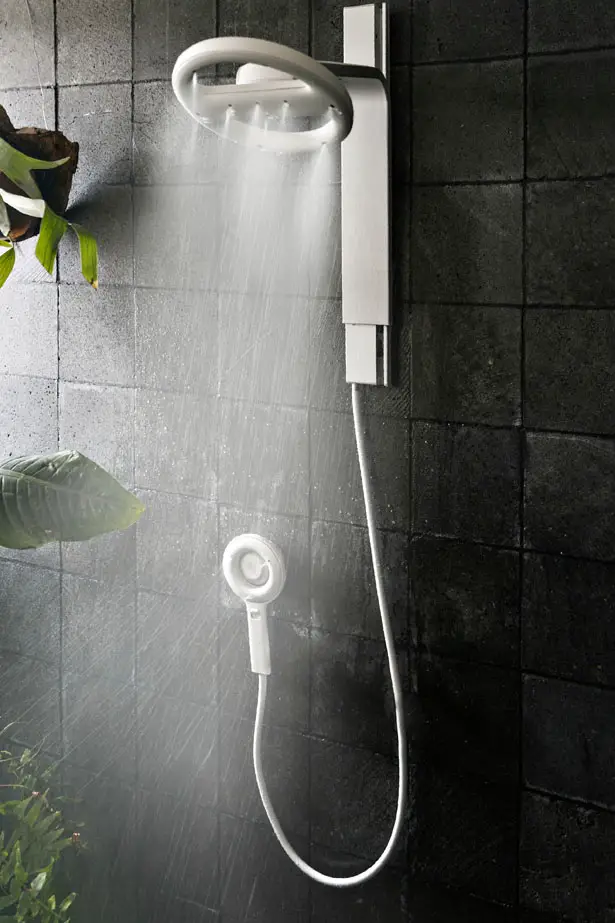 *Some of our stories include affiliate links. If you buy something through one of these links, we may earn an affiliate commission.