Started as a fun project, Bog Standard Toilet Seat Roll Holder definitely can improve your loo, any loo. It's an oak toilet seat with toilet paper holder on the front, it's been designed and developed as part of a research project of how mechanics of humor can also be used to improve everyday objects. By placing the toilet paper in front of you, it also becomes a clean handle for people to pick up the seat up and down, before and after using the toilet, it is arguable where you want the toilet paper in the first place. This project brings awareness how we can enhance ordinary products to something more useful or bring a smile to the user.
Designer : Henry Franks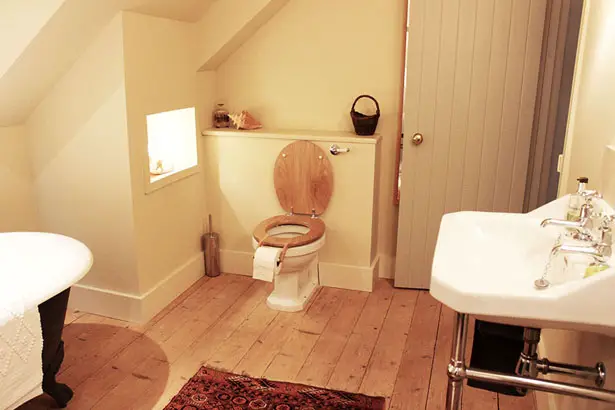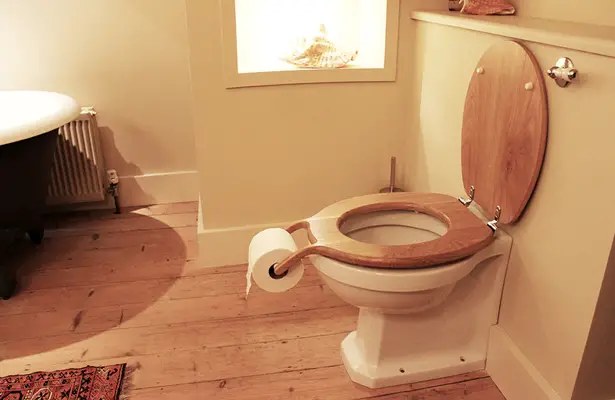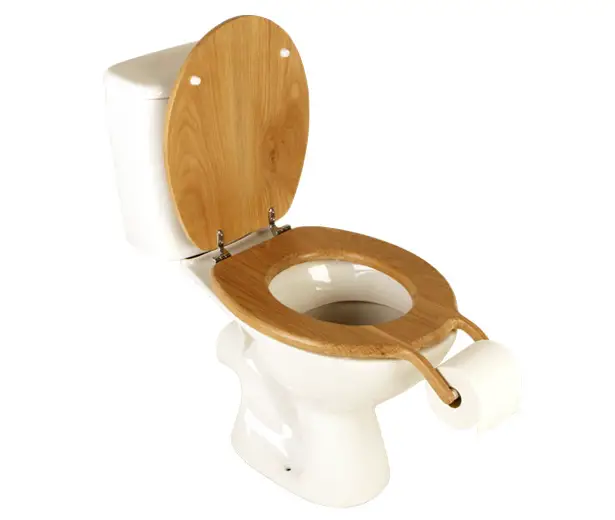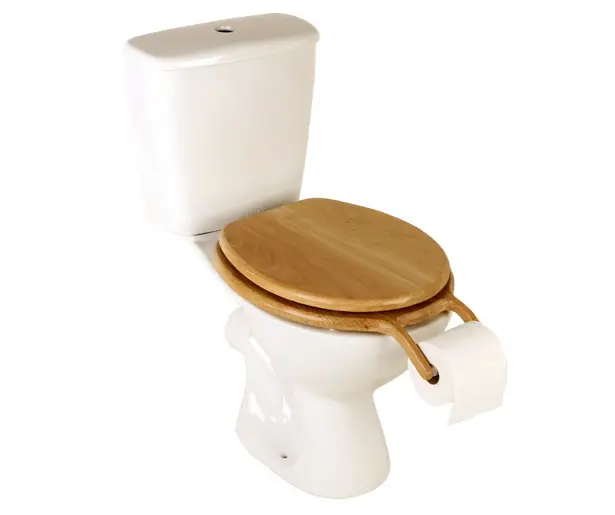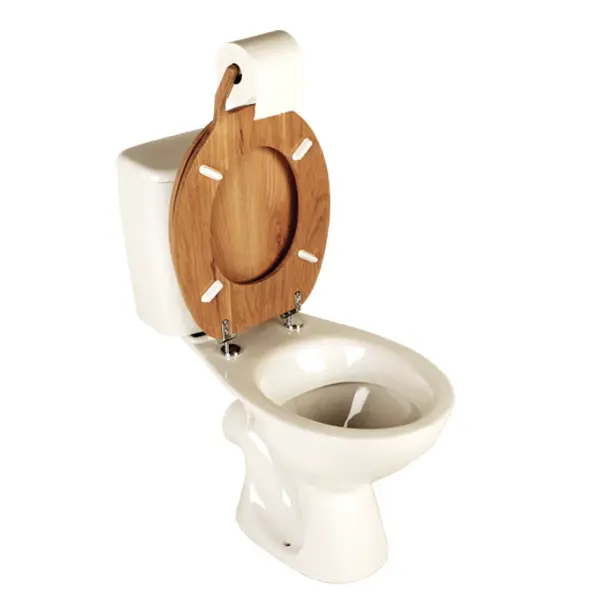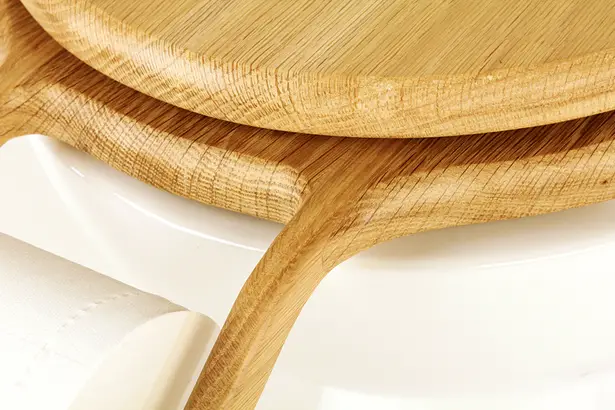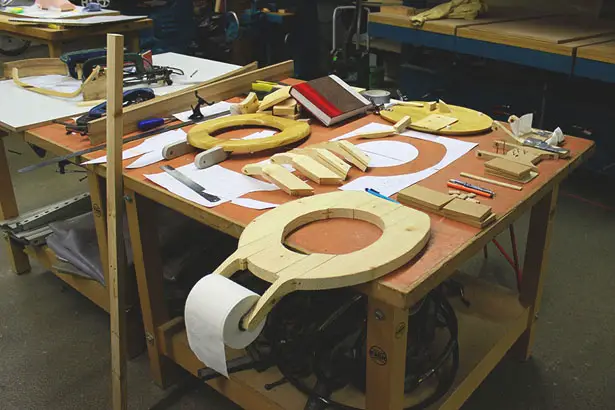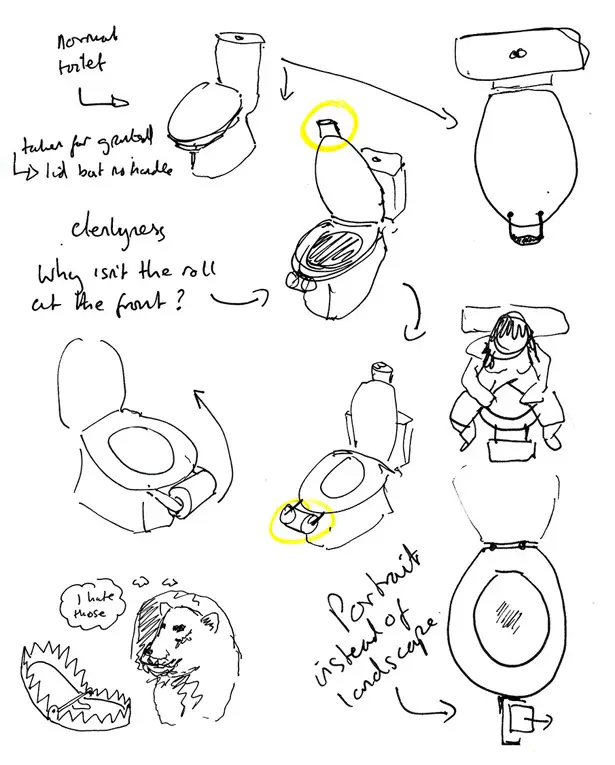 *Some of our stories include affiliate links. If you buy something through one of these links, we may earn an affiliate commission.