Nissan Hyper Force Concept becomes the latest member of Nissan innovative series of five "hyper" concept vehicles. Through all these concepts, Nissan has displayed its ability to develop wide range vehicles for future customer needs and lifestyles. This EV would like to enrich people's lives with innovation and excitement. The advanced EV innovations allow you to move beyond mobility, creating a more sustainable world. Electric vehicles will shape our future in creating a cleaner, safer, and more inclusive world for everyone. Nissan aims to create a future where everyone can enjoy the joy of riding.
The wide and planted proportions are combined with sleek curves merging seamlessly with bold geometry that reflect the performance underneath. There are several design elements of the car body design that pay homage to Nissan's high-performance cars.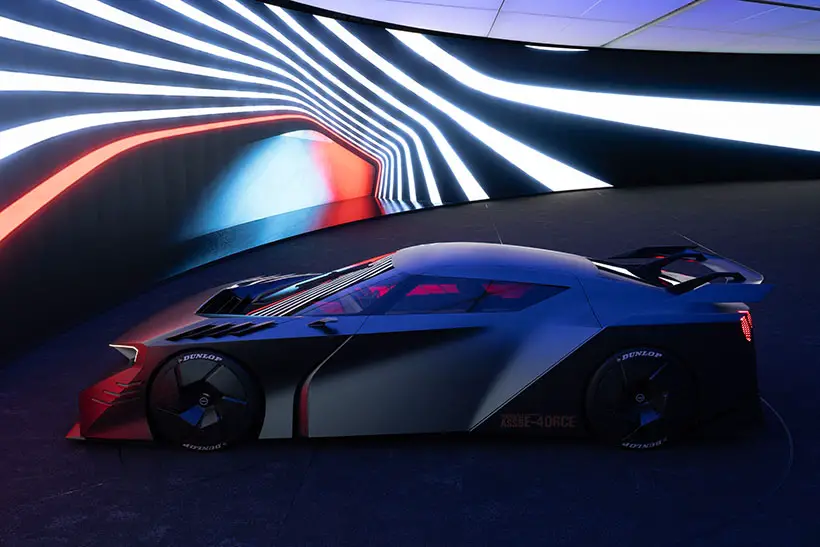 Developed together with NISMO racing team, Nissan Hyper Force Concept promises high aerodynamic performance. That two-tiered aerodynamic structure under the hood provides strong downforce as well as high cooling performance, the dual-level rear diffuser optimally controls airflow. Hyper Force also features active aero functionality, including a newly developed plasma actuator that supresses air detachment to optimize grip and minimize inner-wheel lift during cornering.
Nissan Hyper Force features two driving modes: R (Racing Mode where the cabin illuminates in red) and GT (Grand Touring Mode where the cabin illuminates in blue), the graphical user interface changes color and display according to the mode. The all-electric powertrain produces output up to 1,000kW with precise and rapid acceleration thanks to optimal-weight-balancing and all-solid-state battery.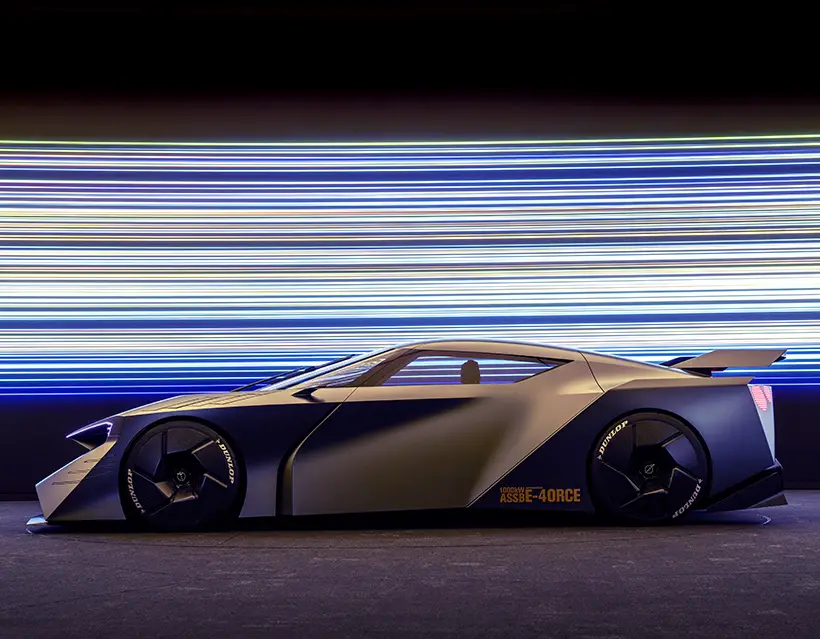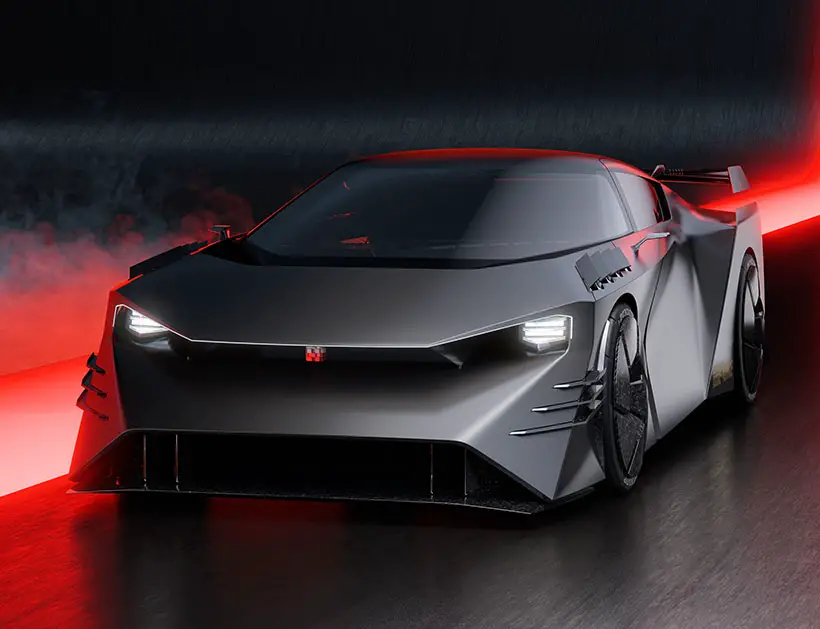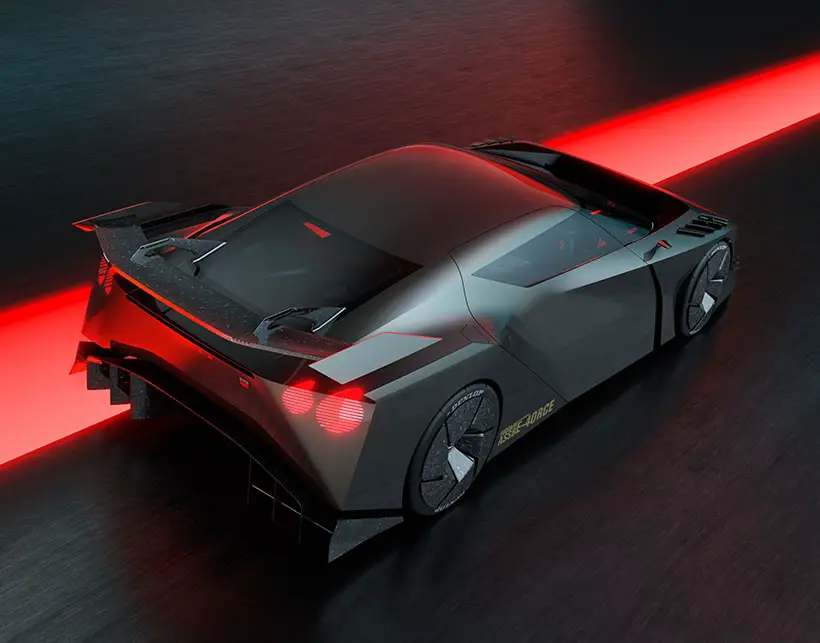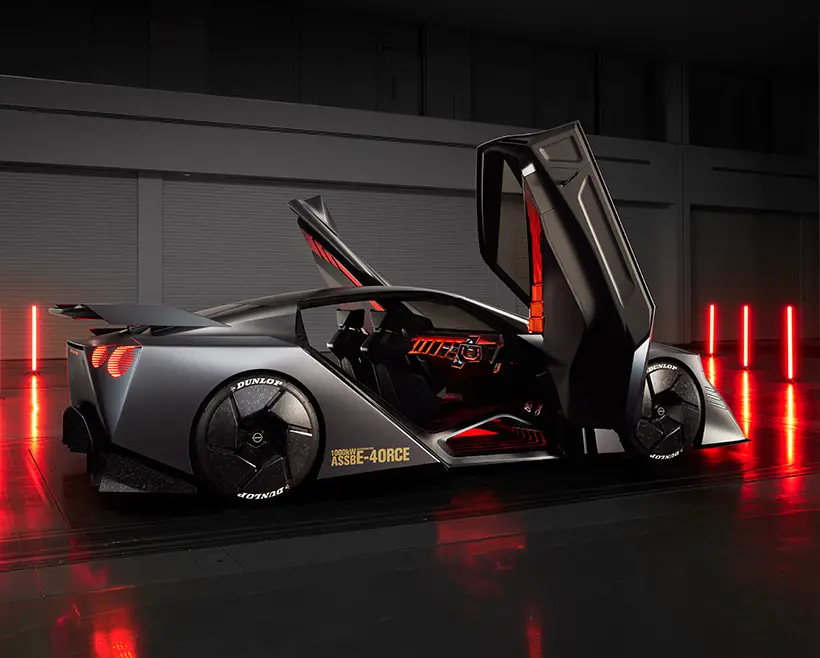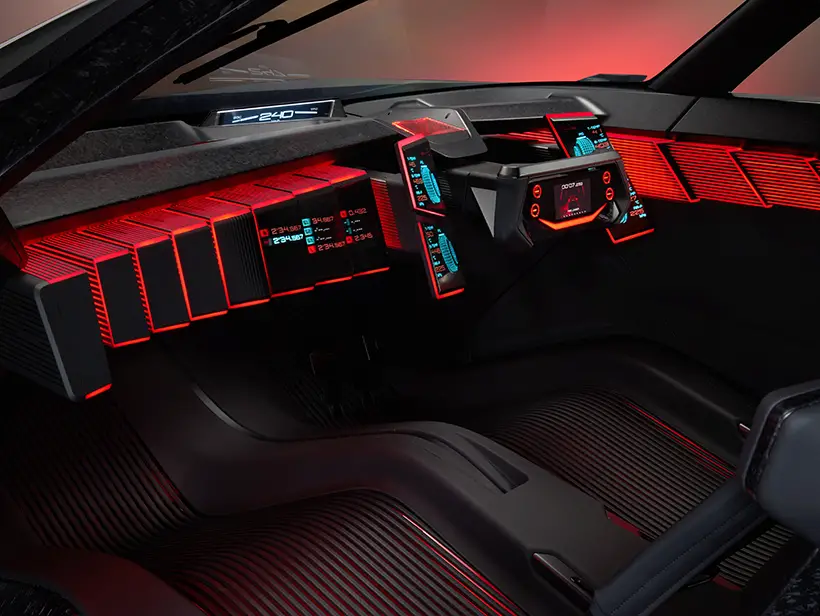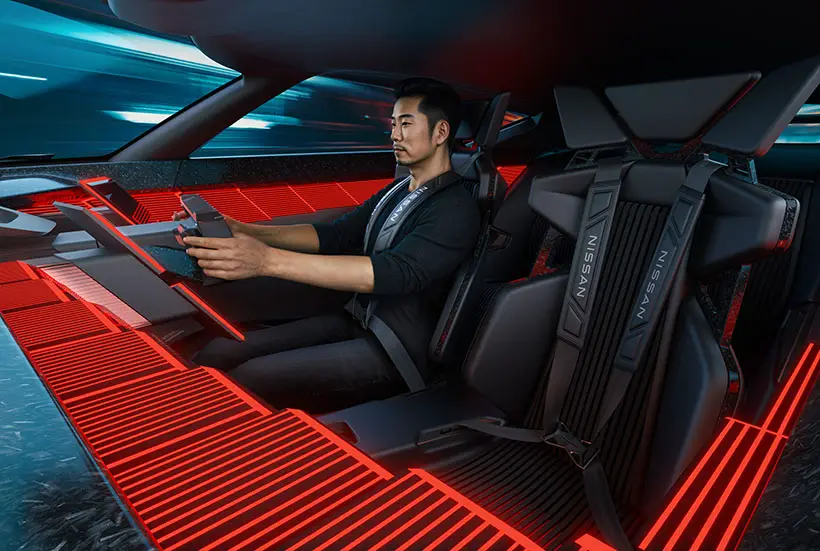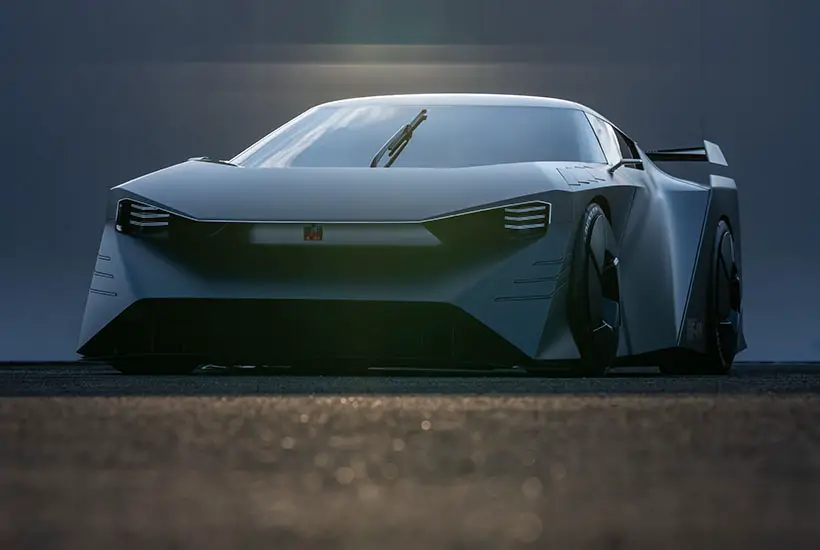 *Some of our stories include affiliate links. If you buy something through one of these links, we may earn an affiliate commission.