VISION Automobiles has launched VISION 1789 French Concept Hypercar, it fuses two lively spirits: a passion for exceptional vehicles and the history of motorsports. It's not a secret that consumers want to obtain more unique objects, therefore, the concept of renewing tailored automobile has become increasingly popular nowadays.
VISION 1789 French Concept Hypercar is the first creation of VISION Automobiles, it's a revolutionary design that crystallizes French expertise in motorsports and luxury. This hypercar is a two-seater vehicle inspired by prototypes from 24 Hours of Le Mans, the seats are designed in a way that immerses driver and passenger into the extreme world of automobile racing. 1789 is not just a rendered image, it's a real prototype for a real showcase to measure its owner.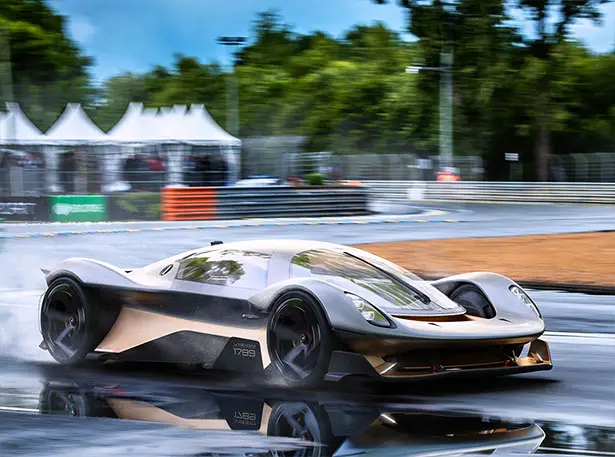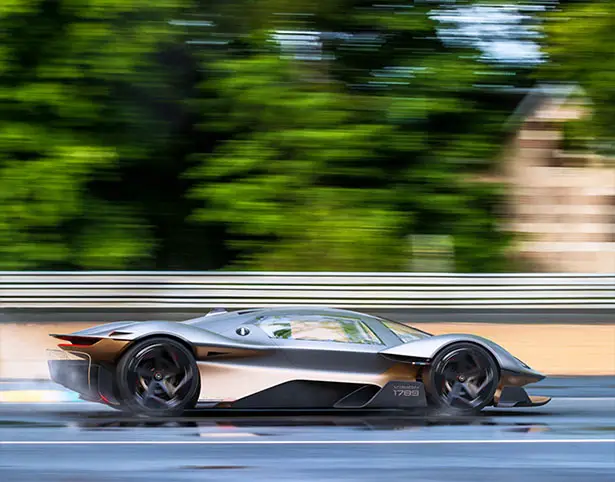 Vision 1789 by VISION Automobiles is designed for endurance racing yet has a neutral carbon impact. Instead of using fossil fuels or electricity, it's designed with an engine that runs on bio-methane. For the race, it'll use liquid bio-methane for having the advantage of less heavy and less cumbersome. But for the road, it'll use gaseous bio-methane because it doesn't evaporate. Both of these types of gas are stored in a tank behind the occupants.
Every detail of this car has been carefully designed to ensure it provides unique driving sensations to the driver. It's the reason why 1789 has an extremely well worked flat bottom, it is specially designed to produce an outstanding aerodynamic support. This hypercar features power-to-weight ratio close to 1 while its rear transmissions are the extension of the vision of motorsport.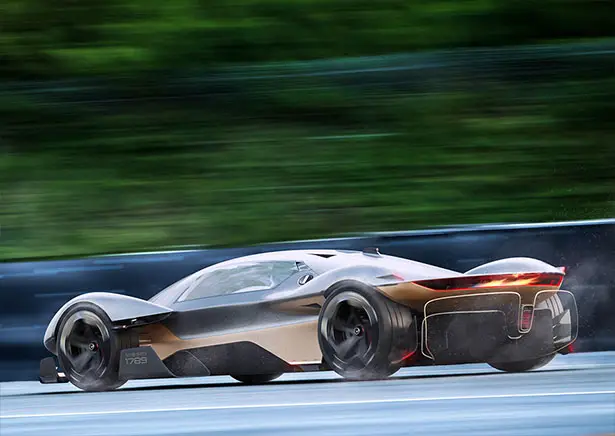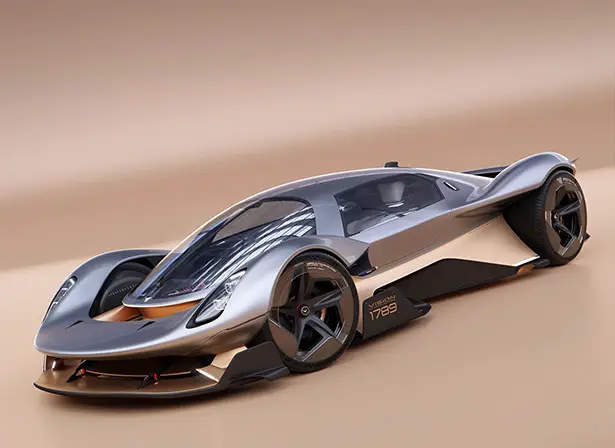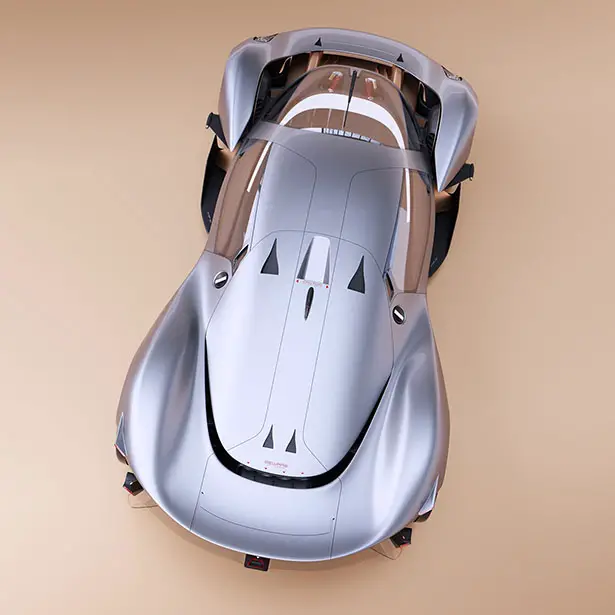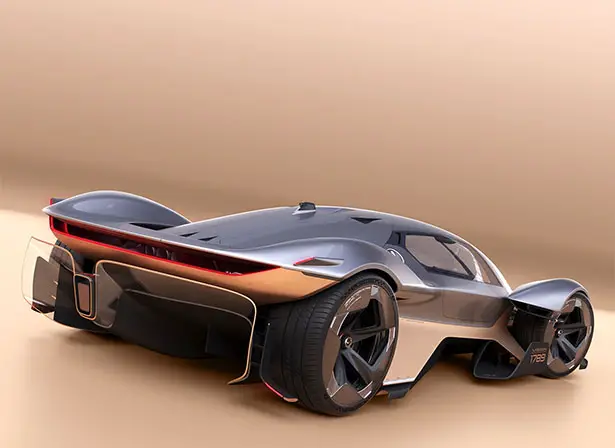 More images of VISION 1789 French Hypercar Concept: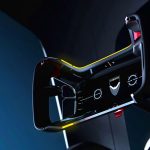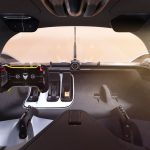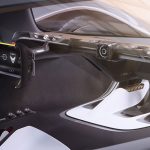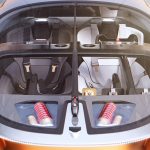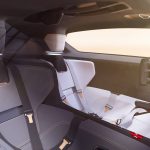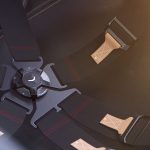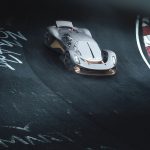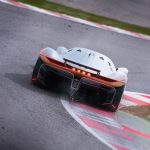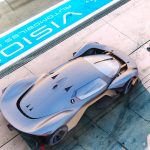 *Some of our stories include affiliate links. If you buy something through one of these links, we may earn an affiliate commission.