How often do you forget your cellphone at home? How often do you misplace it and how long does it take until you find it again? How many phones have you lost in public places? Well, the answer to this questions for many of us is "a lot", so it's time to solve this using the Samsung Proxima.
This mobile has a wristband acting as a dock for a detachable mobile phone. A proximity sensor makes the wristband emit a tone or vibrate if the phone is too far from it and it also helps you find the missing phone just pressing a button. But that's not all, it can also detect nearby contacts using the same device, letting you set your privacy and location details. Let's hope that Samsung manufactures this clever idea before we lose another phone into the oblivion.
Designer : Johan Loekito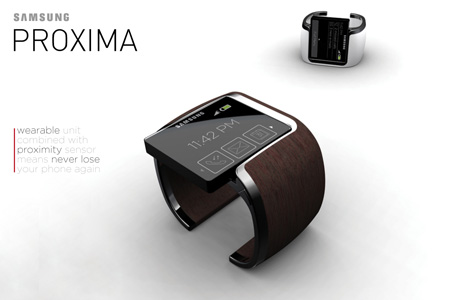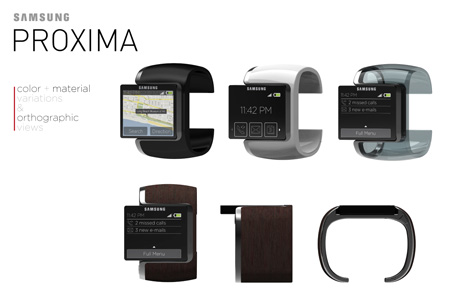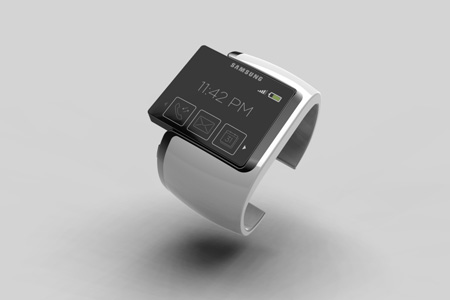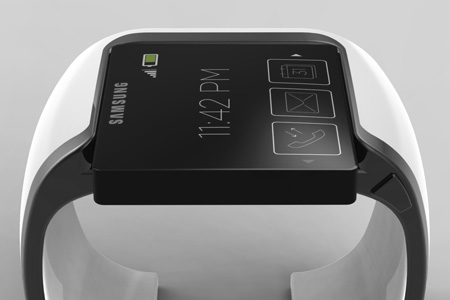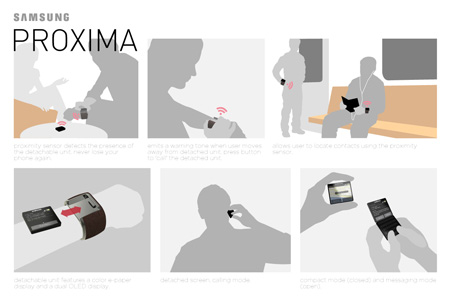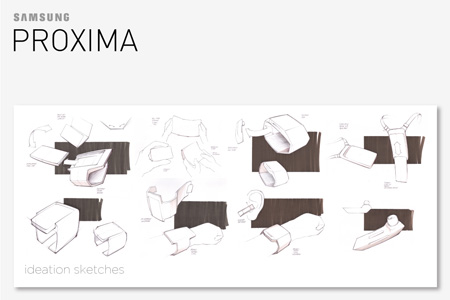 *Some of our stories include affiliate links. If you buy something through one of these links, we may earn an affiliate commission.