Let me ask you something. Ques: Which one do you think is most vital for a pleasure yacht, an attractive look or dynamic efficiency? Ans: A. look, B. efficiency, C. both, D. none. I am sure unless you are dumb enough being unable to differentiate between a horse and a donkey, your answer would be C. The designers of PAMA 80 yacht have implemented these two vital aspects while giving shape of this 80ft sailing boat combining an elegant look and luxurious facilities for the boarders along with functional 2.3kw photovoltaic systems. The outcome comprises attentive design details and a perception of wide open space, making it a great place for a comfortable sea living. The most unique part of the yacht is the terrace on the surface of the water that reveals through opening the stern, making a comfortable sun deck and slope down to the sea.
Designer : Alessandro Pannone and Francesco Malinconico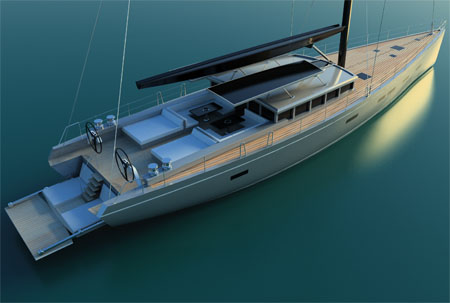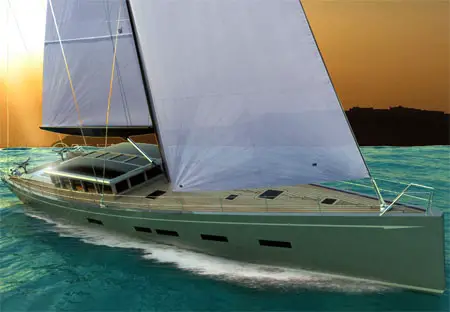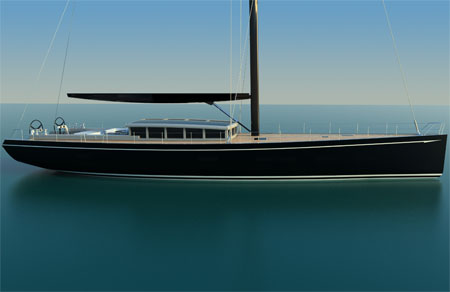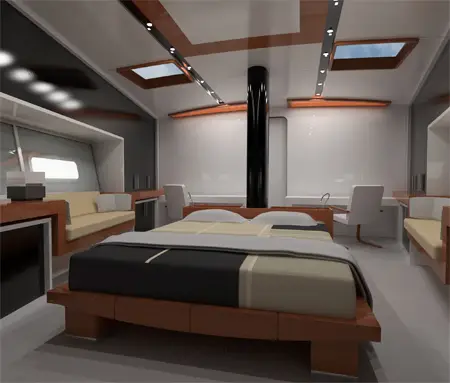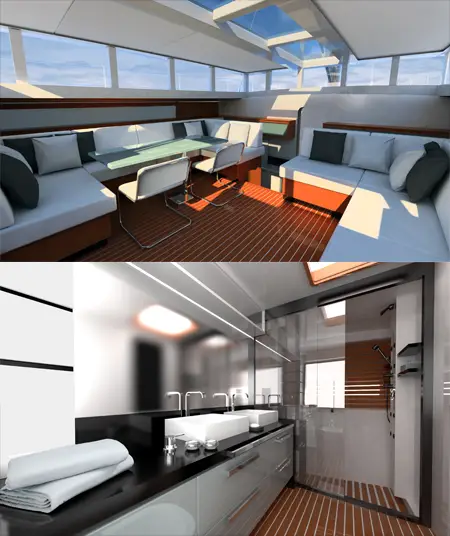 *Some of our stories include affiliate links. If you buy something through one of these links, we may earn an affiliate commission.