Renault has unveiled Morphoz, it's a futuristic concept car that provides company's vision of future electric mobility. Morphoz is a modular vehicle with personalized adaptation feature to suit user's needs, uses of each person that would push back all the automotive limits.
Renault Morphoz is a shareable electric mobility based on new modular CMF-EV electric platform that offers several configurations not just on power, but also capacity, range, and user options on space. This concept is faithful to the brand's DNA, it represents Renault's "Life Flower" design strategy, which is based around stages within a person's life. This concept is not just a vision of mobility, the design, details, and interior representation would be developed as a new family or Renault electric models for the coming years.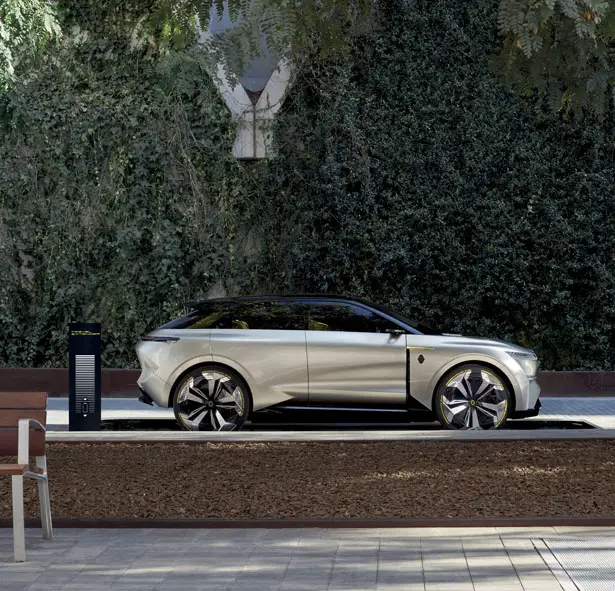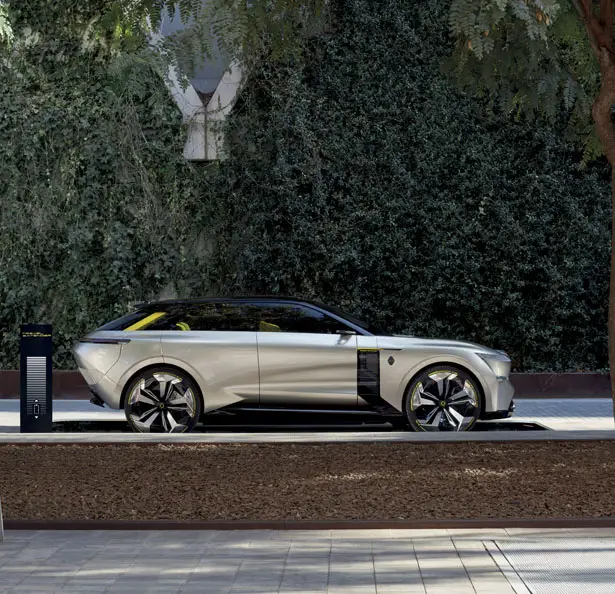 Bold and innovative, the design and features of Renault Morphoz is focused on its ability to facilitate sharing and exchange. This concept embodies new LivingTech philosophy of Renault's Design. It's a perfect vehicle all users, from everyday to weekend and holiday experience.
Morphoz is 100% electric adaptable crossover concept that charges by induction even when it's being driven. It's an all connected vehicle with level three autonomous functions, it also has specific sharing functions just like SYMBIOZ concept. It's an electric vehicle with high adaptability feature, it is demonstrated by physical transformation that occurs between two versions: the short "City" mode and the long "Travel" mode. This vehicle has the ability to adapt itself to the way its users live, for daily use or holiday travel.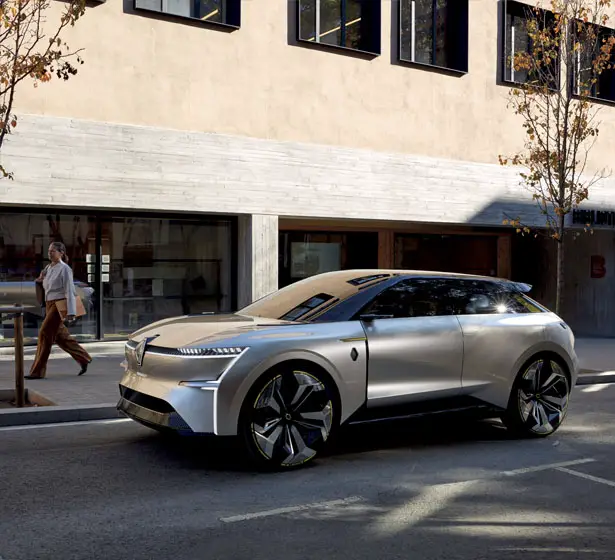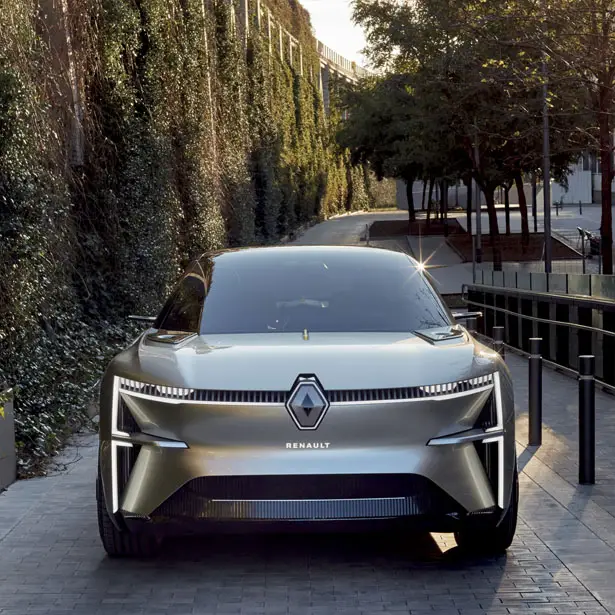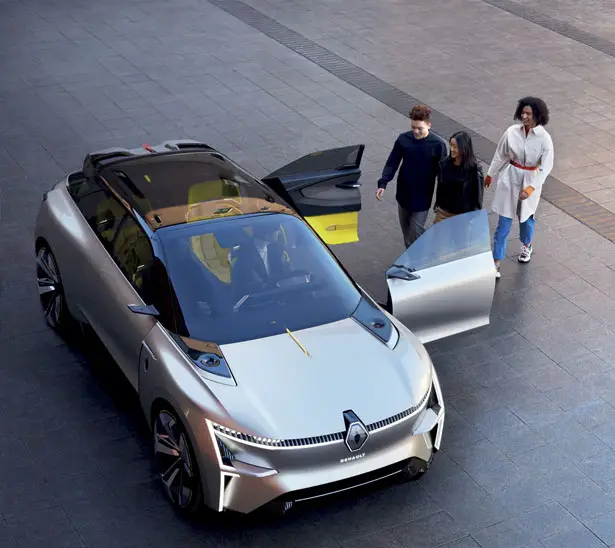 Renault Morphoz provides level 3 autonomous driving, it's also known as "Eyes off – Hands off" where driver can let go of steering wheel and delegate the driving to the vehicle in certain conditions, on authorized roads, such as in traffic jams. Morphoz can distance itself from the vehicle in front, staying in lane even on bends, and moving in traffic jams. The 40kWh battery capacity gives this car a range of 400km, it's a nice range for daily urban and suburban uses, for longer distances, Morphoz can accommodate an extra travel extender battery pack.
The short "City" mode of Morphoz is 4.40 meters long, at 2.73 meters, the wheelbase is a record for such as vehicle length, it can house 40kWh of batteries. The long "Travel" mode of Morphoz allows this car to expand to 4.80 meters long. The wheelbase would be longer at 2.93 meters that allow for additional battery capacity and provide a spacious interior, more room for suitcase.
More images of Renault MORPHOZ Electric Concept Car: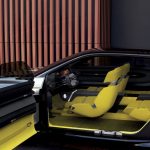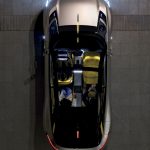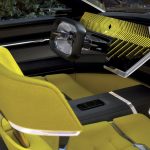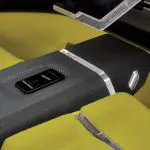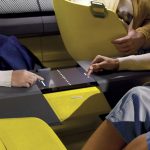 *Some of our stories include affiliate links. If you buy something through one of these links, we may earn an affiliate commission.