Nowadays, our busy lifestyle keeps us away not just from friends and family, but also from doing the things that make us healthy. This sedentary lifestyle can lead to a major health issue. Keeping this mind, Nature Steps have been designed to provide you with engaging and effective way to stay active. It's a special project that creates unique reflexology tiles made from natural materials to stimulate your barefoot. The variety of color, textures, and temperatures are engaging, you will enjoy walking on this tiles and enjoy those therapeutic effects by stimulating reflex points on your feet to different parts of your body.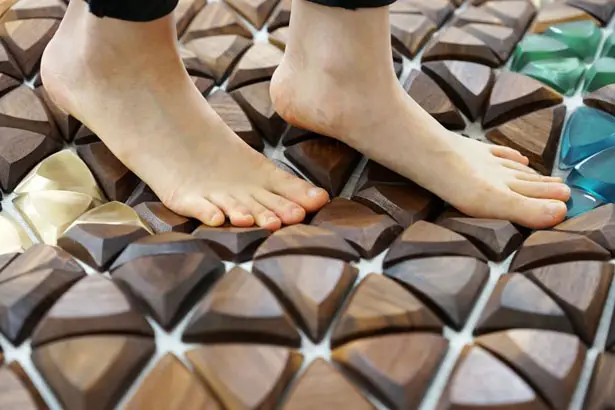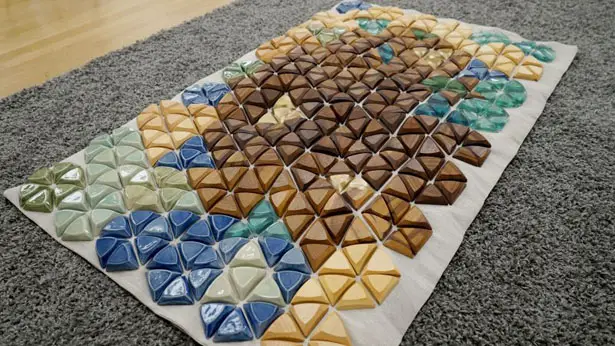 Nature Steps reflexology-tiles by Joonyeon Cho and Song A Lee feature internal airbags that create a walking-like motion to make user to subconsciously move or find balance, this activity increases core muscle activity and lower body motion. This motion floor is a great alternative to prolonged sitting and static standing in offices and homes.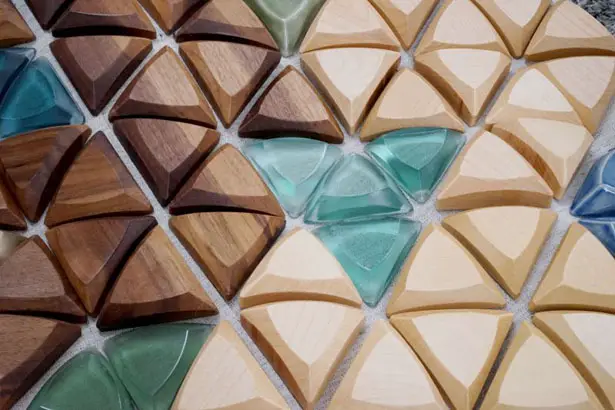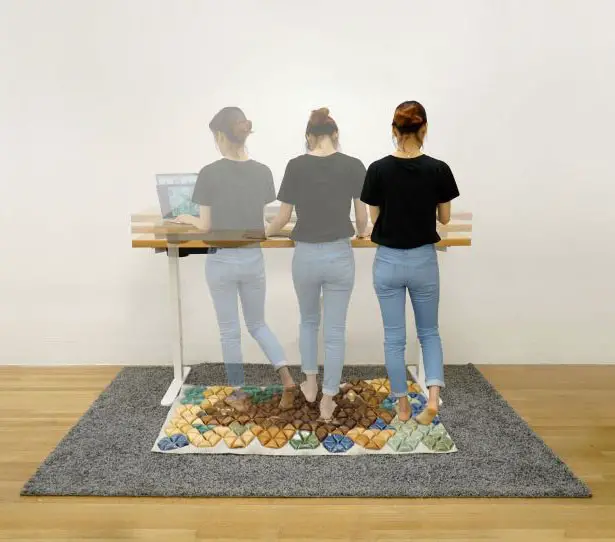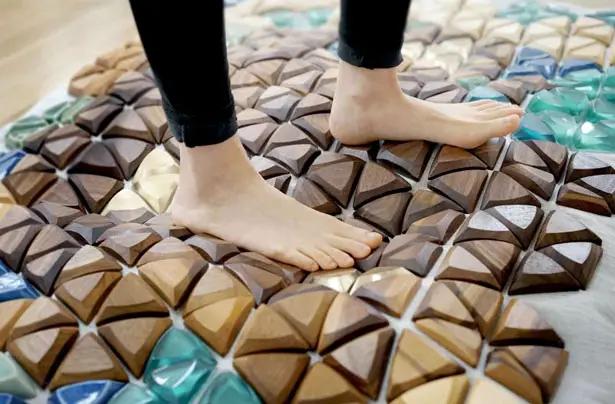 *Some of our stories include affiliate links. If you buy something through one of these links, we may earn an affiliate commission.