In 2013, Spark Racing Technology was appointed by FIA as the car supplier for Formula E Championship since the first season. But in 2016, FIA put chassis supply for season 5 out to tender. The engineers of Spark has taken its 4 years with Formula E championship to increase the performance of the car for Season 5. Featuring futuristic design, SRT05e offers much more powerful performance compared to SRT01 (first version of the car).
This is the first look of the latest concept from Spark Racing Technology. The company has designed and developed new chassis to answer the challenge where the new race car must go twice the distance of current cars. The new car has been designed to have more efficient aerodynamics, lower weight, and better efficiency in the drivetrain. Of course, safety and innovation are the main focuses of this project, the new chassis would include a new battery tech, which will be heavier. At the moment, the design team is still working on materials to keep the cars can be more efficient and safer for the drivers.
Designer : Spark Racing Technology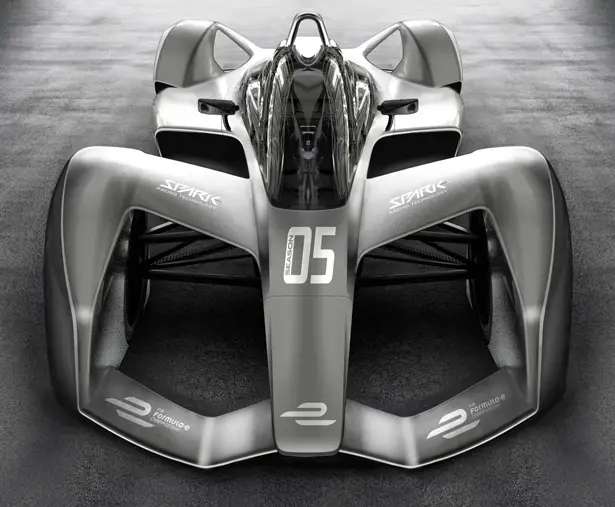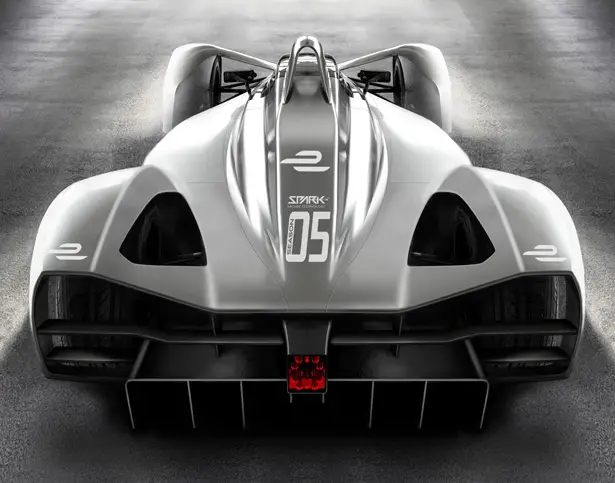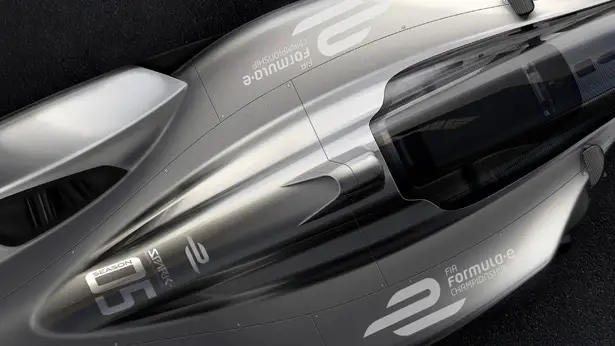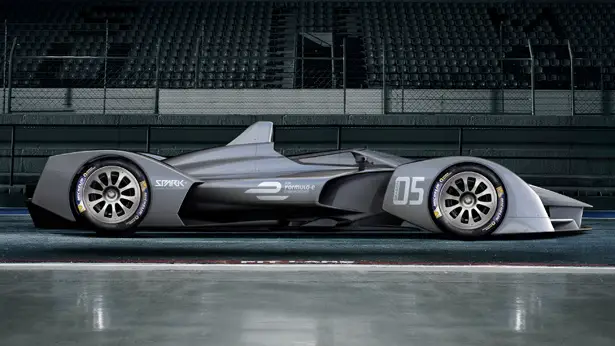 *Some of our stories include affiliate links. If you buy something through one of these links, we may earn an affiliate commission.