Presenting modern version to traditional clay stoves, ROSE Injera Grill. These clay stoves are used everyday in rural areas of East African countries such as Ethiopia and Eritrea. ROSE wants to provide you with modern Habesha lifestyle using induction technology that allows you to grill safer, faster, and more efficient. The beautiful design can make this grill the centerpiece of your modern kitchen.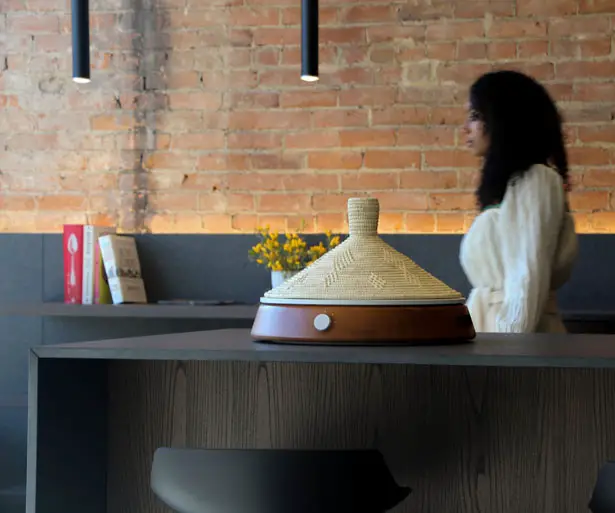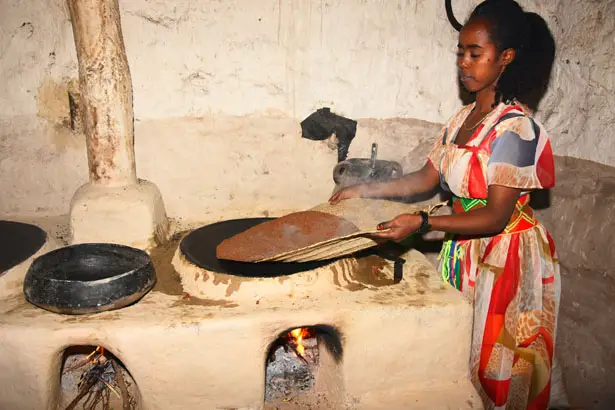 Using cutting edge induction technology, Rose cooks your injera (a sourdough-risen flatbread with a slightly spongy texture, originating from the Horn of Africa) while the body stays cool to the touch. The use of induction as most efficient heating technology allows you to cut your electric grill while making lots of injera in a faction of the time.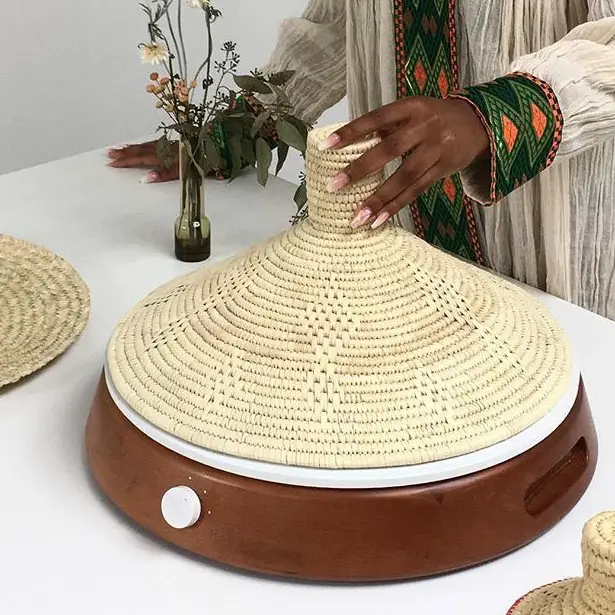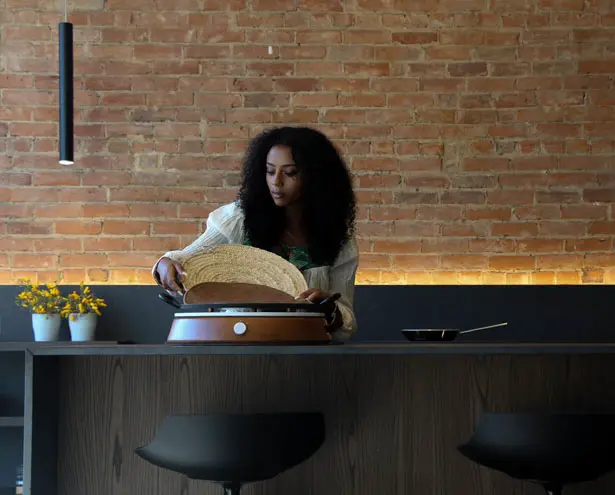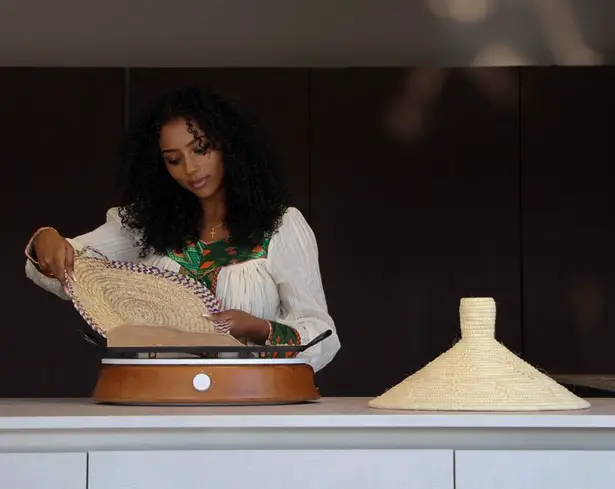 More images ROSE Injera Grill: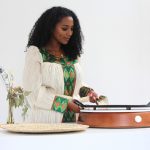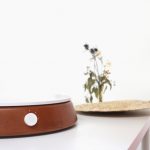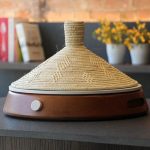 *Some of our stories include affiliate links. If you buy something through one of these links, we may earn an affiliate commission.