A must have in your garage, if you love outdoor sports no matter the weather, if you love an Eco way of life or if you care about the environment when going to work. The designer, Irina Alexandru, turned to nature to find inspiration in creating the Eco Vehicle. The nature inspired shape is making a statement in an Eco way of life, without compromising the functionality of the object. The Eco Vehicle concept represents a tricycle designed for urban spaces where the auto transport is forbidden, like parks, city centers or sightseeing places, but also for fun and outdoor sports. The Eco Vehicle tries to overcome the deficiencies of the common bicycle, providing a more comfortable sitting position, a better view and a safest storage behind the seat. It also has a light cover that acts like a cocoon, protecting the passenger from bad weather and Sun's heat.
This amazing vehicle was developed two years ago, as a workshop subject at the University of Architecture and Urbanism "Ion Mincu", Bucharest.
Designer : Irina Alexandru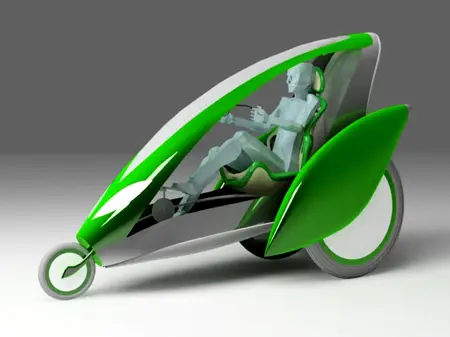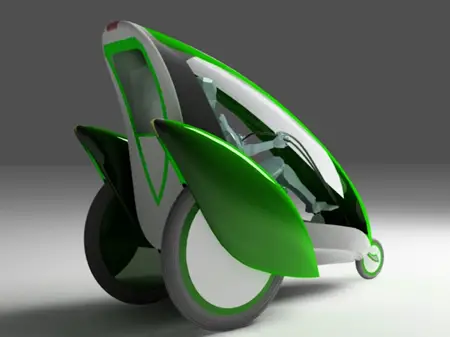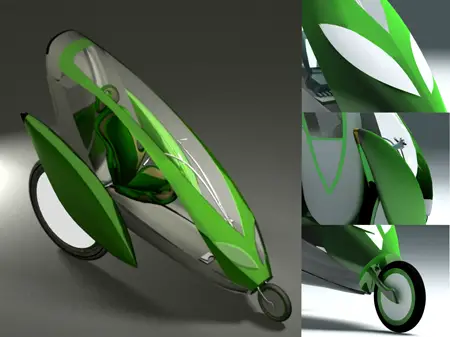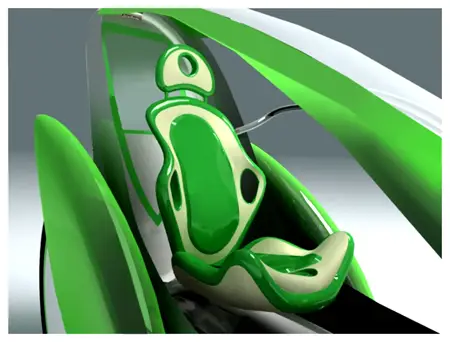 *Some of our stories include affiliate links. If you buy something through one of these links, we may earn an affiliate commission.