The Mono kettle is designed to save energy and time when preparing hot beverages for single users, eliminating the possibility of pouring more water than needed by featuring a kettle with an isolated mug that can be used for both heating and drinking. Heating is done by the incorporated induction system that turns on by turning the mug to its desired heating level. After heating, the control ring will get back to the off mode. The kettle features two modes, first one is up to the boiling point for preparing tea and another is called eCO mode where water is heated up to 80 degree Celsius that is enough for preparing coffee and most other hot beverages. The mug can be safely hold right after the drink is prepared with the safest holding position indicating contours on the ceramic surface.
Designer : S. Dogan Sekercioglu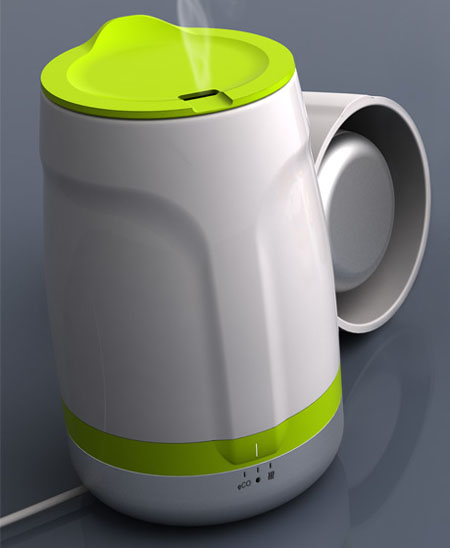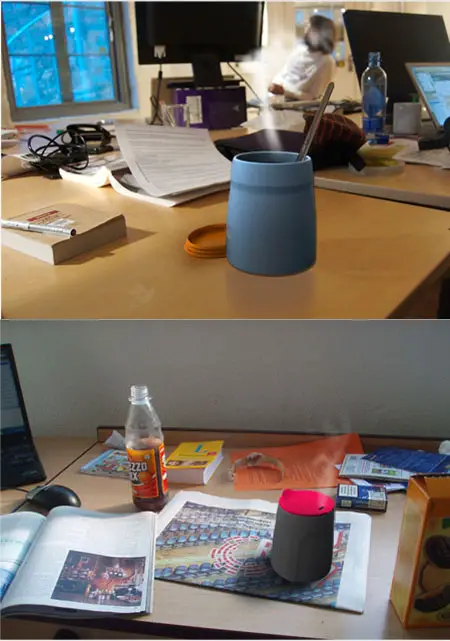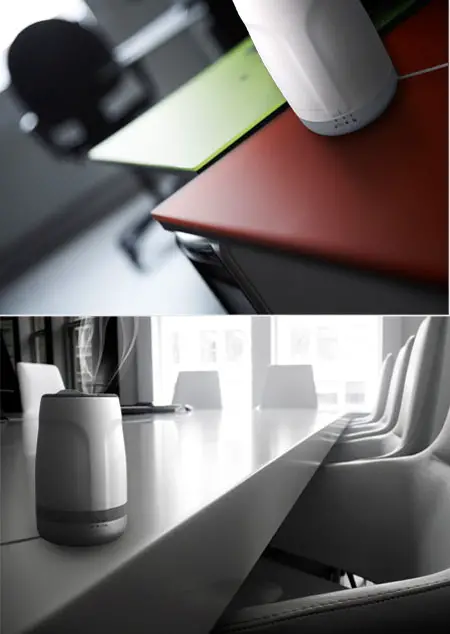 Click the image below for bigger view
*Some of our stories include affiliate links. If you buy something through one of these links, we may earn an affiliate commission.