Swack Fusion Pack is the second generation of the famous Terence Simmons sweater/vess backpack design. With few additional modifications and technology, this concept turns into something better: thinner and lighter. Just like the previous version, the unique feature about this concept is the fusion of sweater and a backpack. Although the backpack is light, it expands for larger items, you can keep your gadgets inside 2 large side pockets or a huge rear pocket. The Vess has been integrated into the sweater to connect the backpack with sweater, if preferred, you can also wear them individually. This concept won Silver A'Design Award for Fashion, Apparel and Garment Design Category in 2011.
Designers : Terence Simmons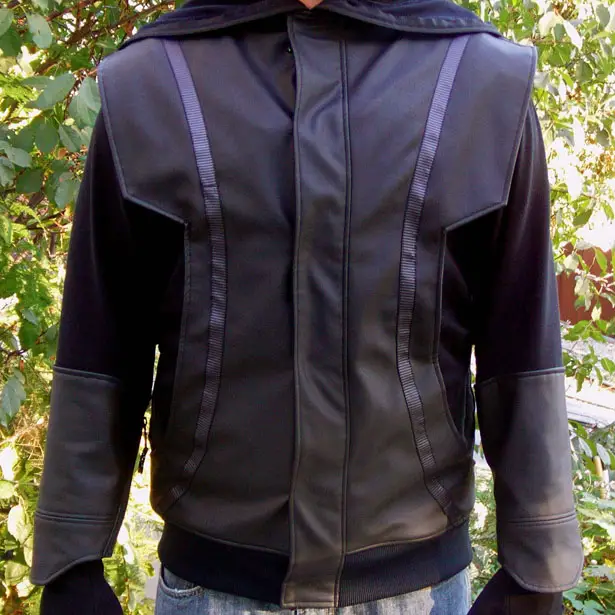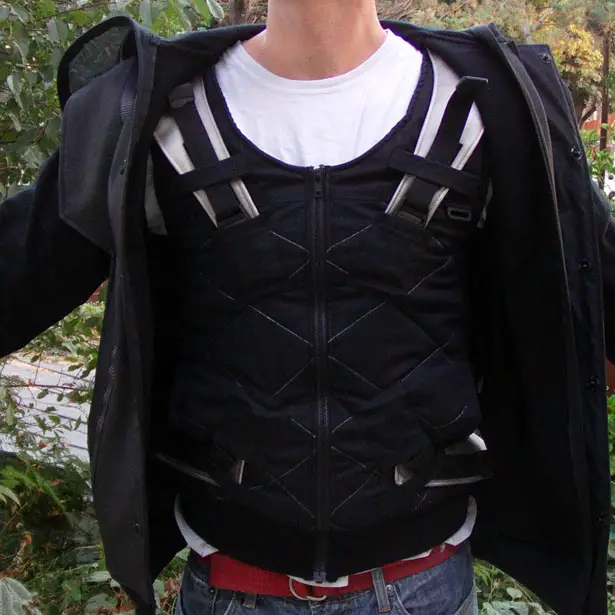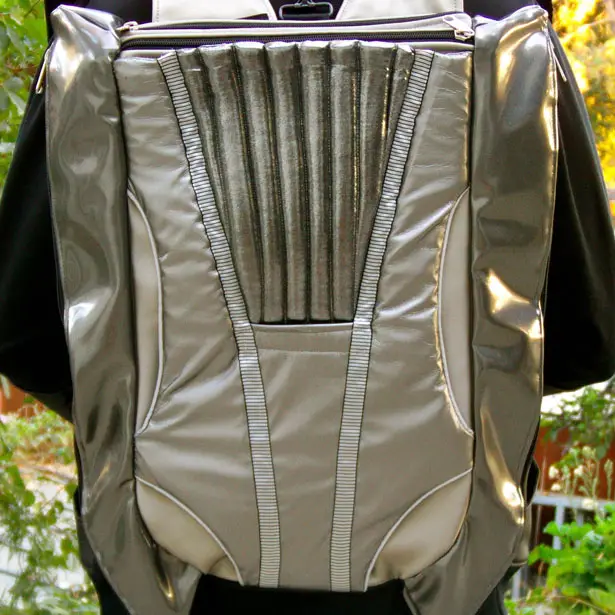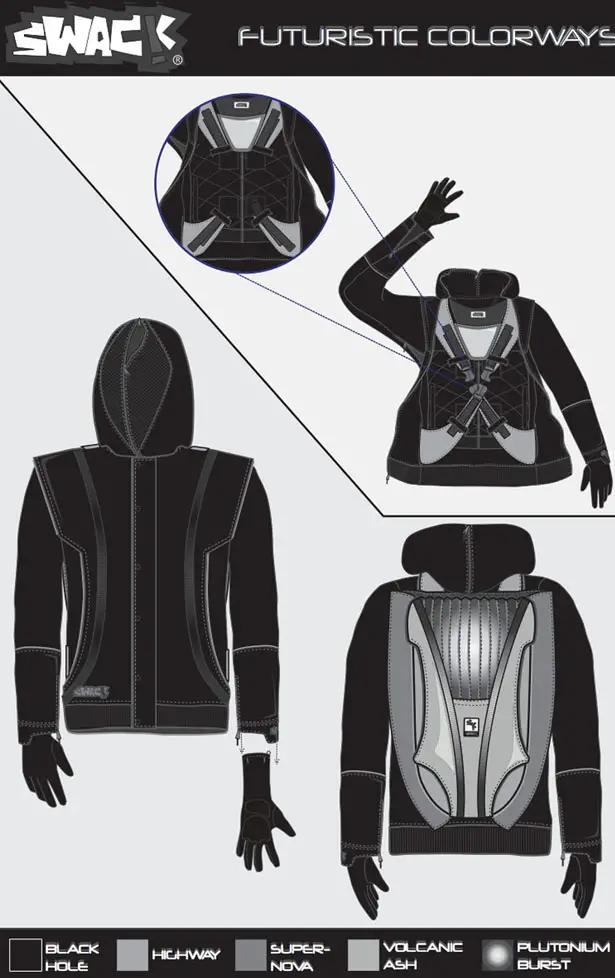 *Some of our stories include affiliate links. If you buy something through one of these links, we may earn an affiliate commission.