Tarform Raye Waterjet is the second concept design from Tarform, after Luna motorcycle, this time, Tarform wants to deliver an all-electric watercraft.
Inspired by a manta ray, you can clearly see the sleek shape of this beautiful sea creature reflected by Raye. Manta ray is one of highly intelligent creatures of the ocean and for more than 120 million years, this animal has been gliding effortlessly in the silent oceanic world. The unique body structure allows for graceful movements yet with high propulsive efficiency, this special characteristic is applied to the design of Tarform Raye Waterjet.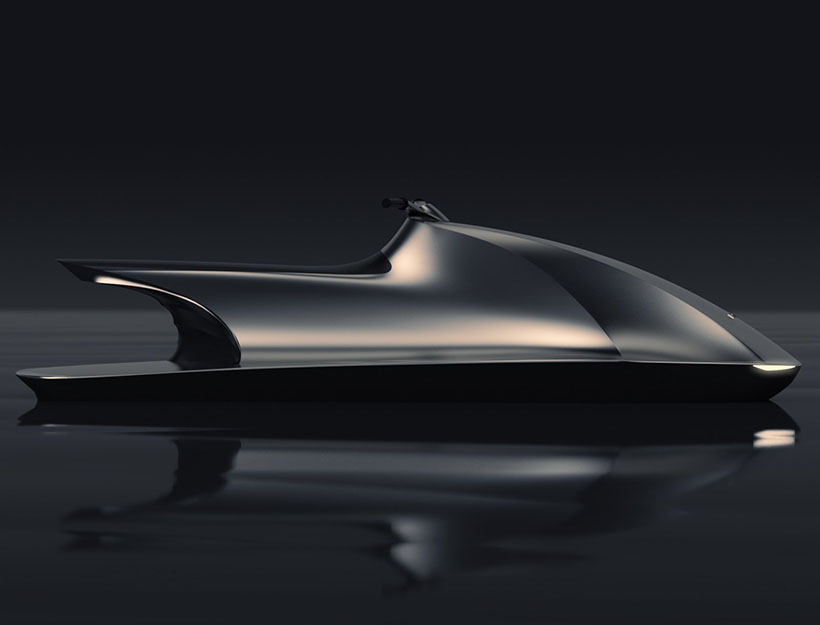 As an electric jet ski, Tarform Raye translates the experience of electric motorcycle into the water. Tarform says that this concept is the most natural extension to their vehicle lineup. Raye Jet Ski combines biomorphic design, plant-based materials, and modular technology. The main goal for this concept was to create a lightweight watercraft that provides the similar feeling of riding an electric motorcycle, but it's on water. Raye is a high-performance watercraft with superb handling, it will use the same technology from Tarform Luna with over-the-air updates, machine learning, and sensor technology for more connected experience.
Tarform promises to deliver a top speed of 50mph, instant torque, and acceleration through a an electric waterjet propulsion. Tarform Raye would come in 2 different power and range configurations with power output from 70 to 120hp, and 1 to 2h of range. This model would start at $68,000 that includes a set of unique personal touches.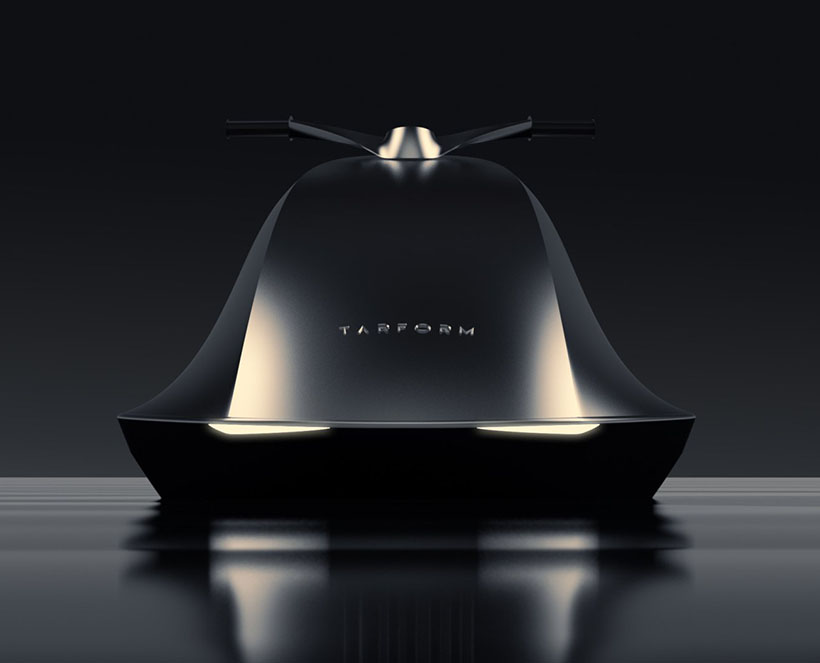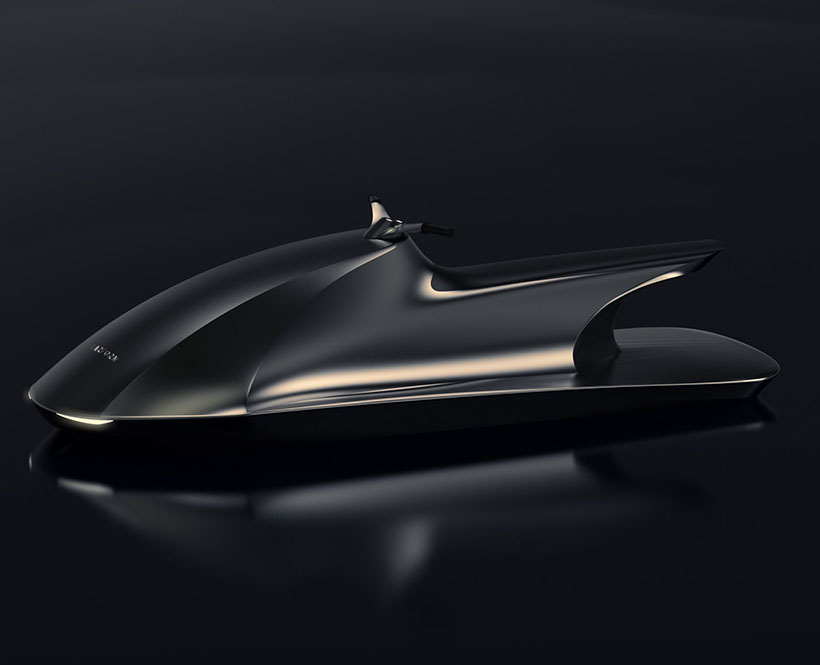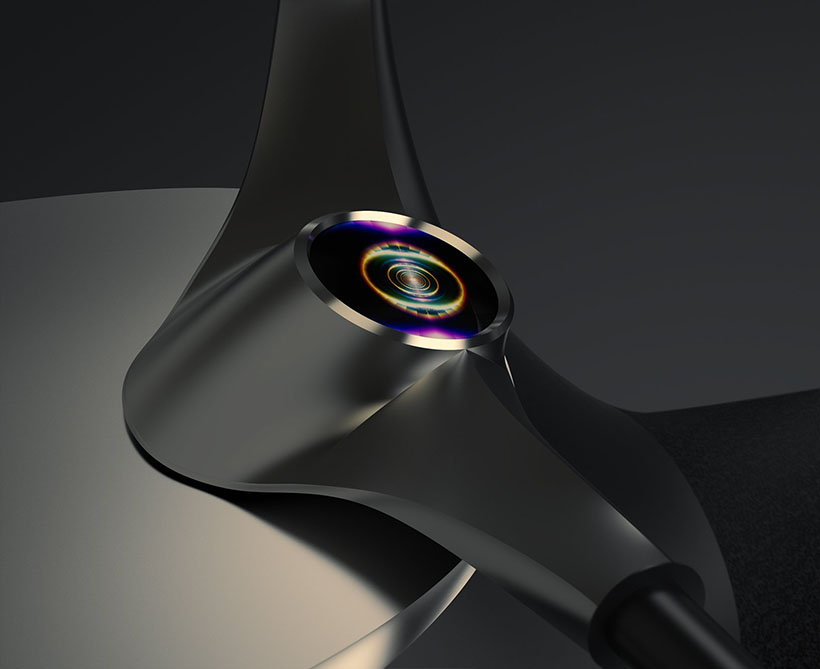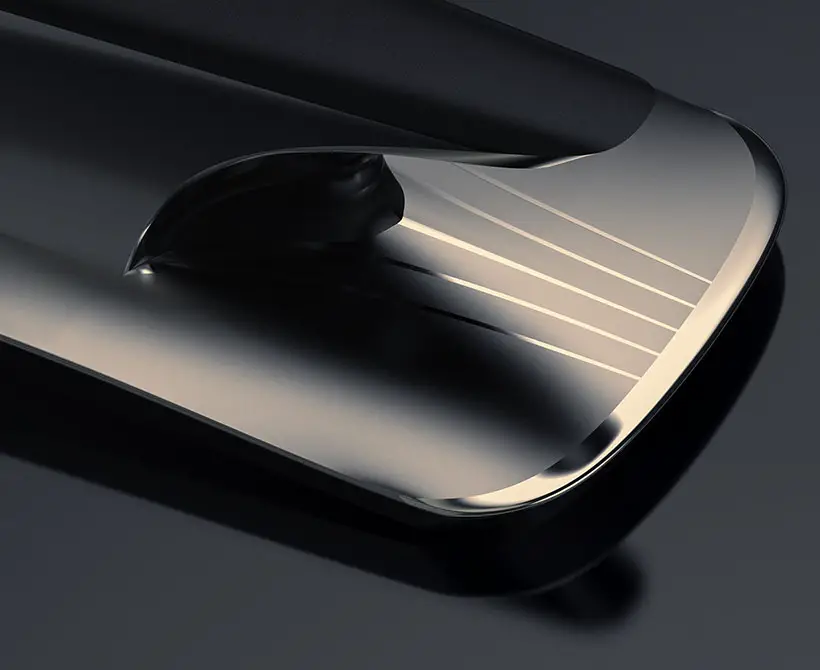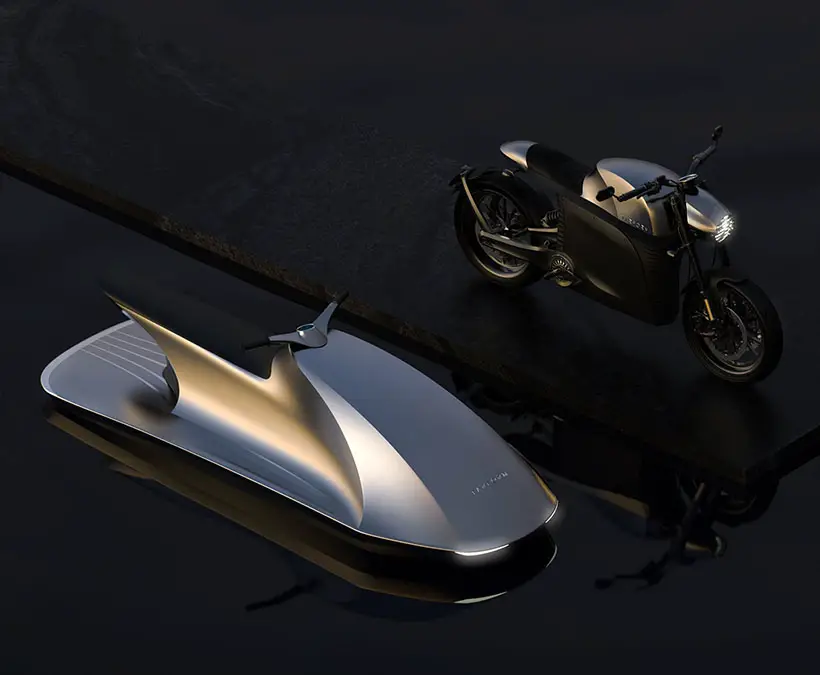 *Some of our stories include affiliate links. If you buy something through one of these links, we may earn an affiliate commission.