Micro-Phone features a phone as small as a business card and as thin as your credit card. The goal of this project is to design and develop beautiful, highly functional object to complement our busy lifestyle, therefore, the team has come up with a new cell phone design. A combination of beauty and brains, this phone is not only smart but also really sleek, discreet, and most important of all, affordable for anyone to have. At just 5.5mm thin, this device is certainly micro sized phone and weighs less than 40gram.
It's an ideal phone for emergency call or traveling, you can even give one to you child to carry with them anywhere at all times, so small it's really convenient. The design team has spent more than $100k in the development phase, they have successfully developed a fully working prototype. Now, they need your help to bring this concept to the market. Checkout their complete explanation about this project.
Designers : Yan Yan Li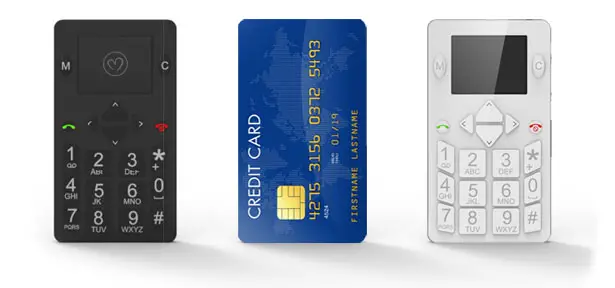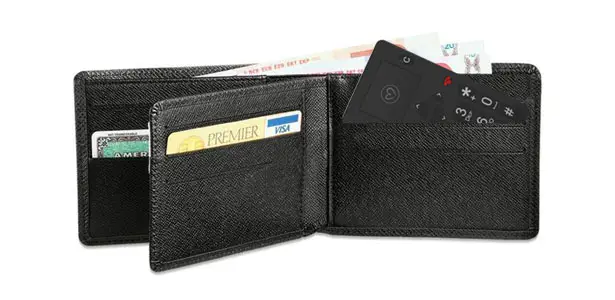 Aside as a cell phone, Micro-Phone is also a locator. It would be really easy to locate your children, friends, or your partner, anytime, anywhere. The locator is optional but this feature is really handy, but if you have overly attached girl/boy friend you might not want this feature installed.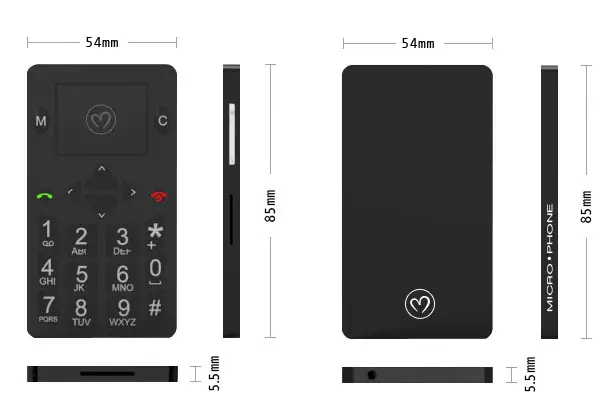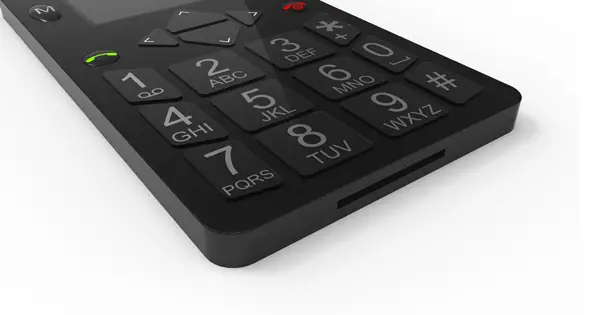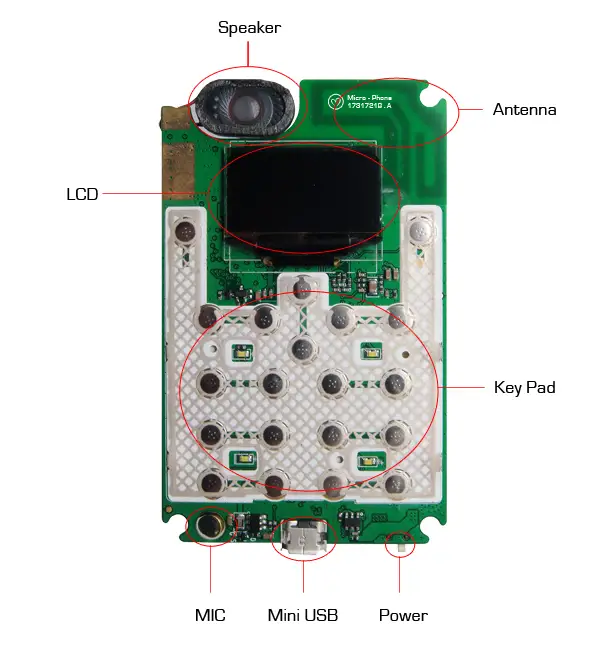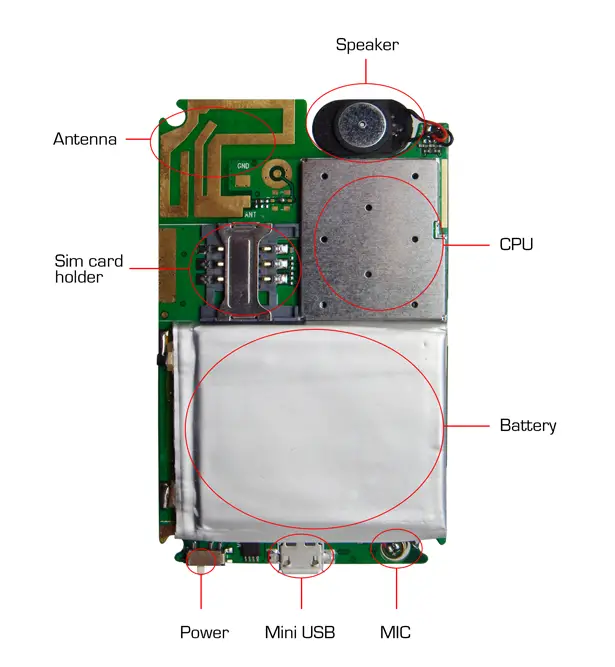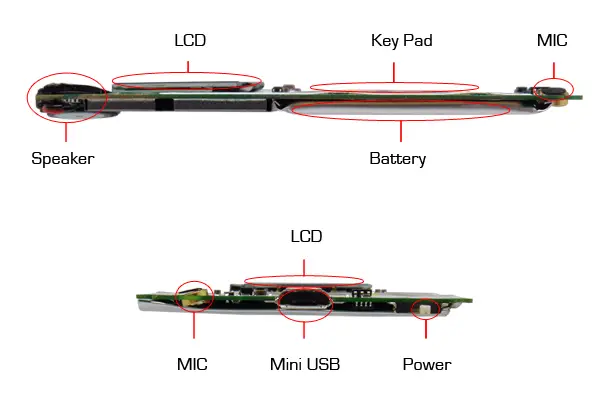 *Some of our stories include affiliate links. If you buy something through one of these links, we may earn an affiliate commission.