Zanco Tiny T1 can be said to be world's smallest phone. Seriously, it's so small that you can simply keep it inside your tiny jeans pocket. Don't underestimate this tiny phone, it is fully functional, you can make and answer calls and send text messages. [Buy It Here]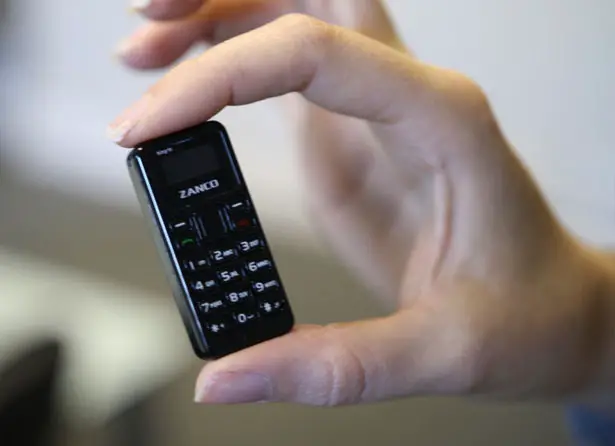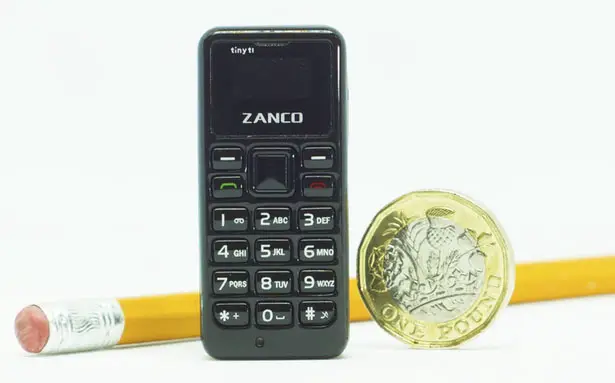 Tiny T1 from Zanco is lighter than a coin with a size smaller than your thumb, really cute, you might even think it's a toy. Why would you need a dumb phone? Well, it's an ideal emergency phone, so small that you can keep it just about anywhere, from your pocket, bag, to a glove compartment, it's a nice secondary phone. If you travel light, this phone is also perfect for you, for cyclists, runners, to walkers, they all would love this backup phone instead of having to carry multiple smartphones.
Zanco Tiny T1 operates on 2G network, the battery offers 3 days standby and 180-minutes talk time. it works on any mobile phone network. [Buy It Here]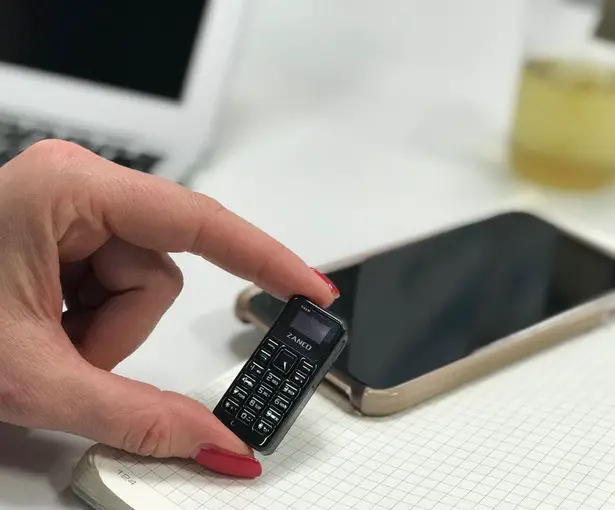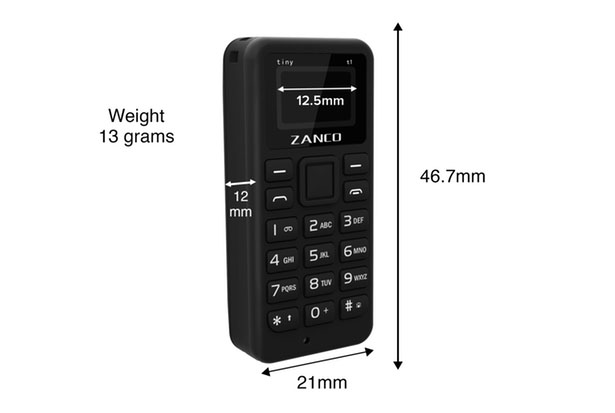 *Some of our stories include affiliate links. If you buy something through one of these links, we may earn an affiliate commission.