Mercedes Benz shows off its latest innovation: MBUX Hyperscreen. It's a visually impressive in-car cinema designed for EQS electric car. It's a virtual assistant for both driver and front passenger, which is constantly learning thanks to artificial intelligence.
MBUX Hyperscreen aims to represent emotional intelligence of all-electric upper-class model with its large, curved screen unit. The body stretches almost the entire width from left to the right A-pillar. The impressive size is combined with quality and detail-loving dimension to provide car owner with a "wow" effect. The AI of this hyperscreen is capable to learn and adapt to its user, making personalized suggestions for various infotainment, comfort, and vehicle functions. All important apps are always offered in a situational and contextual way, you don't have to scroll through multiple submenus or give voice commands.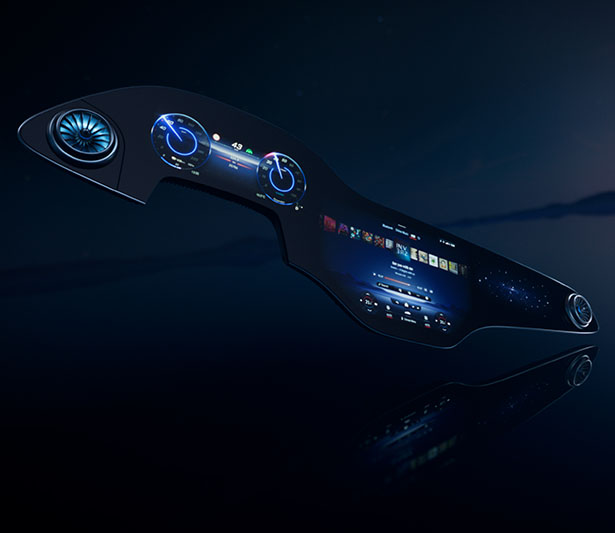 Mercedes-Benz aims to simply the operation of its cars through MBUX technology. It was first unveiled in 2018 for its current A-Class, now, there are more than 1.8 million Mercedes-Benz cars equipped with MBUX (Mercedes-Benz User Experience). The new EQS will be optionally available with MBUX Hyperscreen. It combines technology with design that offers customer unprecedented ease of use. Even those analogue air vents are integrated onto this large digital surface to connect to digital and physical world.
Both driver and side-passenger would have their own display and operating area, traveling would become more pleasant and entertaining. MBUX can keep up to seven profiles to customize its content for each profile. Just in case the passenger seat is not occupied, that screen becomes a beautiful, digital decorative part.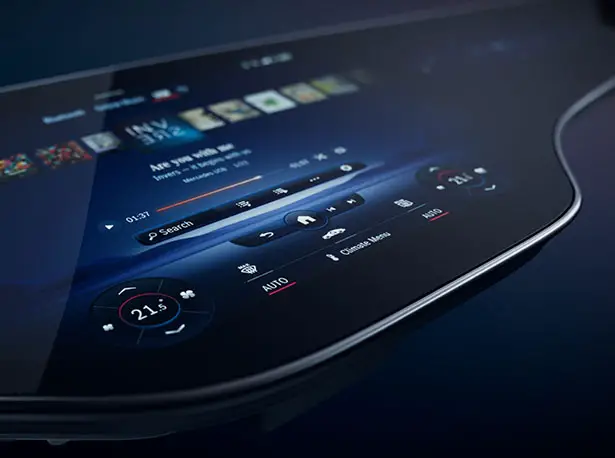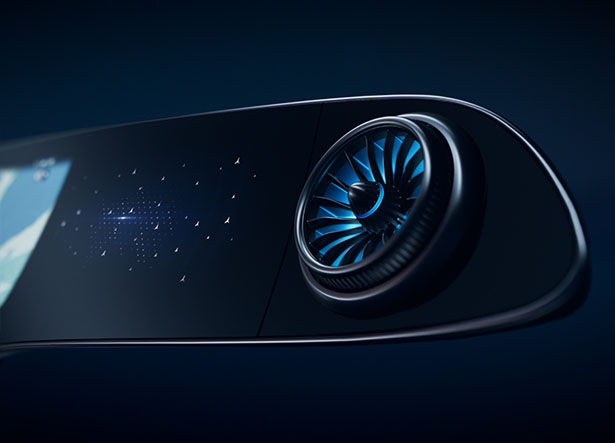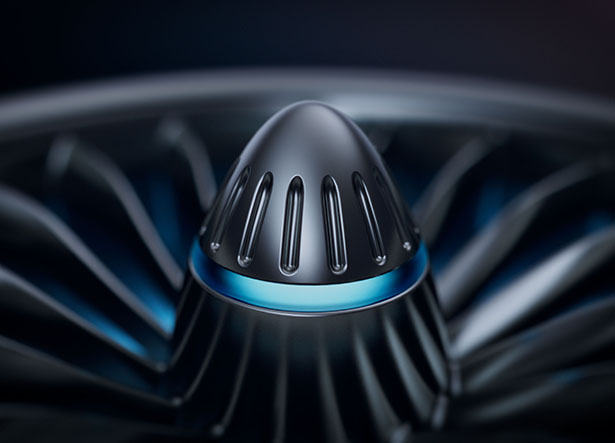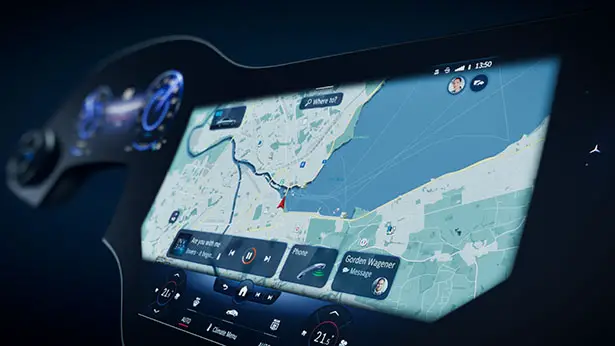 *Some of our stories include affiliate links. If you buy something through one of these links, we may earn an affiliate commission.