For the 44th Tokyo Motor Show 2015, Yamaha Motor Booth features the theme of "Resonate. The Yamaha Motor Product Orchestra." This special booth will display a 20-model array of concept and production models, including 6 world premiere models and one Japan premiere model. At this booth, visitors can see how Yamaha has evolved its vision of personal mobility, developing more and more autonomous vehicles with robotics technology. The creative booth design employs the characteristic of a symphony hall to represent Yamaha mobility products and musical instruments that resonate together just like an orchestra.
One of Yamaha's cool concepts is Sports Ride. It's a concept mode where Yamaha takes unique approach of putting the active feeling of riding a motorcycle or "Live and Ride" into a vehicle with typical sports car proportions that adults can also enjoy in daily use. Just like the MOTIV.e, it employs the iStream process and is designed to express a driver machine relationship close in feeling to the world of motorcycle riding.
From : Yamaha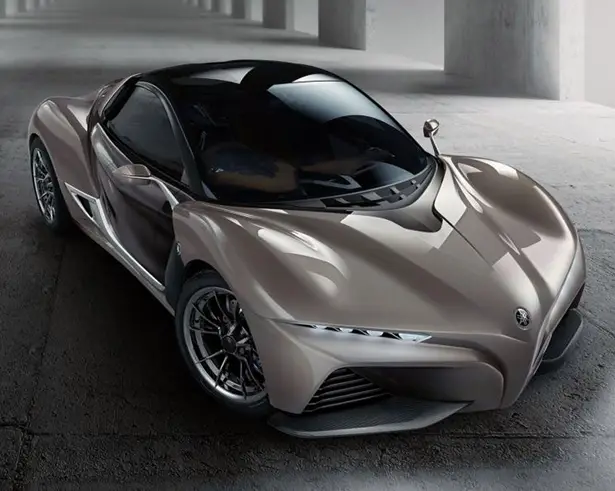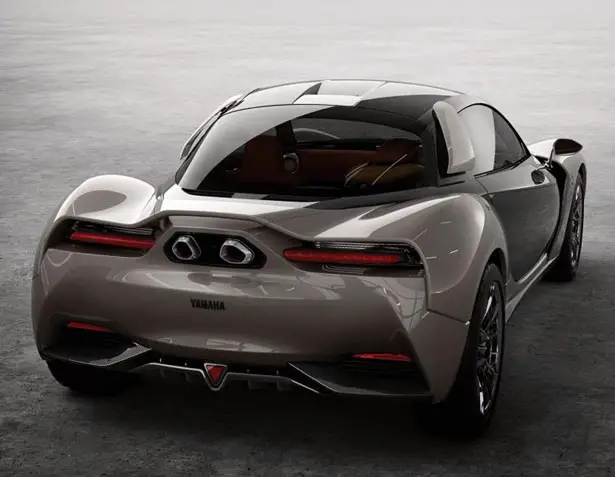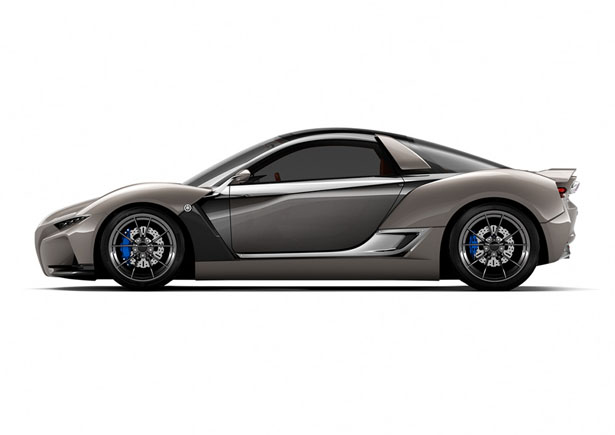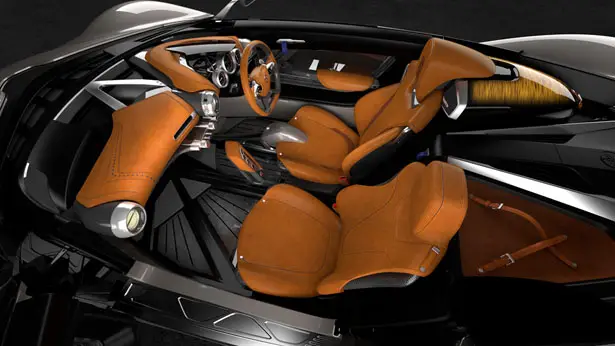 *Some of our stories include affiliate links. If you buy something through one of these links, we may earn an affiliate commission.