As an Automotive designer in training, Sean mostly focuses on wheeled vehicles. However, for this project, he created a simple yet striking superyacht, ISO 80m Yacht. The upper levels are made up of layers, cut sharply from the main form. The windows lie parallel on each level, yet the shut lines weave across the metal in an angular fashion. The large front window has a peaked hood, framing the glass, and giving the yacht the impression it is moving/leaning forwards.
Designer : Sean Macfaden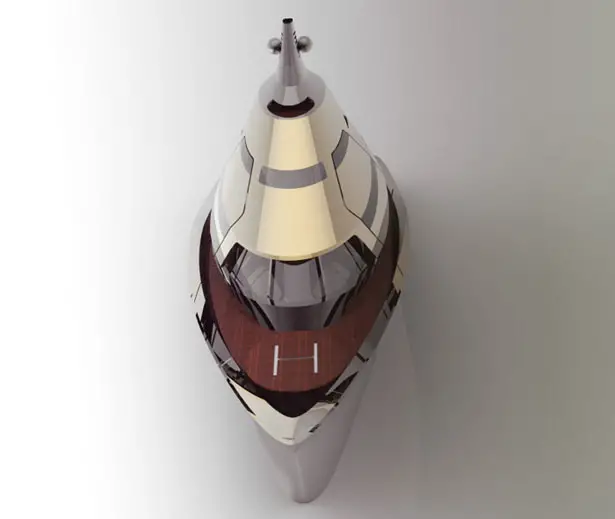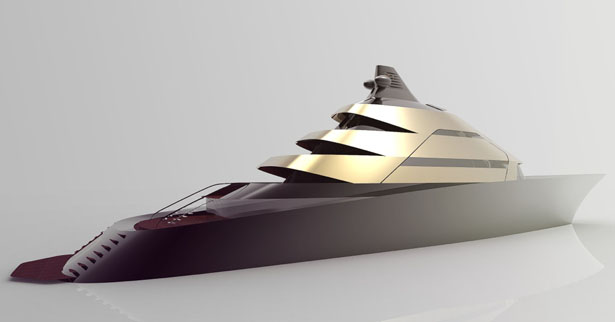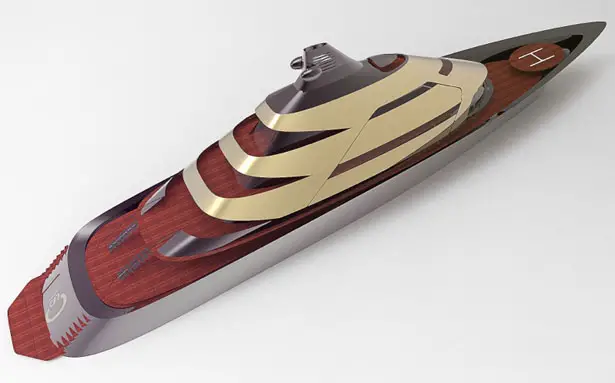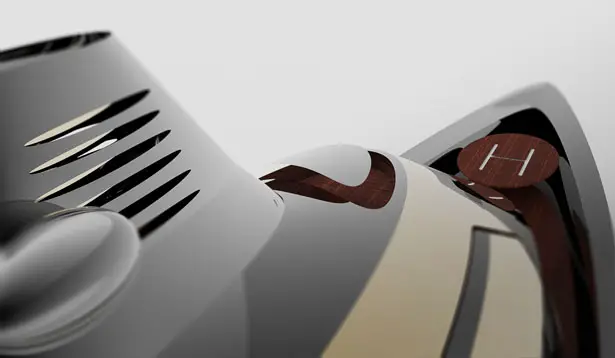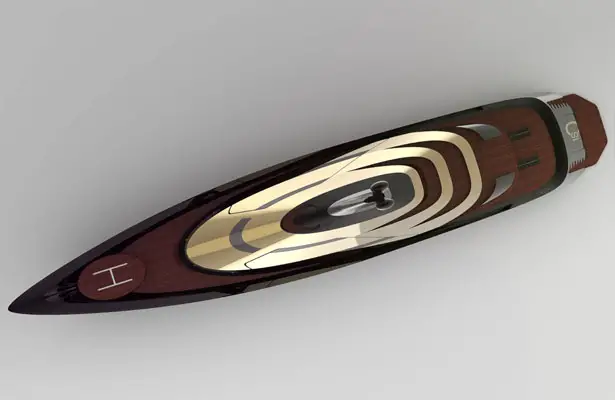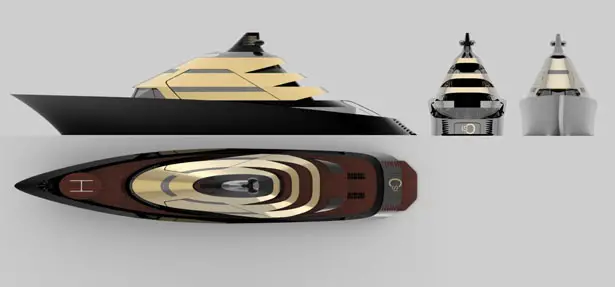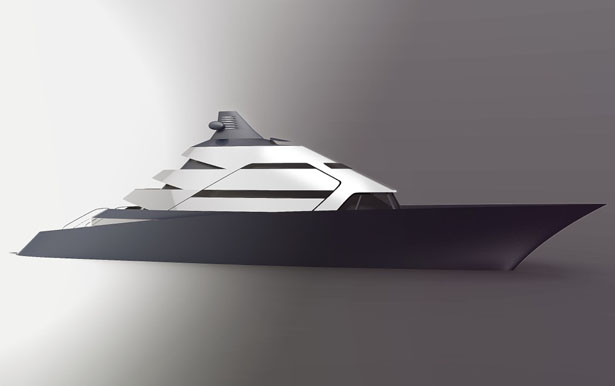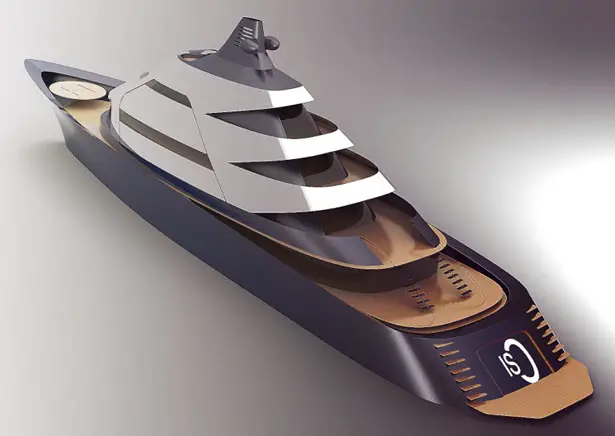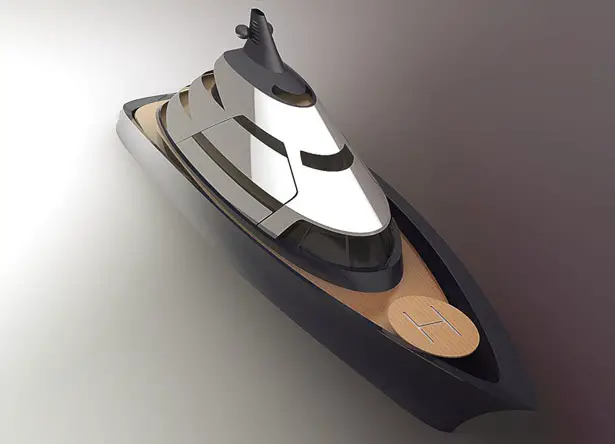 *Some of our stories include affiliate links. If you buy something through one of these links, we may earn an affiliate commission.