Trident has released Trident Iceni Magna sports car, the world's fastest and most fuel efficient diesel sports car. This diesel sports car promises you a top speed of over 190mph with ability to run for 2000 miles on a single tank of bio-diesel. This British sports car brand is equipped with torque multiplication technology in order to provide you with superb combination of speed, power, and fuel efficiency.
Actually the Iceni range features 2 models: Iceni Magna (fastback) and Iceni Venturer (estate), these 2 models offer the same impressive performance with its own design. You can place 2 suitcases as well as 2 holdalls, get ready for a nice road trip with this car.
From : Trident Sportscars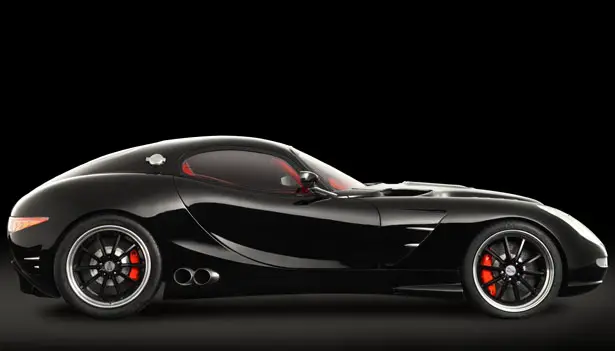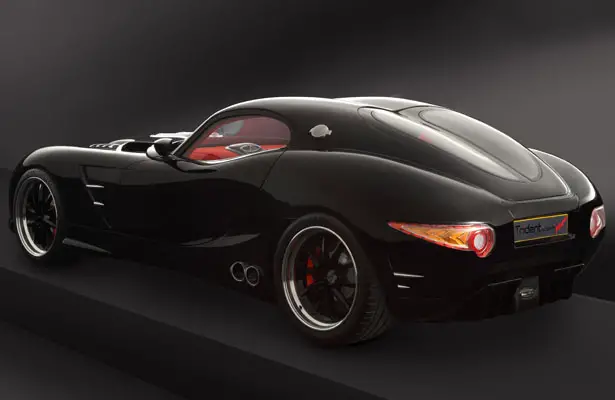 Even though it is widely believed that horsepower in a car delivers the speed and fuel efficiency, well, actually torque that matters. Taking advantage of this mechanism, a car can increase its fuel efficiency up to 20%. This is what makes Trident unique, it has patented a smart way of utilizing torque multiplication in order to dramatically improve performance and efficiency which is now incorporated into all their sports cars.
The design of Trident Iceni Magna sports car boasts clean curves with unique sculpted rear. It features more than thirty-nine bespoke, designed and manufactured components, this including the ability to control the car seat and oculight roof. Every car can be built based on specific customer specs for ultimate driving experience.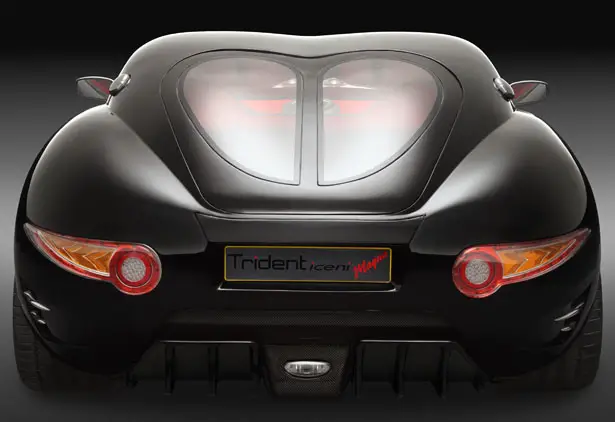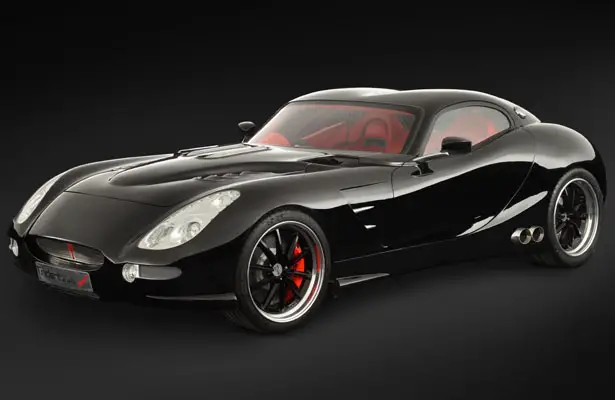 *Some of our stories include affiliate links. If you buy something through one of these links, we may earn an affiliate commission.