Inspired by e-4ORCE technology used in Nissan Ariya, here's Nissan e-4ORCE Ramen Counter. e-4ORCE is a twin-motor all-wheel control innovation that delivers powerful driving performance with good stability. This technology would reduce front and rear vehicle sway when decelerating, it reduces potential of discomfort to occupant. Through Nissan e-4ORCE Ramen Counter project, the company wants to demonstrate how this vehicle control technology can provide a super comfortable ride. It's a little motorized tray, operating on ramen counter top where you can witness how e-4ORCE Ramen Counter harnesses this technology to deliver a bowl of noodle directly to the customer without spilling a drop. This tray is able to maintain the integrity of noodle presentation from chef to patron.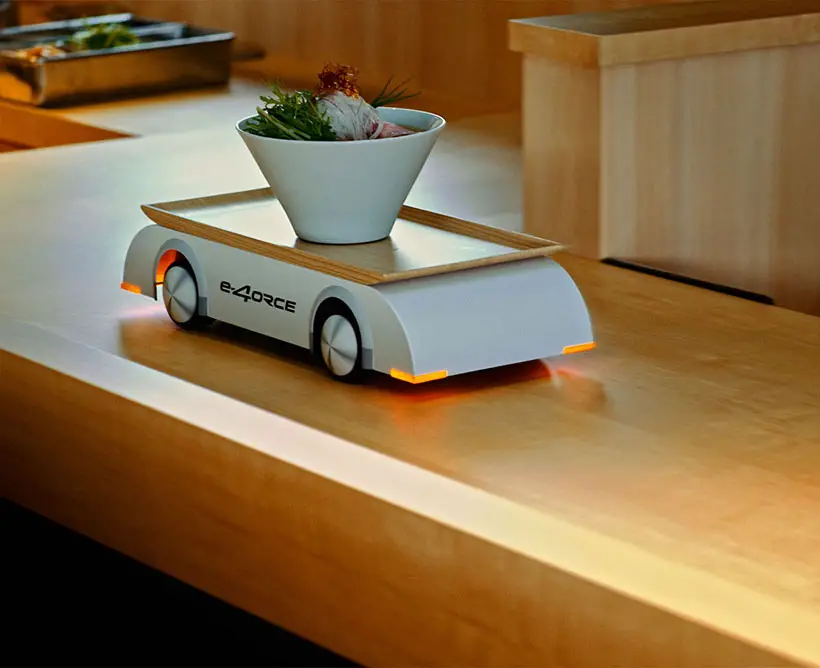 e-4ORCE uses Nissan electrification technology, all-wheel control and chassis control. It improves dramatically your driving performance, specially in steering and braking. The front and rear motors ensure this vehicle stability to provide ultimate comfort for passengers and the driver. It's a control technology offered in all Nissan Ariya crossover EV.
Nissan e-4ORCE ramen server tray demonstrates the use of two electric motors that operate independently, of course with special tuning from engineers. This motorized tray is capable to deliver the same swift acceleration and smooth travel on the countertop as Nissan Ariya.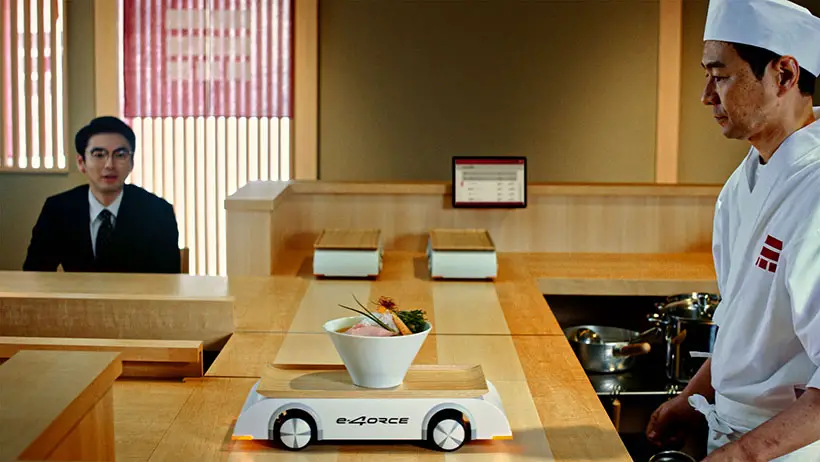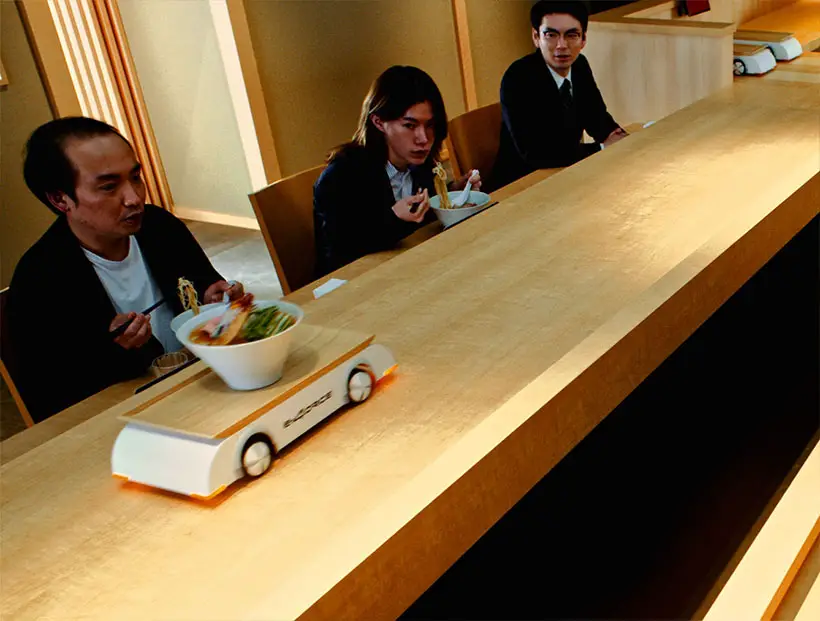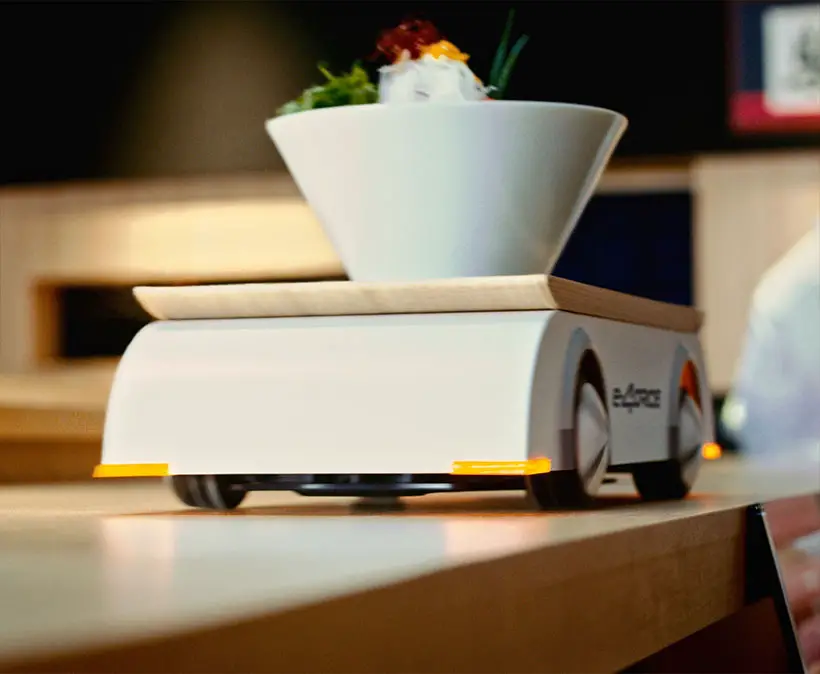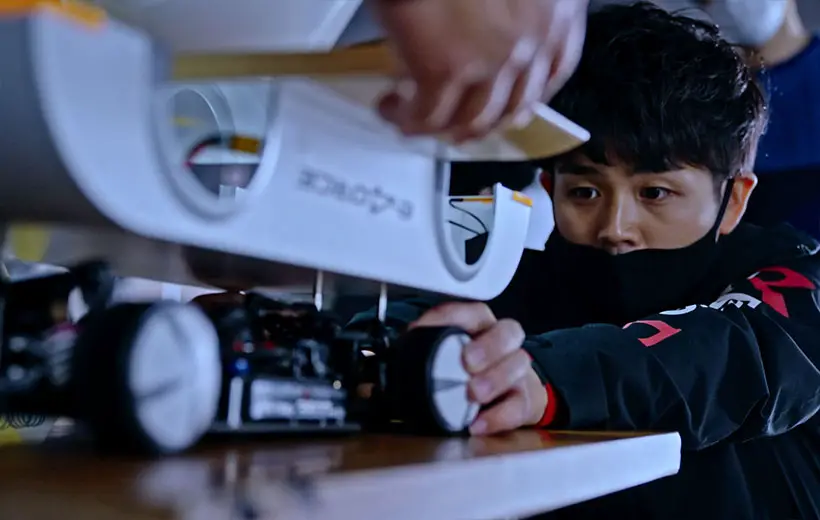 *Some of our stories include affiliate links. If you buy something through one of these links, we may earn an affiliate commission.