Celebrate the feeling behind the wheel with Apex AP-0 Super Sports Electric Car. It offers more than just a vehicle or connected driving experience, it embodies sustainability, pioneering technology with cutting edge design. Furthermore, it also offers a strong emotional connection. The core of the body is an ultra-lightweight carbon fiber tub combined with modular spaceframes and a center spine from maximum rigidity.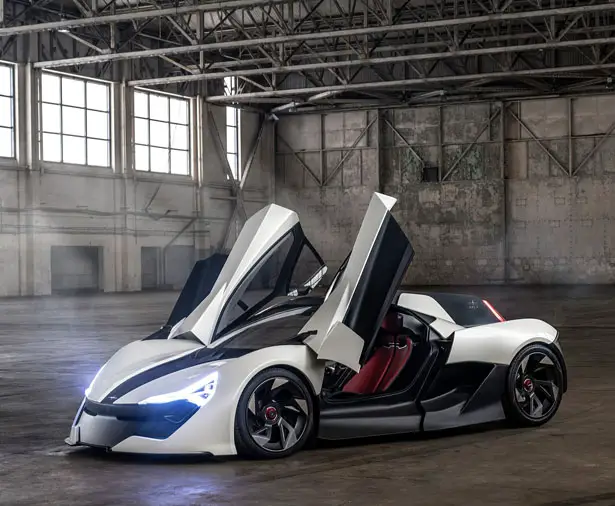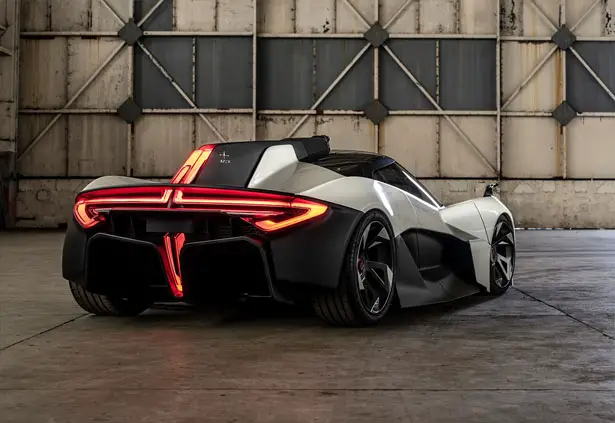 Apex AP-0 Electric Sports Car features carbon fiber body panel that wraps tightly around the tub while exposing parts of the central construction. It's a demonstration how form and function can be combined in one harmonious package. The front aerodynamic body work channels air beneath the car and behind front wheels, then along the body and out below that large rear diffuser. Designed with flat floor, this car takes advantage of ground effect principles to help to pin the car to the ground for outstanding cornering ability. This is also helped by low center of gravity provided by 90kW floor-mounted battery pack.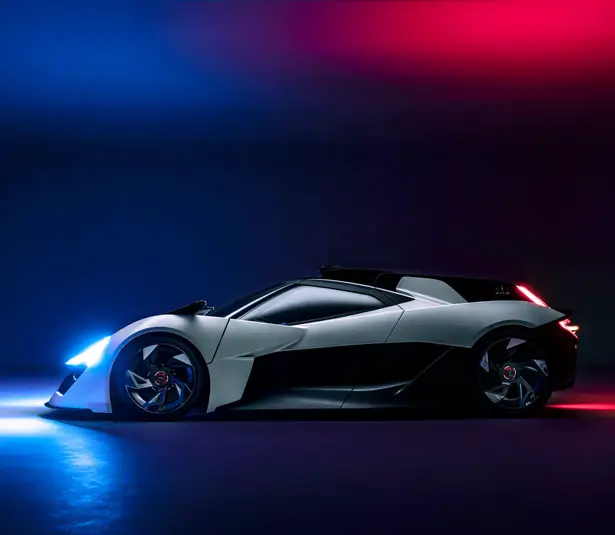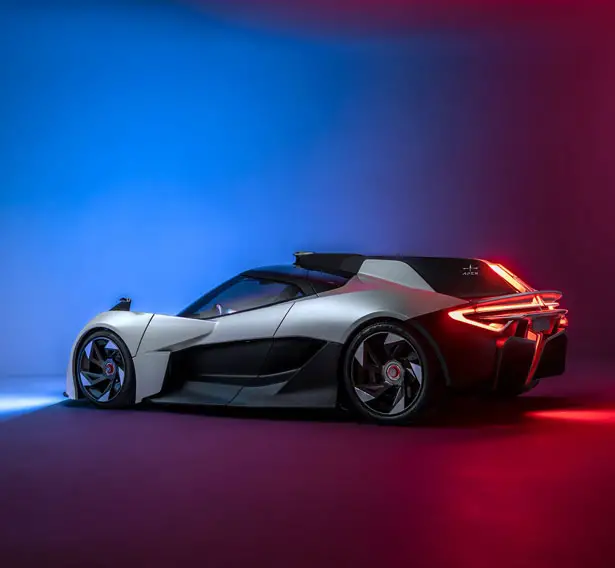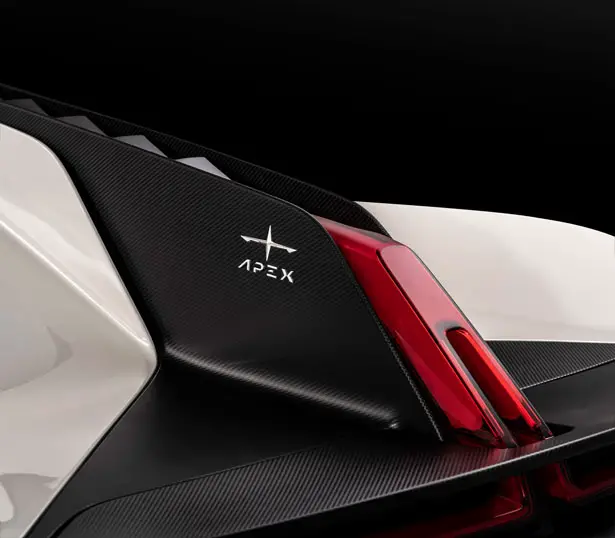 *Some of our stories include affiliate links. If you buy something through one of these links, we may earn an affiliate commission.