Makeblock, a leading brand in STEAM education solution, has designed and developed Makeblock Airblock Transformable Drone to Hovercraft Robot. It's a multi-form robotic device that you can transform into a hovercraft, a drone, a dancing ball, a revolving sushi, and many more. It's actually designed to encourage children to use their creativity to build more forms since it works well with most building blocks.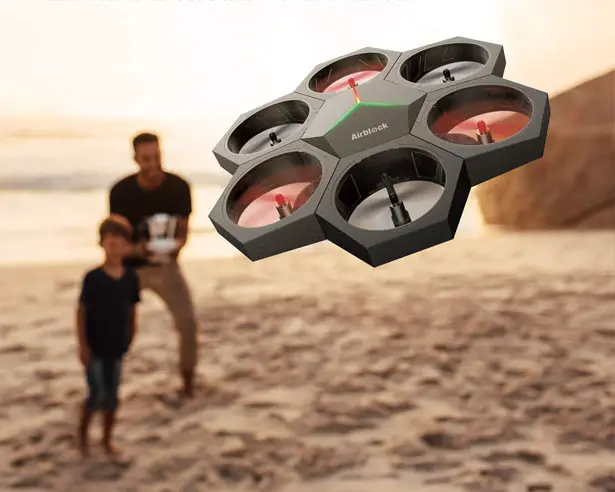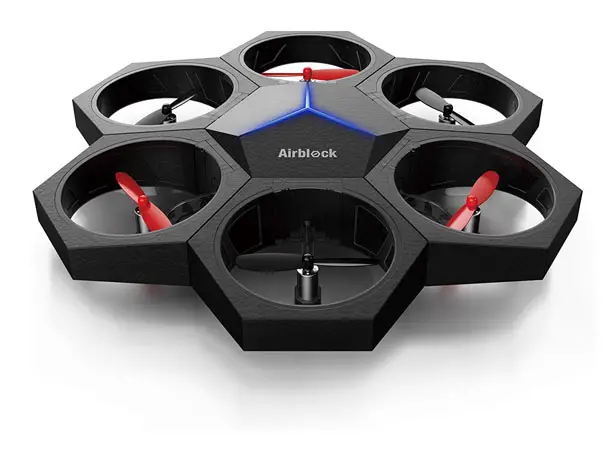 Designed with soft foam as propeller protection, Airblock drone is a safe toy for kids age eight and above. The drone can be controlled through Bluetooth wireless connection using Makeblock App, the connection works best within 8 meters. User can create their own command simply by drawing and dragging, no coding experience needed. Yes, it is designed for children, but adults can have fun playing with it too.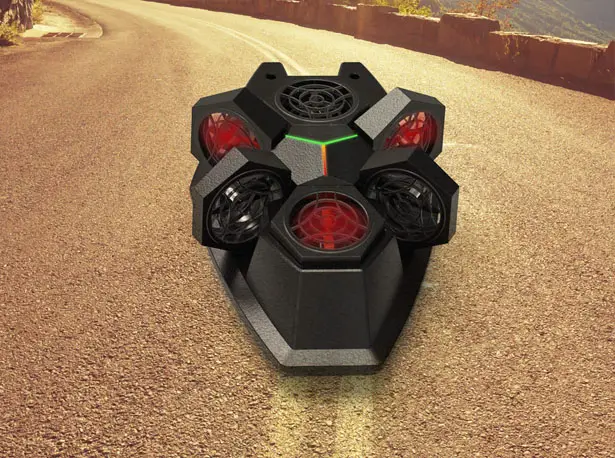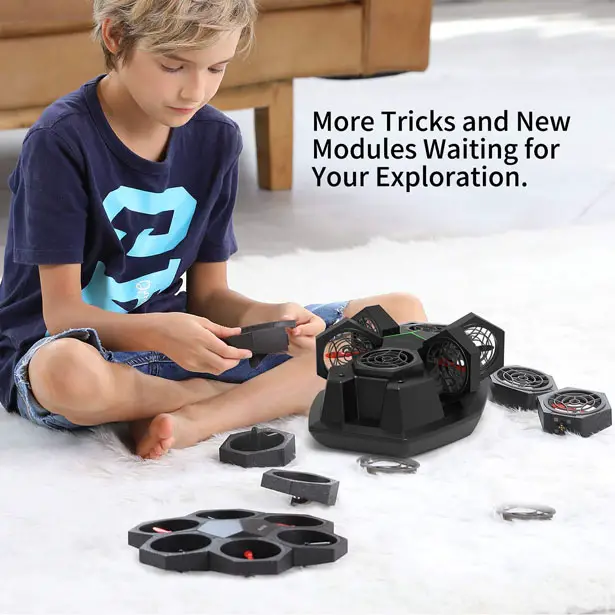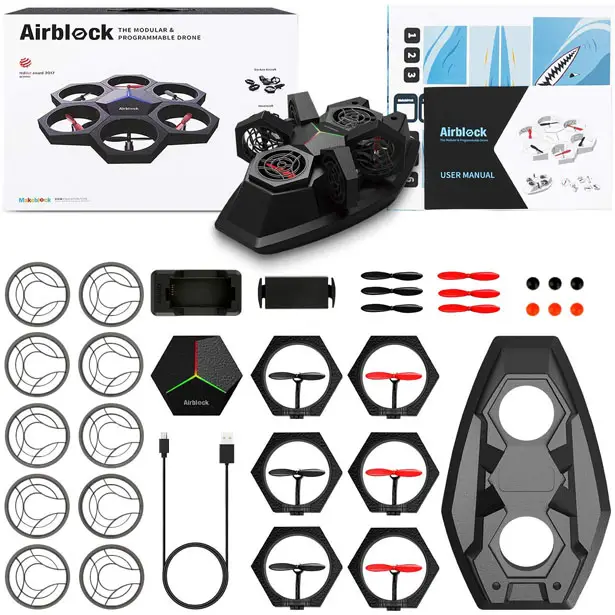 *Some of our stories include affiliate links. If you buy something through one of these links, we may earn an affiliate commission.