People hate wearing gloves, because they won't be able to work with their touch screen devices. There are some hacks over the internet to make any gloves work with touch screen, however, if you don't like the trouble, checkout Leather Crochet Touchscreen Gloves. This leather gloves are compatible with any touchscreen, thanks to revolutionary nanotechnology, carefully designed and developed for last, you would love the feel of leather and crocheted cotton.
During winter, you will still be able to keep connected, these gloves allow you to make/answer a call, read and write text messages, or using the internet. They will become essential items to any design conscious winter wardrobe.
From : Mujjo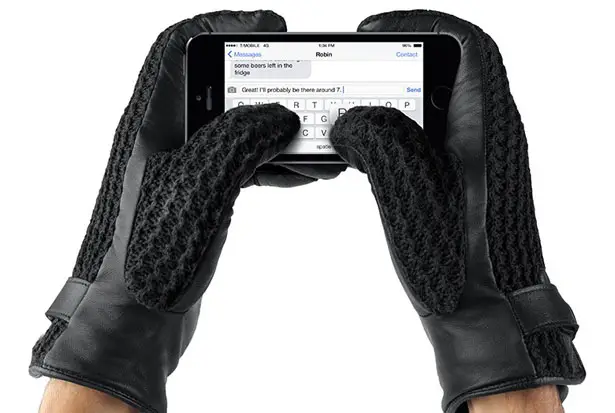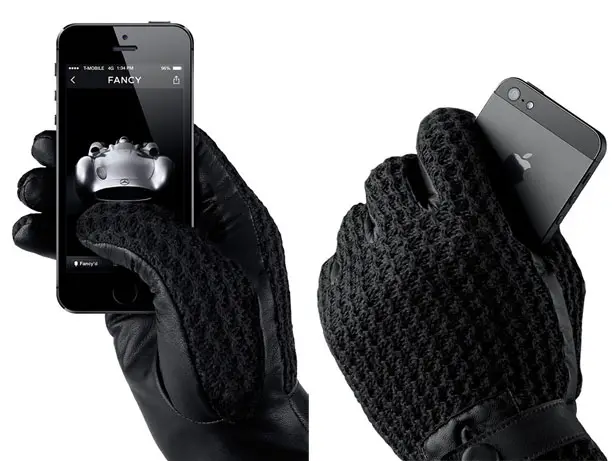 Beautifully made out of the combination of Ethiopian lambskin and Egyption cotton in uniform dark tones, the intentionally contrasting material creates noticeable and powerful tension while sleek lines and uniform dark tones amplify harmony. The touchscreen compatibility works by sensing the conductive properties of your skin, nanotechnology is integrated into the leather of gloves to mimic the properties of human skin. It's been carefully designed to ensure unrestricted touchscreen experience, it works with all touchscreen devices not limited to iPhone only.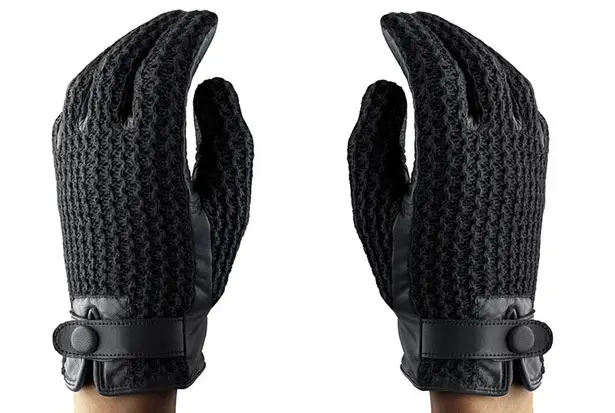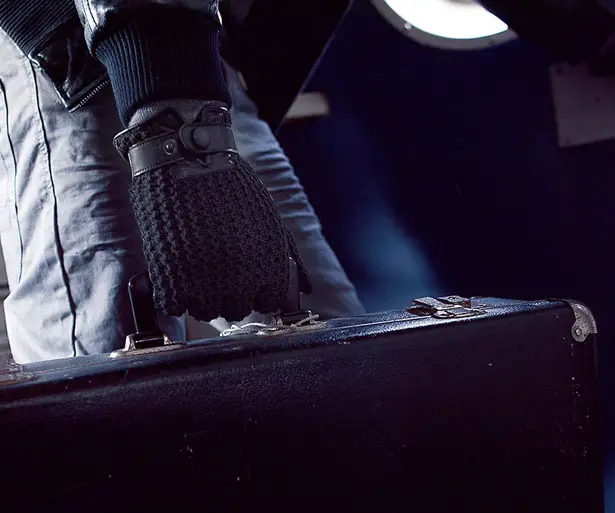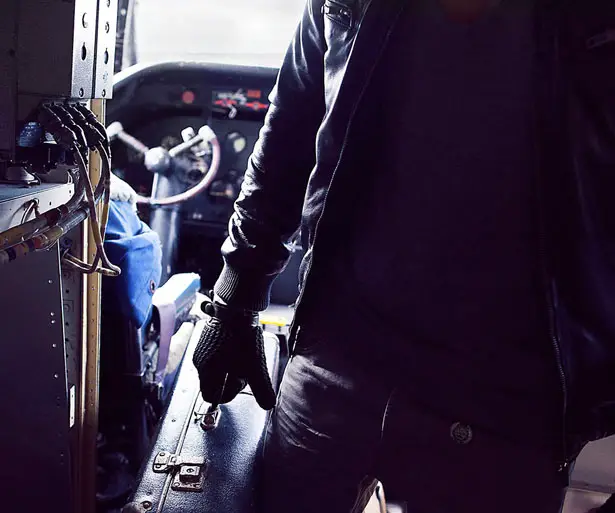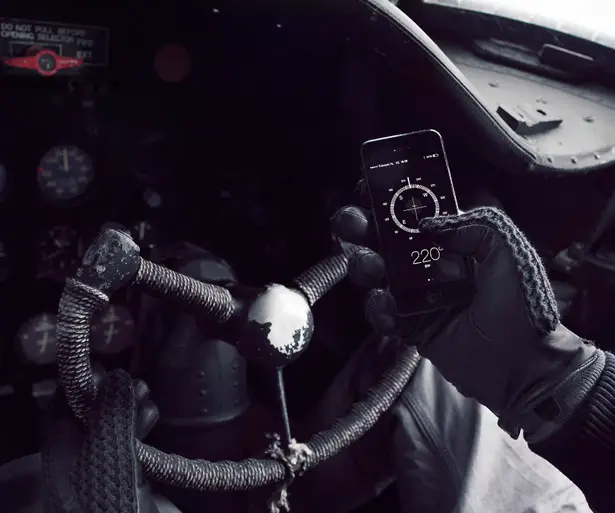 *Some of our stories include affiliate links. If you buy something through one of these links, we may earn an affiliate commission.