Cella Urban Planter Pods project aims to bring people closer to nature. It doesn't matter if your house/apartment is small, these little pods will fit just right. Each pod is constructed of flexible, lightweight plastic material, it can be used to house mosses or small plants. You can combine all these pods to create a small garden for both indoor and outdoor, pretty cool heh?
The unique feature of Cella is that it adapts to its surrounding, you can hang them onto the wall or roof, you can even simply place it on your desk as a stand alone pod.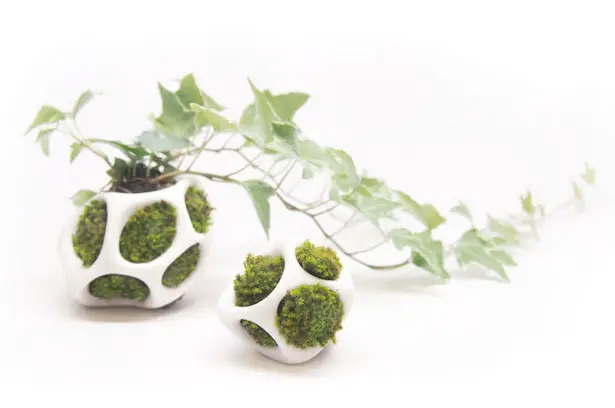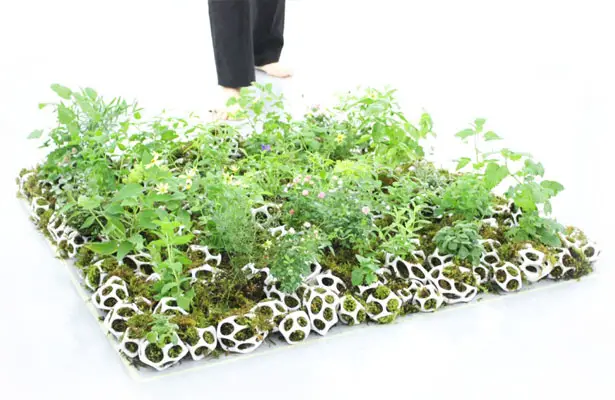 The project itself was developed based on a green roof project called "Mosspebble" at Harvard University's Graduate School of Design. Why moss? Well, it's because moss gathers all its nutrients from air, they don't need soil, they just need a certain level of shade, wind, and moisture. The small, organic shape makes this unit perfect for urban home, you can install it on any surface, there's no limit to your landscaping creativity.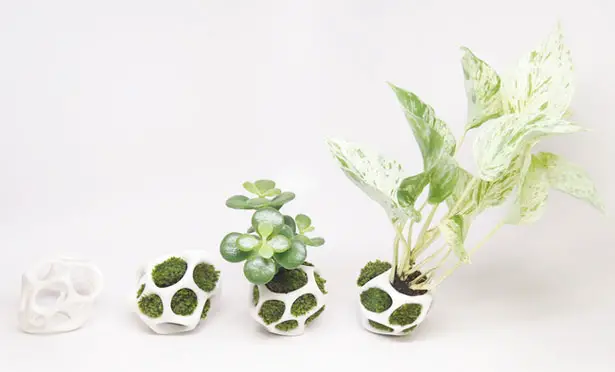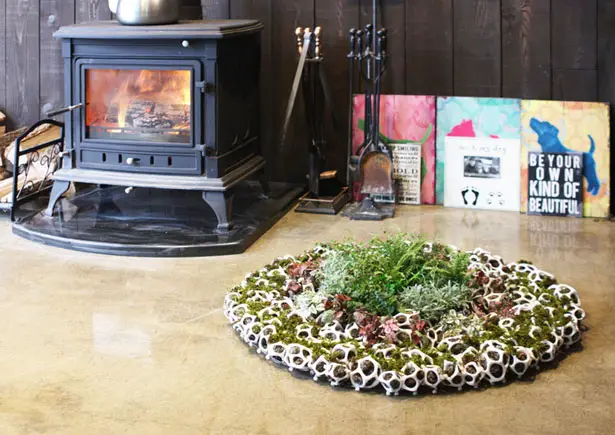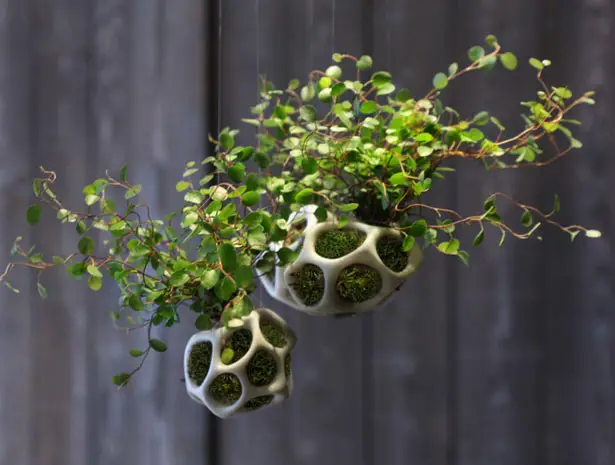 *Some of our stories include affiliate links. If you buy something through one of these links, we may earn an affiliate commission.