Just like its name suggests, Touch Time digital watch is a stylish watch with touch screen technology. The "always on" display doesn't require you to charge it, it uses replaceable coin cell battery. It has every function you would want in a digital watch, except this one doesn't give complication to your life like having to synchronize or recharge it. Simply swipe the screen with your finger to change its appearance or you can also access different information such as date, alarm, calendar, calculator and more.
Designer : Donald Brewer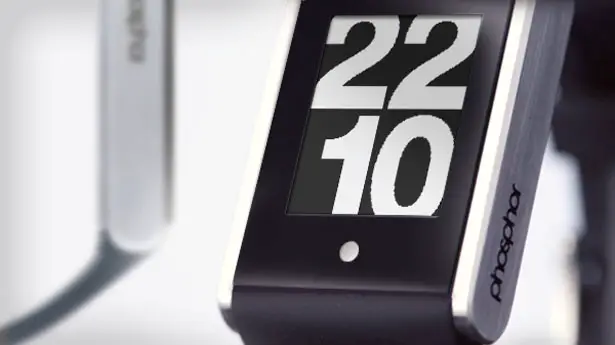 Touch Time is equipped with built-in apps that make it looks like your Smartphone rather than a digital watch. You can customize the look of your watch by browsing from 7 built-in time displays using your finger, no button. We think this is the first watch that allows you to choose the language, just like your phone, it supports: English, French, Spanish, Italian, Norwegian, Swedish, and German. Hopefully more to come, such as Mandarin?
It is suitable for both man and woman, it's a universal watch. We really love its button-less case design, it's not too big nor too small, thus making it suitable for everyone. Its low profile stainless steel case and soft silicon strap provides great appearance as well as comfort to be worn every day.
Built-In apps:
Alarm with the ability to set up to 6 different alarms
Stopwatch with ability to display detailed lap data (up to 99 laps)
Reminder to keep track of future daily events and tasks
World time allows display of up to 6 different time zones
Calendar displays past, current, and future monthly views
Calculator with oversized numerical and mathematical symbol buttons
Lunar displays moon phase, days to full moon, and horoscope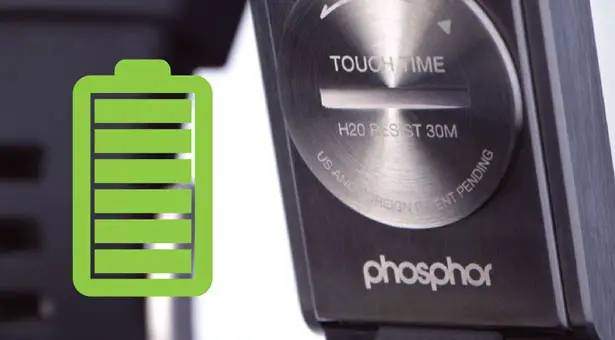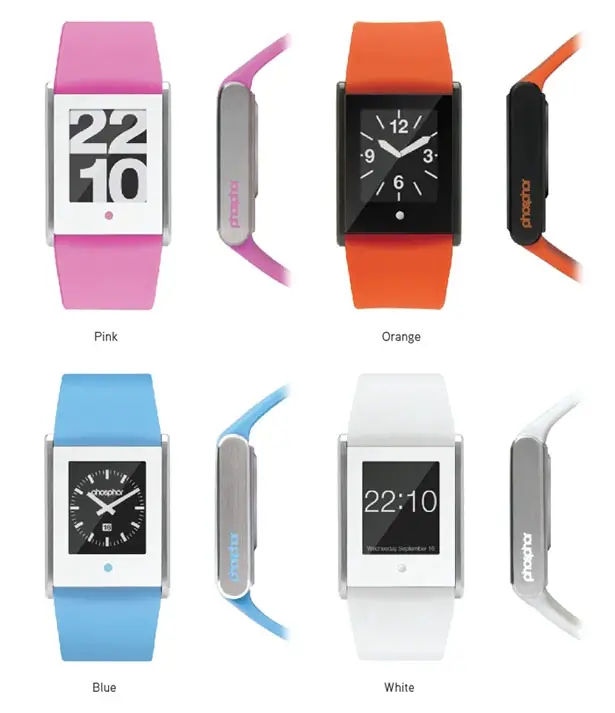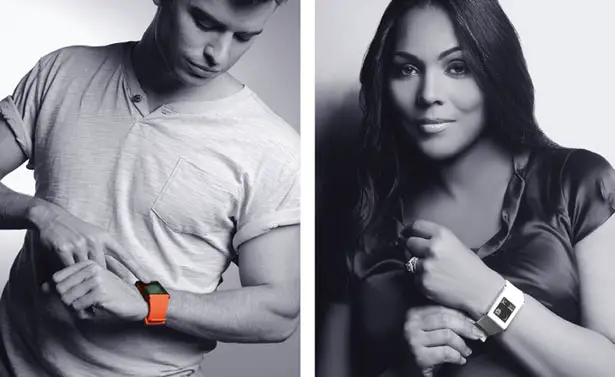 *Some of our stories include affiliate links. If you buy something through one of these links, we may earn an affiliate commission.