Lambo V12 Vision Gran Turismo is the latest concept car from Lamborghini dedicated for Gran Turismo Sport for Sony PlayStation 4. This futuristic car has made its debut ahead of World Finals of the 2019 FIA Certified Gran Turismo Championships that will take place in Monte Carlo, Monaco. Lambo V12 will take you to experience "fun to drive" in Gran Turismo racing game. This visionary concept still features Lamborghini design DNA and focuses on single center line with unmistakable silhouette while emphasizing a single-seater layout. In this virtual form, the car uses powertrain from Lamborghini Sián FKP 37.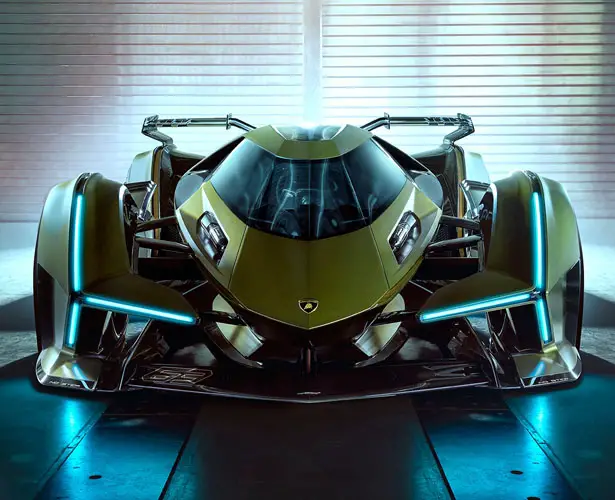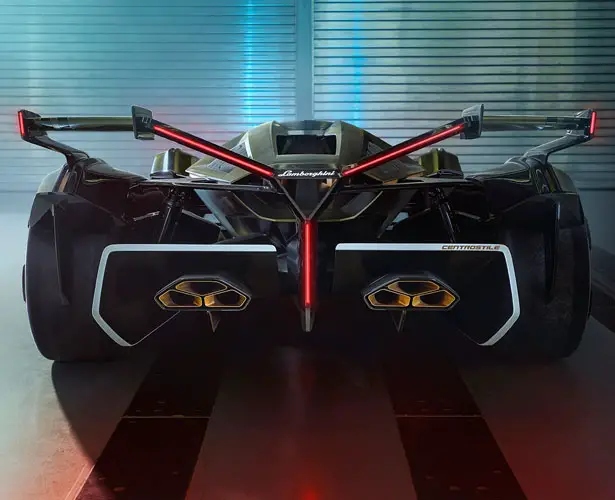 Lamborghini Lambo V12 Vision Gran Turismo has been designed with interior style ahead of its time. The driver would enter the cabin just like a jetfighter pilot, from the front of the car. The main driving controls are strategically placed in the futuristic steering wheel while all driver information would be projected virtually in front the driver. Lamborghini further expresses its dedication to sophisticated aerodynamics, the car is equipped with a large wing housing a significant Y-taillight dominating the rear while the main body is disconnected from the fenders. That hexagon-shaped side windows are inspired by 1968 Lamborghini Marzal, while both front and rear lights are inspired by Lamborghini Y-signature. It's an ultimate virtual car for gamers who are enthusiastic about Lamborghini and its futuristic aspirations.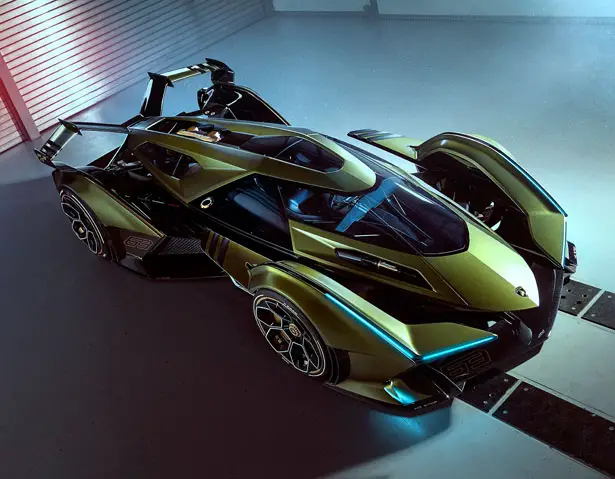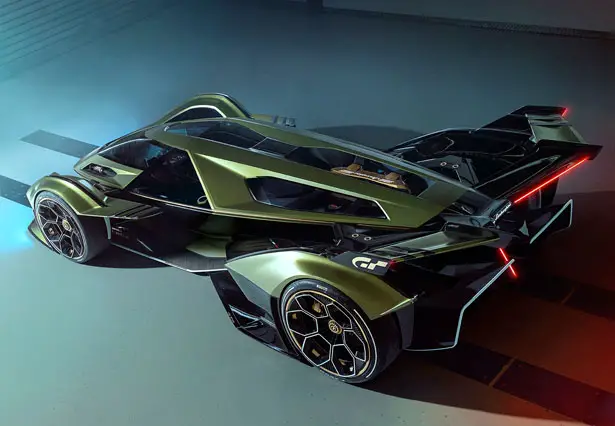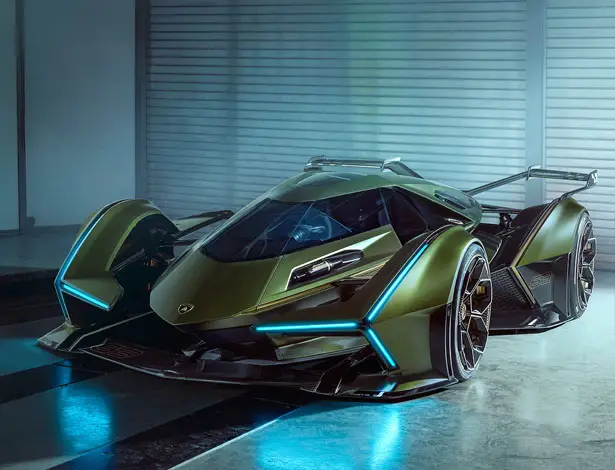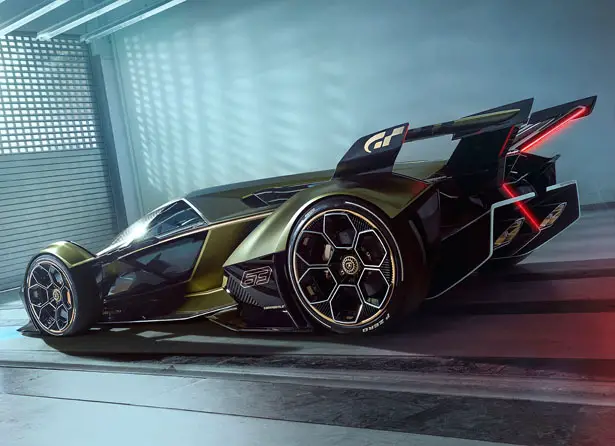 *Some of our stories include affiliate links. If you buy something through one of these links, we may earn an affiliate commission.