JERRY is water filter designed work with Jerry Cans. According to WHO, there are more than 780 million people worldwide lack access to clean drinking water. They are forced to consume unsafe drinking water as you probably know, together with lack of access to sanitation, they contribute to 80% deaths from diarrheal diseases. There are more than 800,000 children die from diarrhea each year and mostly in developing countries. JERRY can filter provides low-cost and effective solutions to dramatically improve water quality to reduce the risk of diarrheal disease.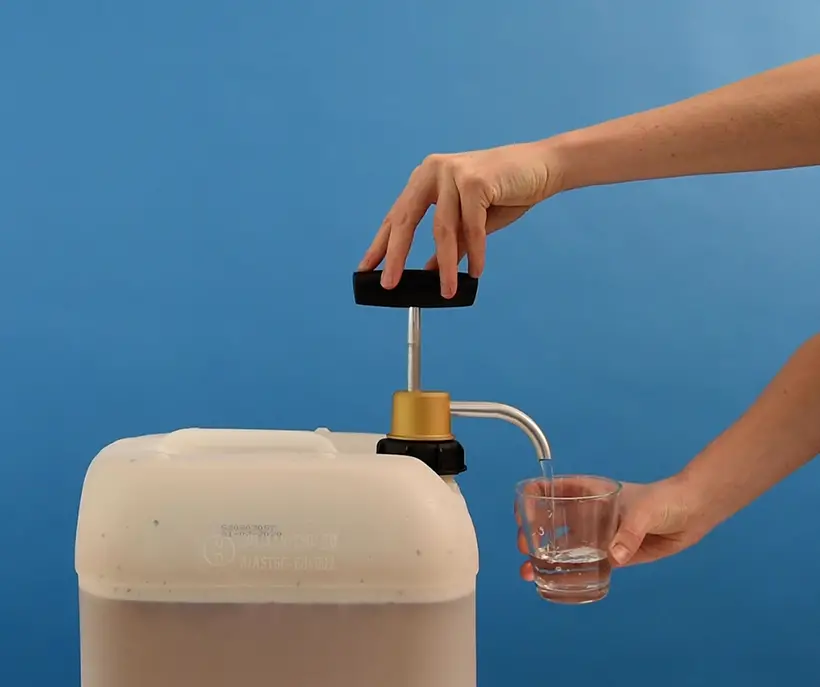 Designed for household, JERRY Can Filter tool is easy to install, operate, and maintain. It's an inexpensive solution that helps user to treat their drinking water on a daily basis. It can be used to all standard-sized jerry cans where it pumps filtered drinking water directly from a jerry can, which are already widely used for storage and water transport. JERRY water filter removes viruses, bacteria, and parasites from water, it is capable to filter 10,000 liters of water. Even with limiting pumping effort, it still works great, therefore, children can also use it. Since it is automatically cleaned with every pump stroke, no need for maintenance.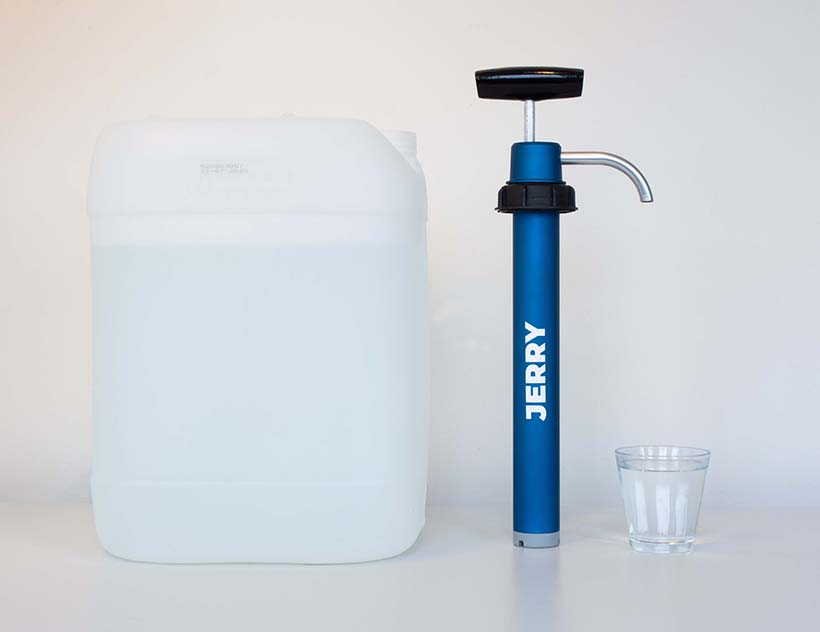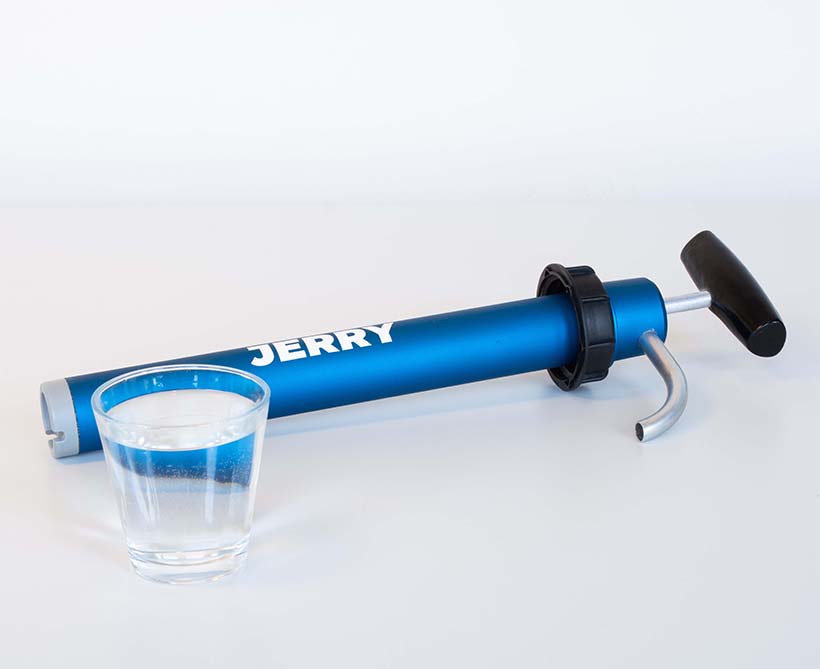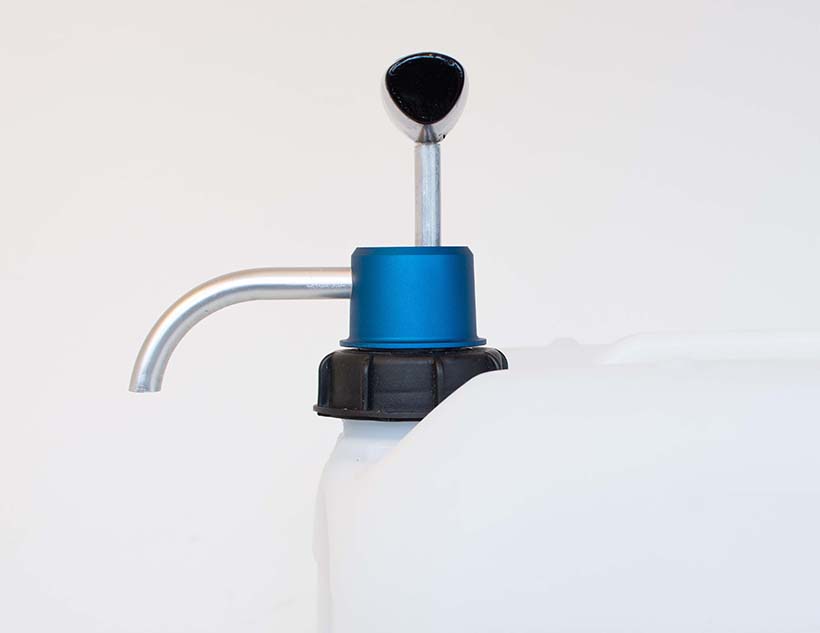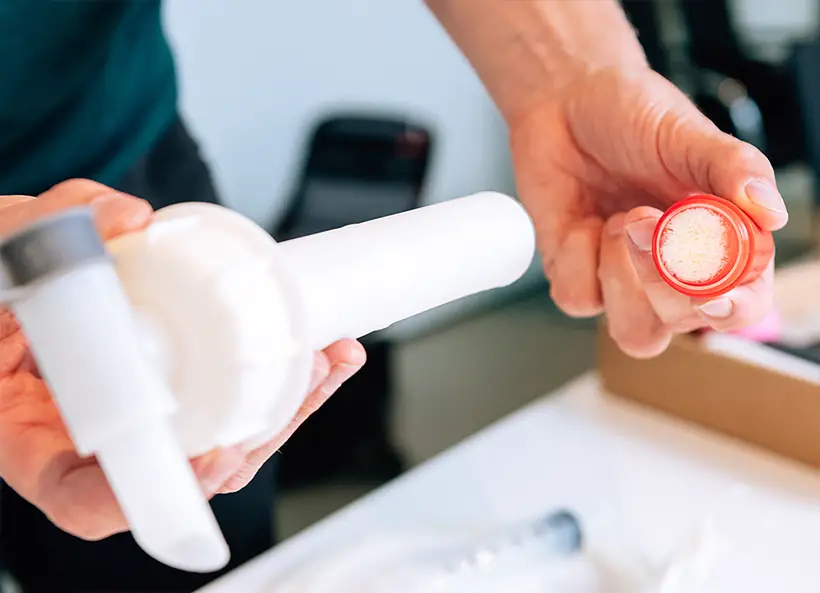 *Some of our stories include affiliate links. If you buy something through one of these links, we may earn an affiliate commission.