Created specially for Grand Turismo Sport video game, McLaren Ultimate Vision GT by McLaren Automotive. This concept car has been designed in respond to a call from the game creator, Kazunori Yamauchi, for auto manufacturers to design visionary GT cars to compete in the video game. It's also been confirmed that McLaren Ultimate Vision GT would be available as an exclusive choice for gamers in GT Sport.
Even though it's only a virtual car, Ultimate Vision GT represents the type of car that McLaren could produce in the future, maybe in the year of 2030. All gamers would have to choose from three options: Performance, Ulterior, and Noir. Since this car was designed for virtual world, the design team had the freedom to be creative and unburdened by production car constrains. The design team pushed the boundaries beyond current realities yet they remained true to the McLaren characteristics.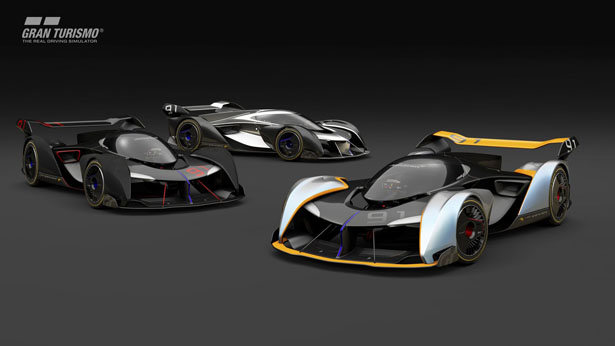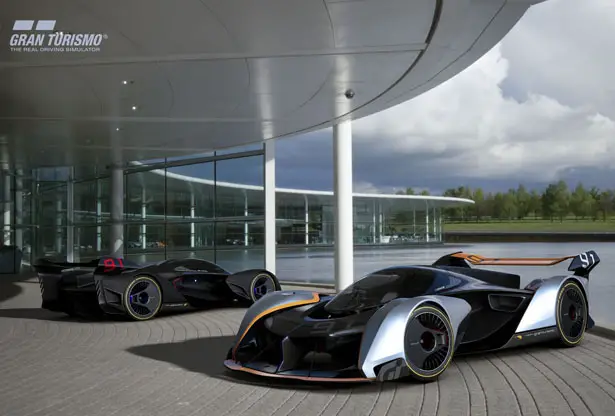 McLaren Ultimate Vision Gran Turismo takes the principle of form follows function, it means that every single line and detail has its own purpose. Similar to McLaren's road cars, this concept features teardrop cabin with extensive glazing to ensure great visibility. The design focuses on driver's safety and comfort, it means that driver is positioned forward and centrally in the chassis while the rest of the car shrink-wrapped around them.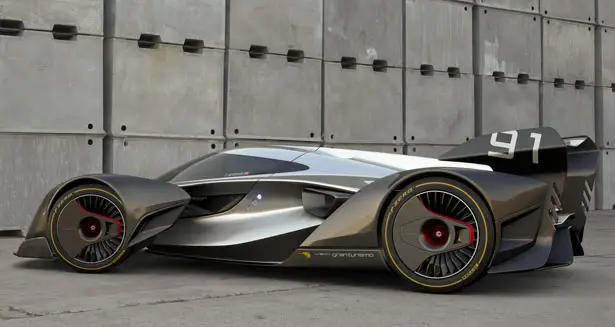 Since McLaren pioneered the use of carbon fiber in F1, it only makes sense McLaren Ultimate Vision Gran Turismo also uses the same material. The upper structure and body of this car, including the chassis use carbon fiber to deliver virtual weight of just 1,000kg. This car features ultra-advanced active aerodynamic technology a.k.a Integrated Active Aero, this smart system works by opening tiny aperture covers around air inlets on key surfaces during cornering, it'll create drag and generate downforce rather than moving the surfaces altogether. The carbon-ceramic disc brakes are centrally mounted to reduce unsprung mass, driver will also be able to maintain brake temperatures during racing. Powered by a twin-turbo, 4.0-liter McLaren V8 engine, this car has maximum power of 1,150 PS and 1,275 NM of torque. The high output electric motors are installed in each of the front wheel pods.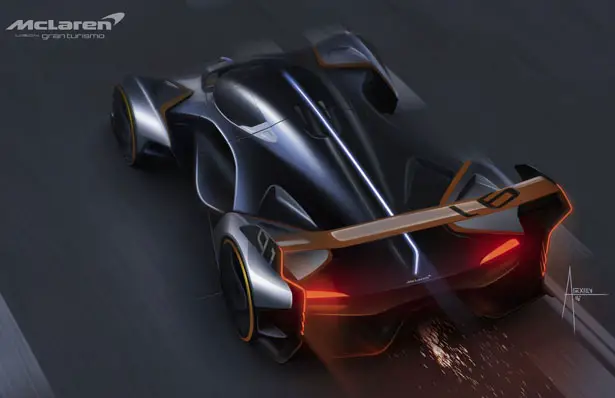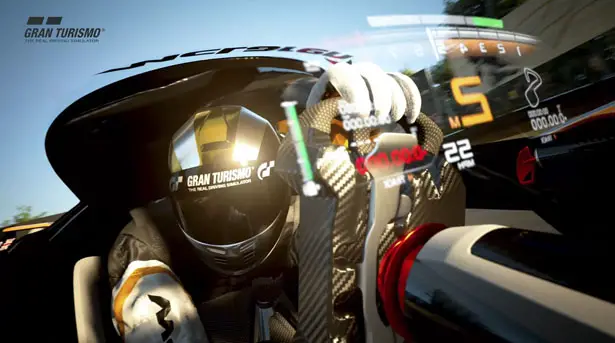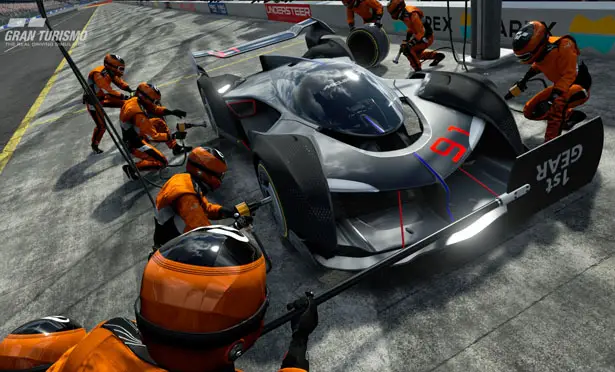 *Some of our stories include affiliate links. If you buy something through one of these links, we may earn an affiliate commission.