Well, one of the things we have to forget during Coronavirus pandemic is live music. Kube Sound has collaborated with SoundHub to design and developed Kube4, a portable audio system that delivers immersive sound experience anywhere. It's like having a portable home theater, so definitely the sound quality is way much better compared to your personal music device, especially for outdoor use.
Most personal audio systems can fill the space with good sound yet, they usually lose sound quality very quickly, other options are heavy, bulky, and unsightly. Even though Kube4 might look light quiet big, yet, it is actually lightweight. This portable speaker is specially designed to produce concert-quality sound up to 101 decibels. [Pre-Order]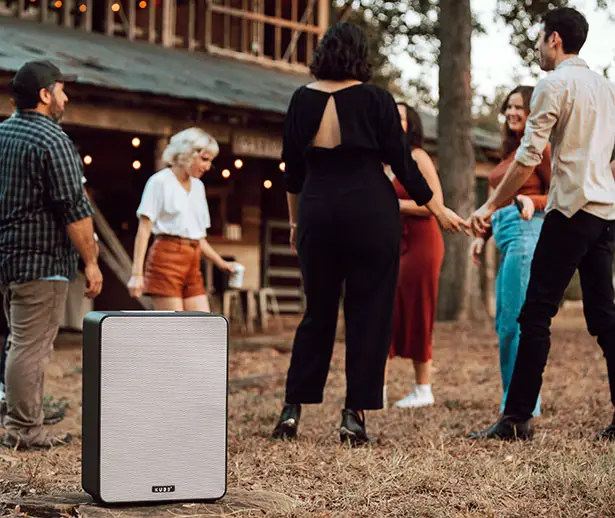 Kube4 is able to radiate bass and mids evenly to ensure low distortion levels. It is ideal for backyards, beaches, or even living room, just about anywhere when you need premium music experience, perhaps an outdoor party, no?
Kube Sound promises to deliver what other portable speaker can't, superior sound quality. This wireless audio system offers deep bass and true highs, it plays your music without distortion even when you turn the volume way up. It offers sound at very high output, up to 101dB SPL with frequency range from 50Hz to 20kHz. You can easily connect it with your phones, tablets, or laptops via Bluetooh or Wi-Fi. The battery life gives you up to 40 hours of continuous play on medium volume. Kube App also allows you to control Kube4 from your smart device, it is also possible to connect up to 32 speakers for a multi-room experience.
Kube4 is made from painted marine-grade plywood with sealed enclosures and passive radiators for the bass. It means this audio system is weather resistant. Having an IPX5 rating means that Kube4 can handle a low-pressure water jet spray, it will still work perfectly in rain, snow, humidity, or extreme heat and cold. [Pre-Order]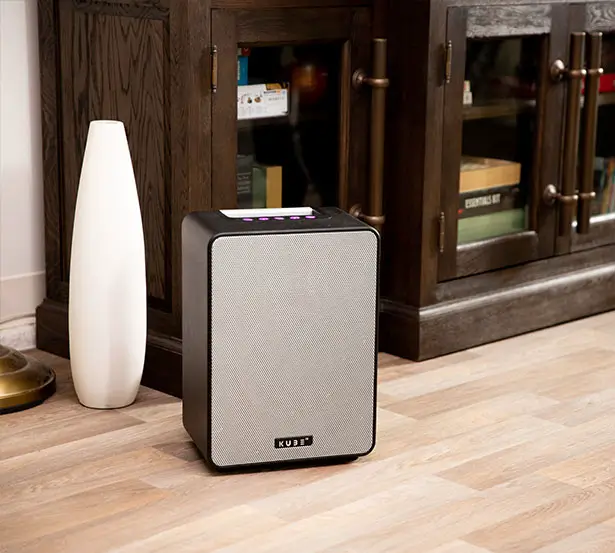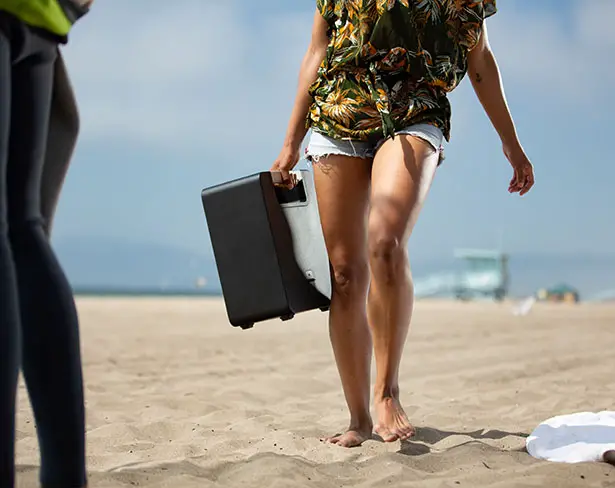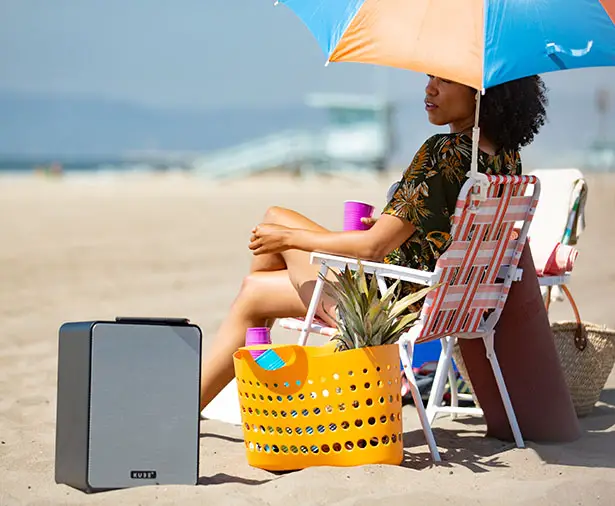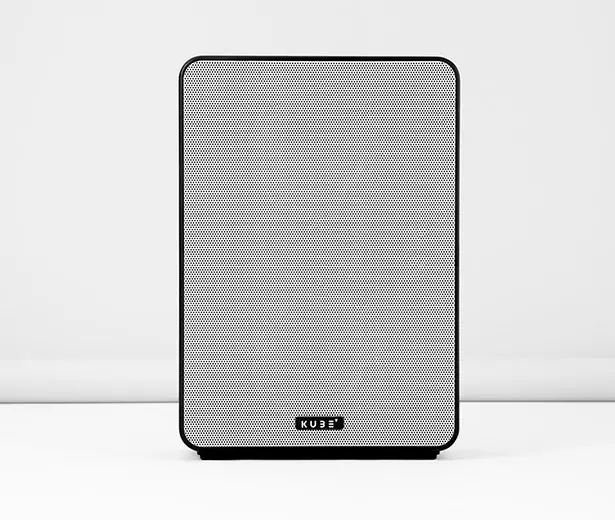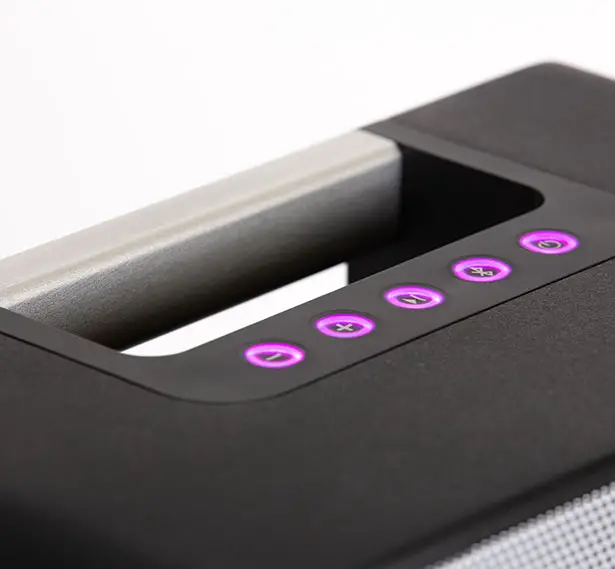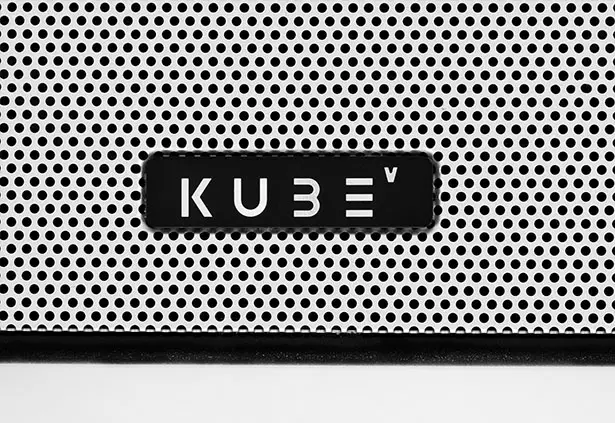 *Some of our stories include affiliate links. If you buy something through one of these links, we may earn an affiliate commission.