Sunreef 80 Eco Sailing Yacht is equipped with Sunreef's solar power system that makes it able to generate up to 32kWp. It's an eco luxury yacht that combines electric propulsion with reliable sailing performance and luxury living spaces. As a fully customisable yacht, Sunreef 80 offers its owner with infinite décor possibilities where almost all materials will be ethically sourced. The company also claims that Sunreef would be world's most advanced sustainable luxury catamaran.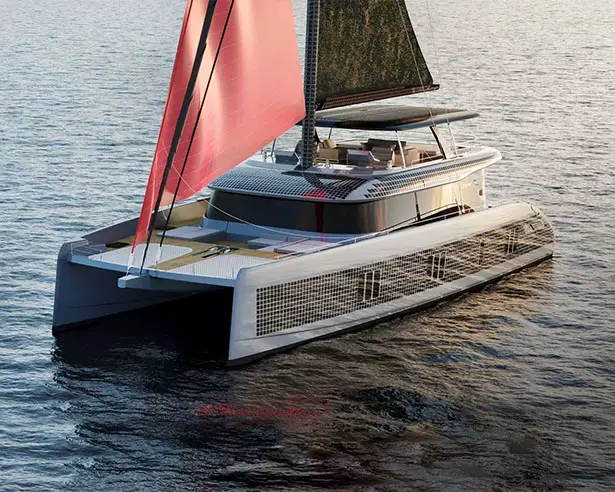 Sunreef 80 is designed and engineered in-house, every detail has been carefully designed with holistic approach to provide you with eco cruising. This yacht is able to harness and store renewable energy from both above and below the waterline, it sails silently with zero emission for days. Furthermore, Sunreef claims that this yacht actually has infinite range.
Sunreef 80 eco sailing yacht is an innovative yacht with solar skin. The photovoltaic system helps to design world's lightest solar cells integrated into hull sides, bimini, carbon mast, and its superstructure. This skin covers around 1,600-square-feet that generates up to 34kWp of clean energy stored inside custom-engineered lithium batteries. For its propulsion, Sunreef 80 can run on two energy, the 180kW energy efficient electric engines or the wind. While under sail, this yacht combines hydro generation system to recover energy from propeller rotation, there are two propellers that generate more than 15kWh while sailing around 7 knots. This yacht pairs industry's most innovative solar power system with hydro generation. Sunreef plans for Sunreef 80 to hit the water this summer.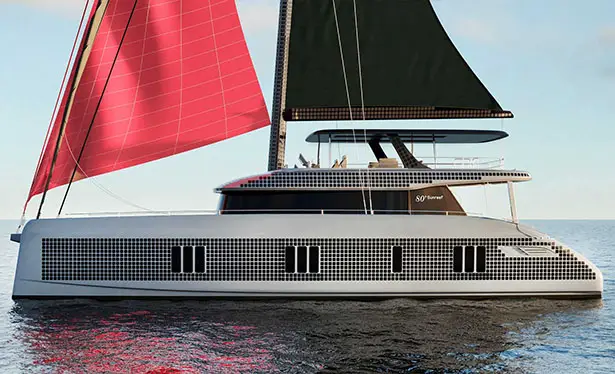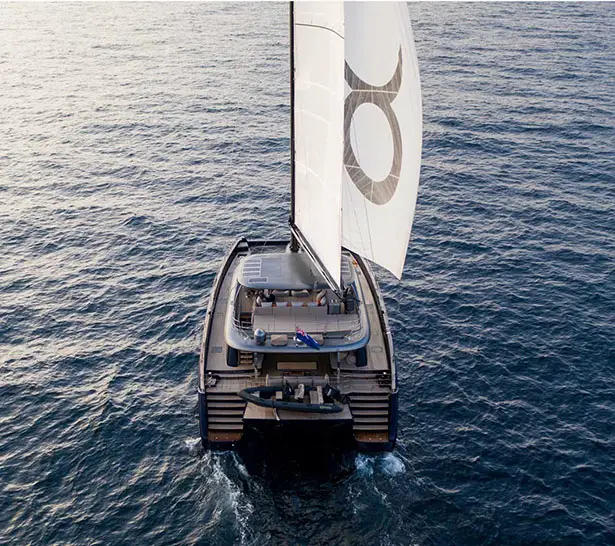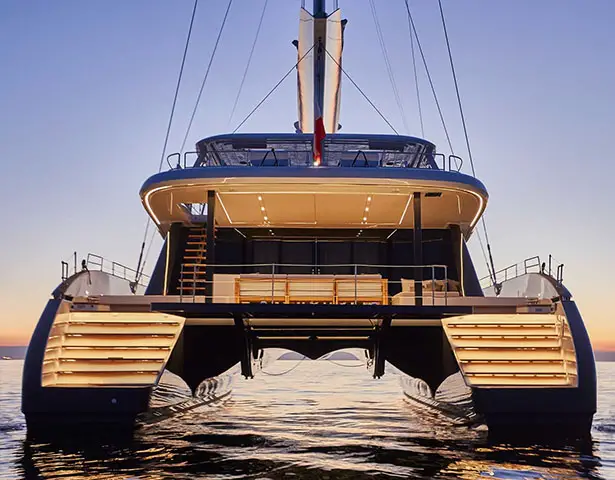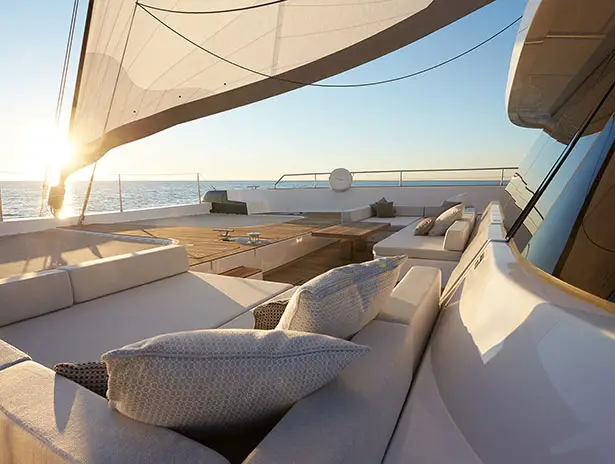 More images of Sunreef 80 Eco Sailing Yacht: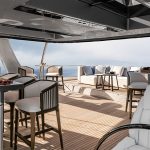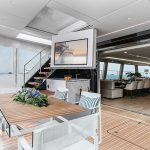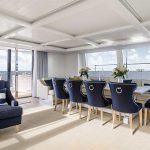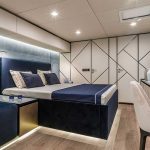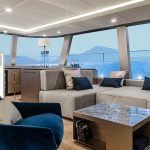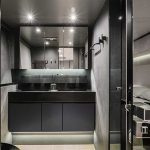 *Some of our stories include affiliate links. If you buy something through one of these links, we may earn an affiliate commission.