KOHLER wants to revolutionize the way we take our bath. Introducing KOHLER Stillness Bathtub, it's an app-controlled bathtub that will transport yourself into the world of serenity. This smart bathtub combines water, steam, aroma, and lighting to take you into a very relaxing journey at the comfort of your home. This bathing experience will energize your body, celebrating the feeling of luxury and escape your busy life for a moment.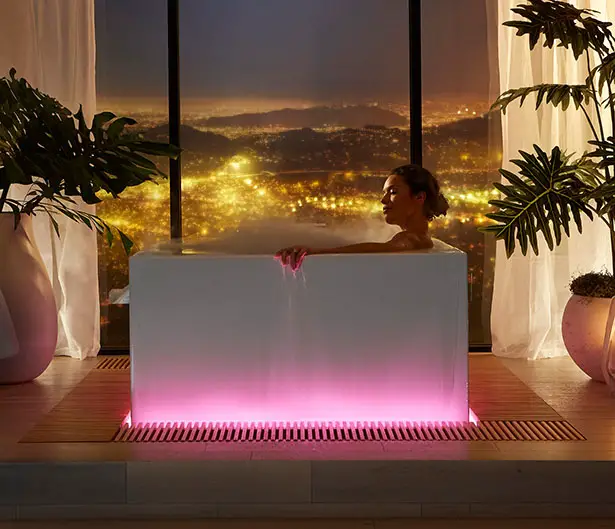 Thanks to PerfectFill smart bathing technology, this bathtub from Kohler is able to prepare the water exactly how you like it. Sink in to a soothing bathtub, control how your bathtub fills, heats, and drains without lifting a finger, just use your voice. Stillness Bath from was inspired from Japanese forest bathing a.k.a shinrin-yoku, it replicates the immersive journey when you take a bath in the forest from the fog, light, water, and aromas. All your senses work together to take your body and mind into deep relaxation, renewing your spirit.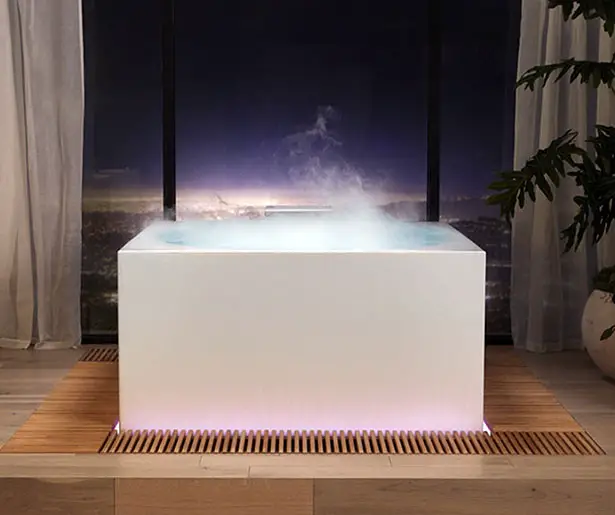 *Some of our stories include affiliate links. If you buy something through one of these links, we may earn an affiliate commission.