Naked Air Purifier is a concept purifier born out of the idea of creating an air purifier that clearly displays the air quality level to help user understand the seriousness of a situation. One of biggest problems to the designer when it comes to existing air purifiers on the market, those numbers that indicate dust particle levels are usually not correct or difficult to read. Let's say that as regular people, do we really understand that it means when your air purifier machine displays 22㎛-100㎛? Inspired by her own mother suggestion, Anna Kim decided to come up with Naked Air Purifier.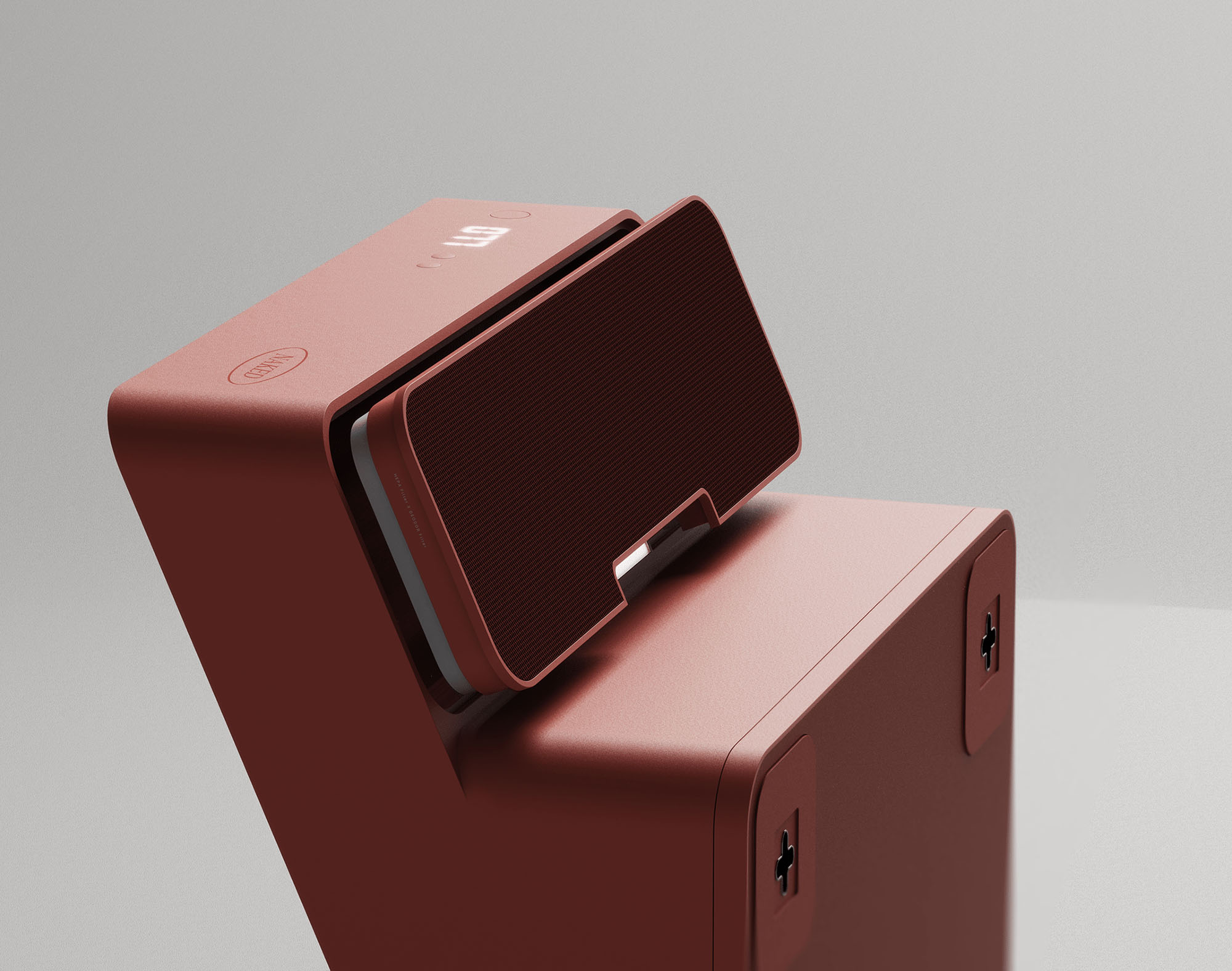 Alarmed by many dust particles that can be clearly seen through sunlight, Anna's mother told her concern about the air quality in the room. Realizing that it's easy for us to detect quality of air from those dust particles highlighted by the sun, Anna Kim decided to apply this idea into a product. Naked Air Purifier is a concept purifier embedded with technology that turns the light on when the air quality drops below certain standard. This new design allows user to intuitively feel the need to  activate the purifier machine, furthermore, the design also creates a nice visualization where the air is pulled through the filter for purification.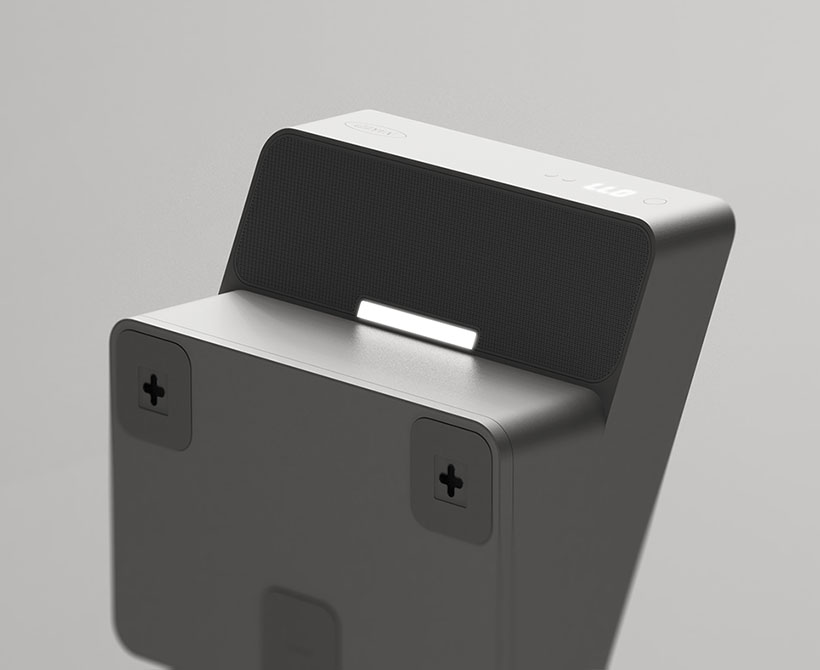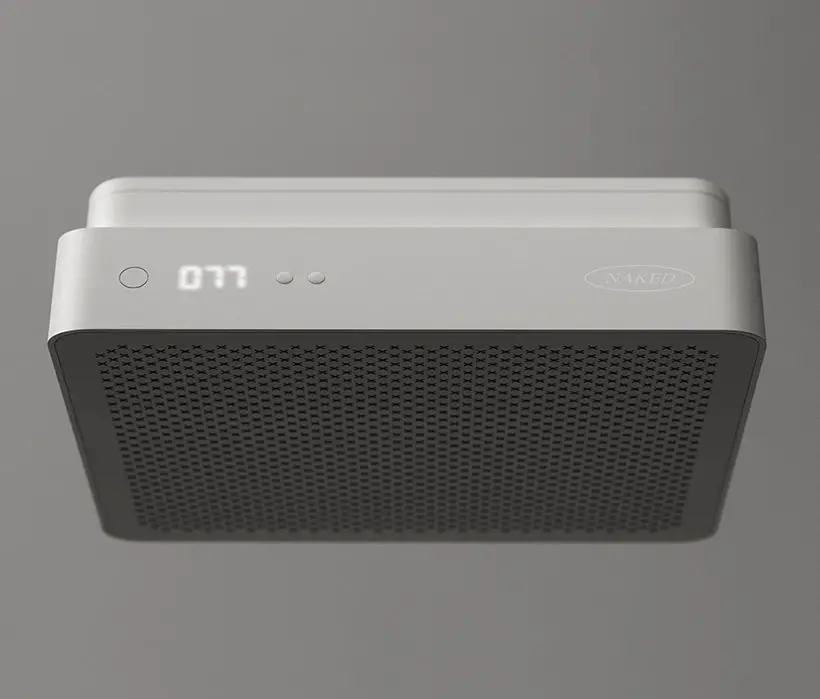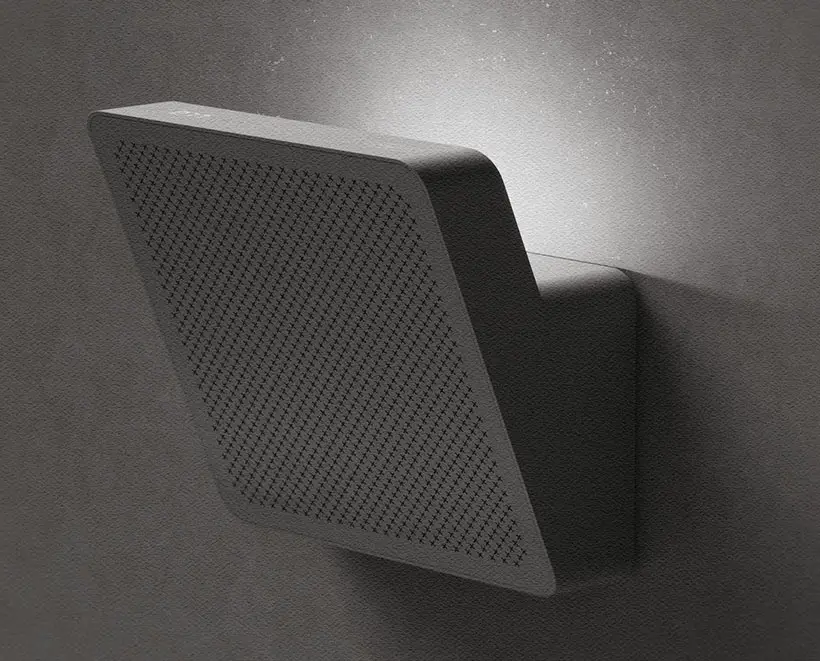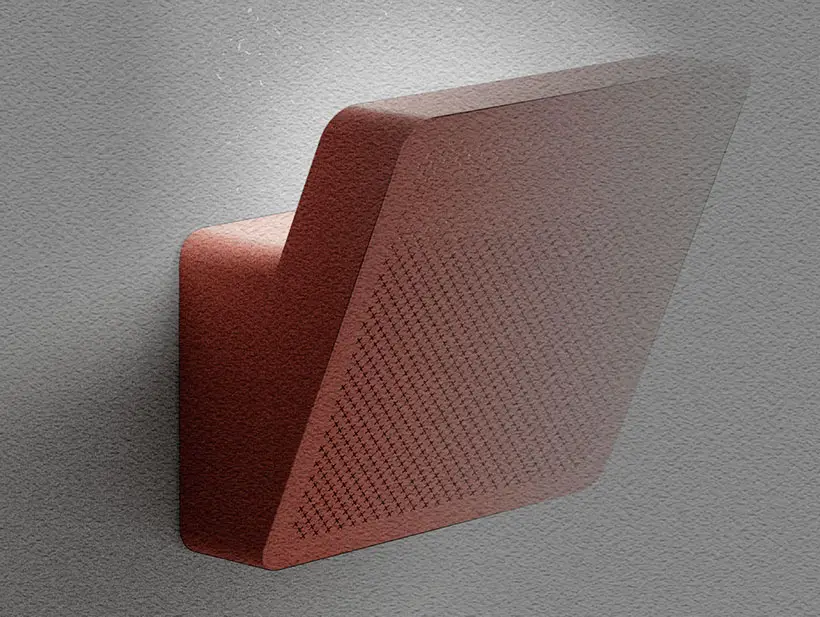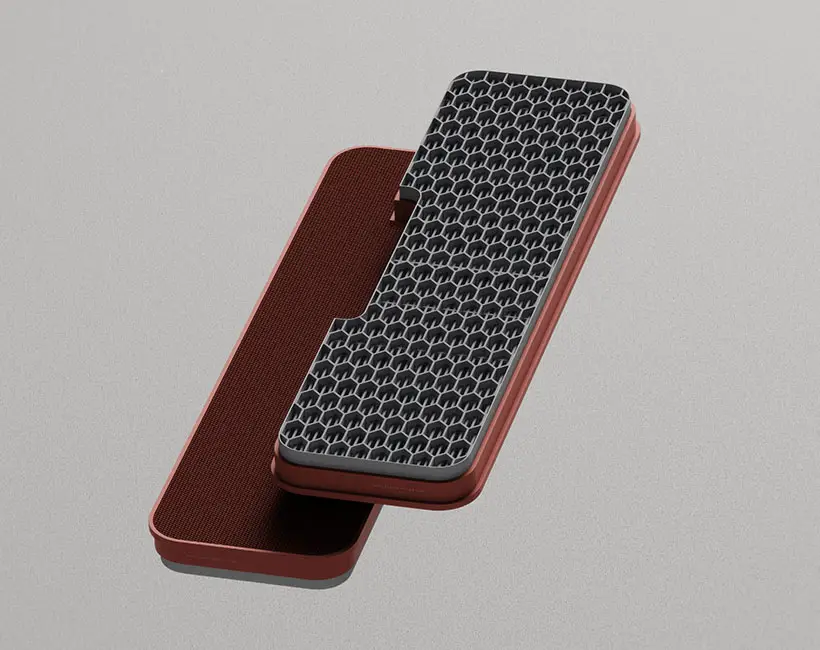 *Some of our stories include affiliate links. If you buy something through one of these links, we may earn an affiliate commission.